A vegan diet is a secret! Simon, The X Factor host adopted a vegan diet back in April and his change in eating habits paid off.
As we all are amazed to see him transform in such a humungous way. Mind-blowing! 60-years and still looks so young. What an inspiration!
https://twitter.com/benbradshaw1_/status/1183117927354118144
The reality star shocked his fans with his noticeably slimmer look on the premiere of The X Factor on Saturday, Oct. 12. This meat-lover announced in an interview this year that he had gone vegan and he loved it. This change in lifestyle was prompted by a severe accident where he fell of stairs in 2017.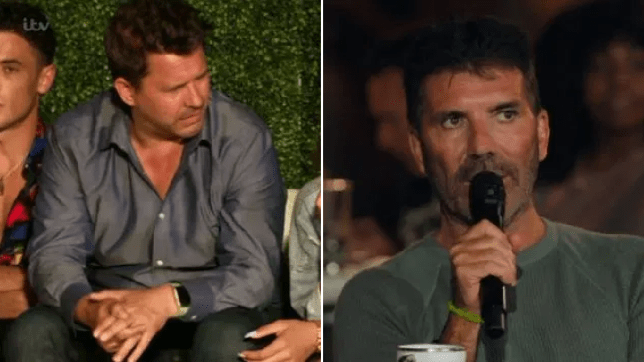 After this incident, Simon experienced a vampire-like lifestyle where he stayed awake until 8 a.m. each night. After seeing a doctor, he was informed that he had a slew of food allergies which lead to eliminating of his favorite foods. He in an interview with The Sun in April said, "I cut out a lot of the stuff I shouldn't have been eating and that was primarily meat, dairy, wheat, sugar. There's a lot of things you can do now. You don't just have to stuff your face with filler and Botox."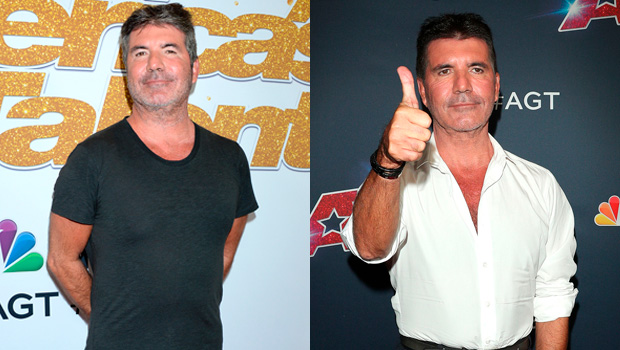 Well said! Fans took their social media to share how they truly adore his journey and were praying for his good health – "Mate I can't get over. This is how Simon Cowell looks now sure it's just a whole different person altogether." Whereas another fan tweeted, "Is Simon Cowell Ok? His face looks so thin. Hope he isn't ill!"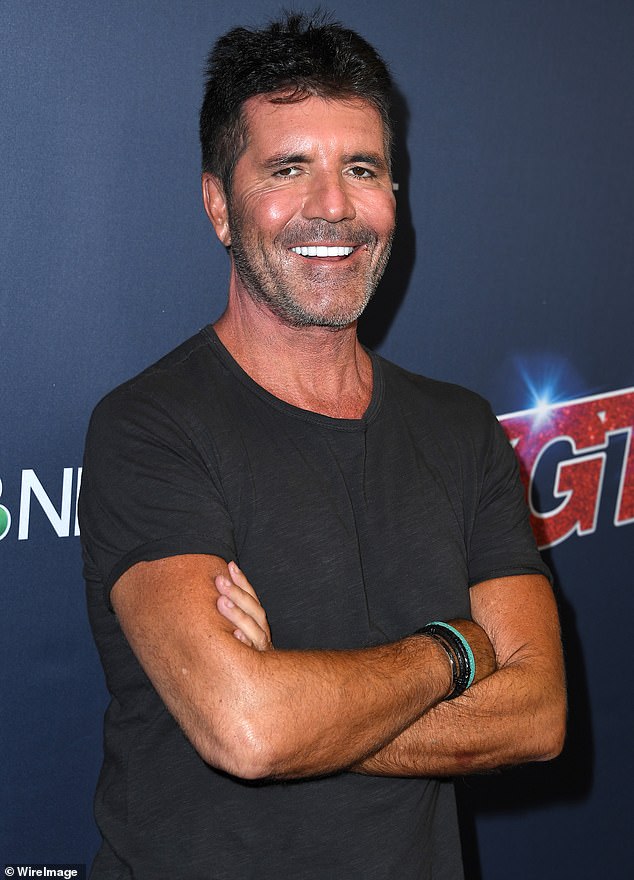 Simon ended his statement by saying, "Hopefully I look Well Now."
We wish him nothing but all the good health in the coming days of his life! His journey has been an inspiration to many!