Advertise on Newsaffinity
We're proud to offer multiple options for advertising on our website, all of which designed to generate wide audience outreach. Newsaffinity team's expertise combined with site's vast readership will enhance project's media exposure bringing more customers on board.
Connect with the most influential community on your side
Become the recognized disrupter by advertising your product or service on Newsaffinity.com
We offer a wide range of advertising options and solution to our advertisers and ensure that they get maximum CTR and exposure.
In addition to exposure, your product/service will also get tens of thousands of traffic from us.
We'll also promote your product/service weekly or certain period on all our Social Media profiles and mailing list.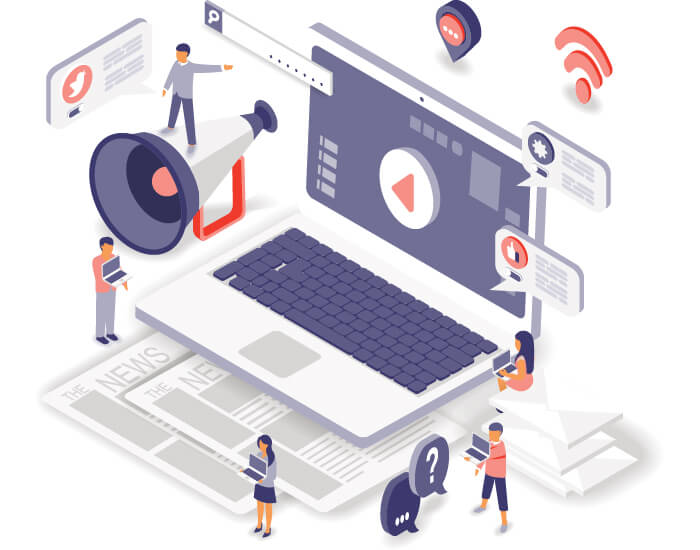 Newsaffinity by the numbers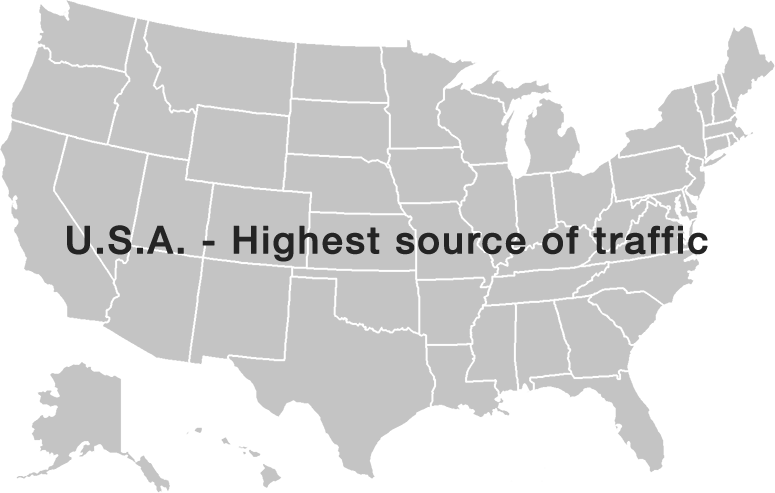 100k +
Unique Visitors per month on average
250K +
Page Views per month on average
3.5k +
Push Notification Subscribers
How to Reach Our Audience

Get your brand in front of thousands of highly targeted potential customers with numerous types of advertising options available here.
Guest Post
Our blog boasts high quality, thought-provoking, in-depth content. Be among the top luminaries.
Grow thought leadership, explain your product, and generate new leads by writing for our blog among some of the largest networks.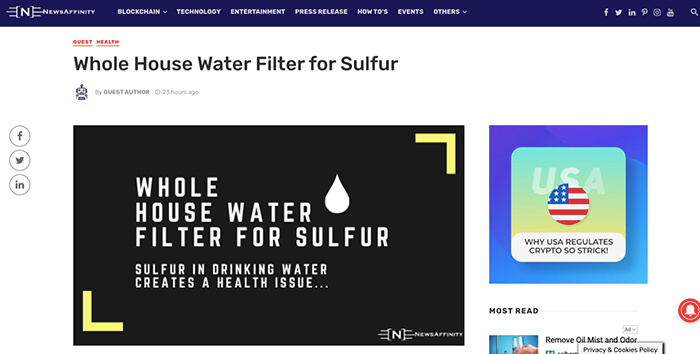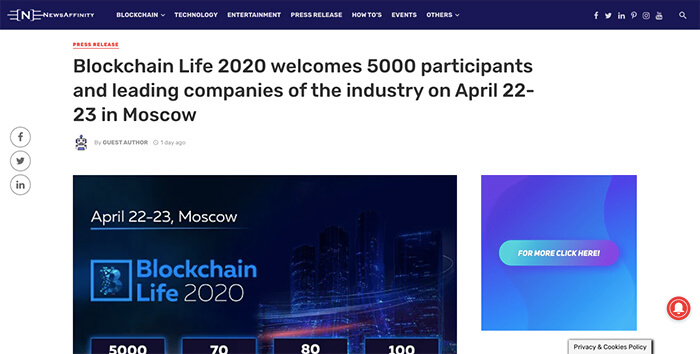 Press Release
With NewsAffinity you can pique the interest of a journalist or publication and present your compelling news story to targeted members of the media.
Join as a BRAND!
We are passionate about providing business owners and marketing teams with more time to grow while generating creatively brilliant results using our brand stories section which helps them frequently share their Idea, thoughts, new announcements, and take a step ahead to your growth goals.