Millennials are sometimes criticized for being attached to their comforts. If this sounds familiar, here are just a few places to test your independence.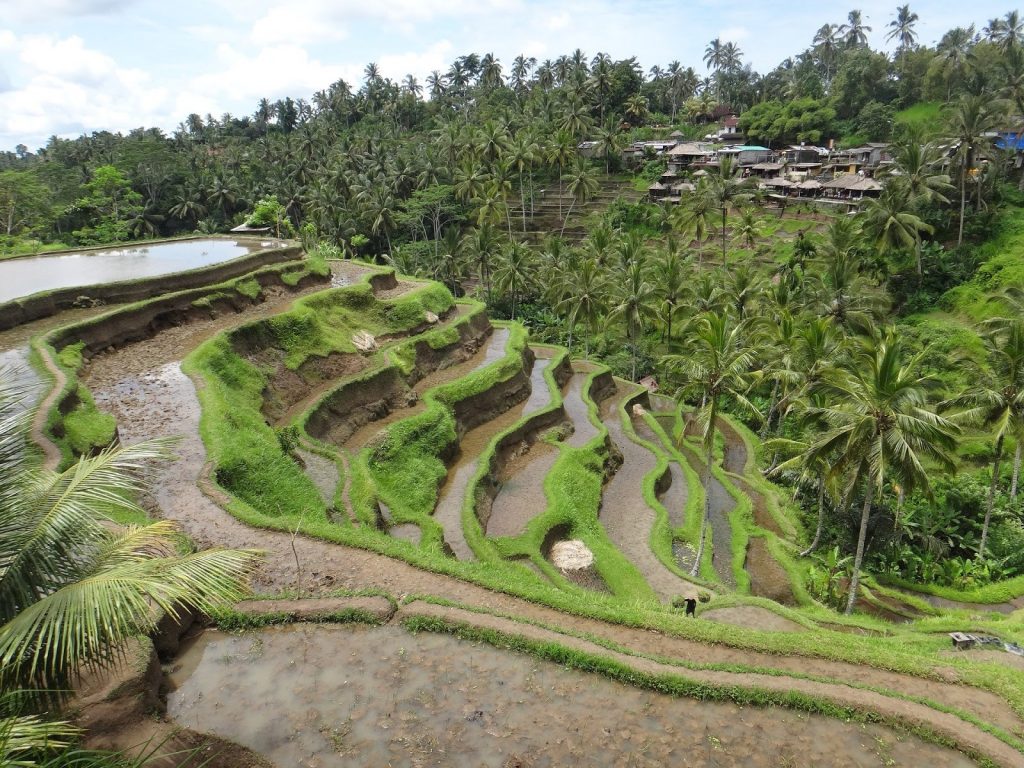 Not all travel experiences are created equal. While solo travel can give you some of the most rewarding experiences of your life, nobody likes to be stuck alone in the middle of nowhere. Not to worry, however, as there are plenty of destinations out there that will keep you smiling as a solo traveler. And with an increasing number of solo millennial travelers, this is definitely a good thing. 
"More than any other generation, millennials love to travel. From exotic beaches to ancient monuments, millennials are choosing to prioritize experiences rather than accumulating possessions," says lifestyle expert from thegoodestate.com Avery Hillard. "According ARP's 2019 Travel Trends, the average millennial planned to take five trips in 2019, three of them international."  
With this in mind, here are some of the best destinations where you – a solo millennial – can explore new horizons, meet new people and regain your sense of freedom. 
Paris, France
This may come as a surprise to some, but the city of love and romance can be really fun for those on solo journeys. Peppered with incredible architecture and fascinating museums, such as the Louvre and Musee d'Orsay, it is pretty much impossible not to get immersed in the hype of the French capital. Head up the Eiffel tower for a bird's eye view of the city or shop up a storm on Boulevard Saint Germain. If all else fails, make a beeline for one of the city's ubiquitous cafes. After all, it's hard to go wrong with fresh fare and good wine – try frog legs for extra points.
Sydney, Australia 
Australia may be on the other side of the globe, but the trek to the land down under is definitely worth the effort. After a walking tour of the city center and a visit to the Sydney Harbour (don't forget to take in the iconic Sydney Opera House and Sydney Harbour Bridge), head for the beaches. If you love sunshine and water, you will have plenty to keep you occupied. An absolute must-see when in Sydney, the stunning Bondi Beach is not just picturesque but also a great spot to meet Aussie locals and other millennial travelers.  
Rome, Italy
With a huge number of famous sights and iconic works of art, Rome is one of those destinations that is on most people's radar at some stage in their lives. The city's ancient monuments, such as the Pantheon, the Roman Forum and the Colosseum, are a true feast for the senses, even for the so-called entitled millennials. The Vatican City and Saint Peter's Basilica are also must-visits. In addition, the locals in Rome are warm and friendly, meaning that you will never feel alone on your solo vacation. 
Bali, Indonesia
The Indonesian island of Bali has it all – pristine beaches, verdant rice fields, and rich culture. As such, it is little wonder that Bali is becoming a popular hub for millennials, be it digital nomads or freethinkers. The island is also very popular with those looking to discover themselves (this could have a little to do with the antics of Julia Roberts in "Eat Pray Love"). Why not sign up for a meditation and yoga retreat, and embark on that inner journey. Aside from Indonesia's rich marine life, Bali also offers other fascinating diving opportunities, one being exploring World War II shipwreck just off of the coast of Tulamben.