Right now, you have a killer business idea. You've mapped out how you're going to turn your dream into a reality, and you're almost ready to get your small business up and running. Before you take the plunge, there are a few things you need to keep in mind—on top of the thousand other things you're already mentally juggling. Impressive!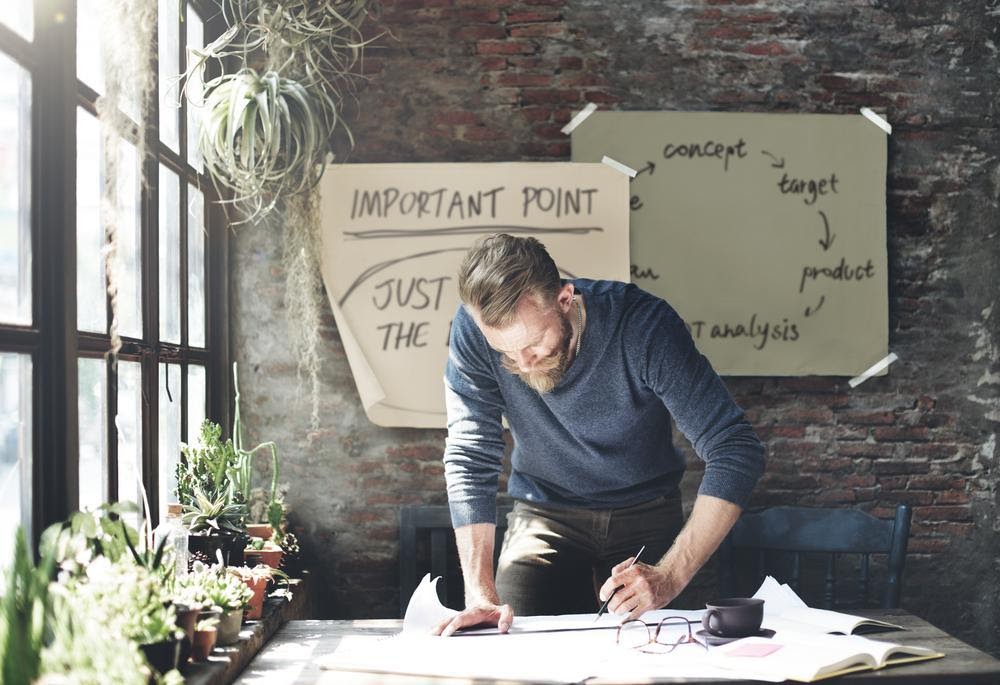 Read on for our top four essential tips. 
#1 You Need More than Just a Great Idea 
Let's cut to the chase. It doesn't matter how phenomenal your idea is if you don't have a solid, well-laid out plan in place. You've probably already been advised to create a business plan, and we hope you take this tried and true piece of advice seriously. A good business plan includes:
Company overview

Financial plan

Timeline

Marketing strategy

Start-up costs

Competitors 

Hiring plan
We know it's a lot of information to wrap your head around, but trust us, the more thorough your business plan is, the better off you'll be in the long-run—and hopefully, the longer your company will run, too. 
#2 You're Going to Have to Crunch a Lot of Numbers
If you don't know your credits from your debits or your incomes from your revenues from your overheads from your deductibles (or if your head is spinning just from reading that), you need a solid plan in place to handle your business' accounting needs. There's no way to get around the intense administrative workload that comes with running a business, but there are ways to shift it from your pile to someone else's.
We recommend hiring someone to handle your books or looking into small business accounting services. The last thing you want is to mess up payroll, slip up during tax season, or completely miscalculate your available cash-flow. Getting help in this department is more than worth it. A good accountant will help you streamline your business in a variety of ways. They will utilize a variety of software solutions, from Knuula to Quickbooks, to make their job as efficient as possible.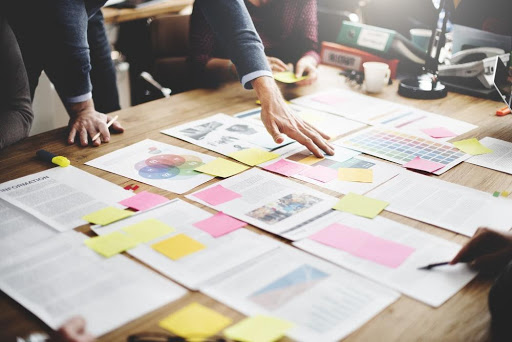 #3 You Can't Do It Alone
It's easy to romanticize the idea of running a one-person show. We hate to burst your bubble, but in the business world, this is more of a failure waiting to happen than a commendable enterprise. There are two main reasons why you'll need to utilize someone else's expertise:
You're in over your head

– As a business owner, you can't possibly be good at everything—and if you

are

, why on earth would you be reading this article? You're bound to run into issues that you don't know how to handle. It's easier to hire someone for these tasks than it is to struggle through them yourself. If you need an important contract drawn up, hire a lawyer. If a pipe bursts,

hire a plumber

. This might seem like common sense, but many small business owners get trapped in the ultimate I-can-handle-this mentality.

Time is money

– Just because you

can

do something doesn't mean you

should

. It's your job to keep things running smoothly and getting bogged down by tasks that would be better delegated to someone else is not only inefficient but also costly. 
#4 You Might Experience Burnout
There might be a time when you're awoken in the middle of the night to frantic calls from your business manager and accountant. There will likely be hiccups that make you question your entire business venture. You're probably going to struggle with establishing a work-life balance.
This isn't a discouragement, but a reminder that failure, burnout, and unexpected challenges are normal—in fact, it would be disconcerting if everything always went according to plan
Preparing to handle burnout can actually help you fight it. We know running a business is stressful, but the lows are only temporary, and the highs are more than worth it. Take the day off, practice your favorite stress relief techniques, and return to the office tomorrow with a renewed sense of purpose and direction.
Congratulations! You're Ready to Start Your Small Business 
It takes an extraordinary amount of skill, innovation, and—let's be honest—bravery to start your own business. With a proactive, forward-thinking strategy, you're ready to make your business a success!