Over the past decade, startup funding in Asia has been booming incredibly. The region has been drawing a lot of attention from capitalists & investors from all parts of the world. But, what makes Asia an excellent continent for investment? Let's find out:
Economical cost of living
A talent pool of experts of varied industries
A fast-paced, progressive market
A diverse consumer market
Today, we list four top nations in Asia having an excellent startup culture:-
#1. Indonesia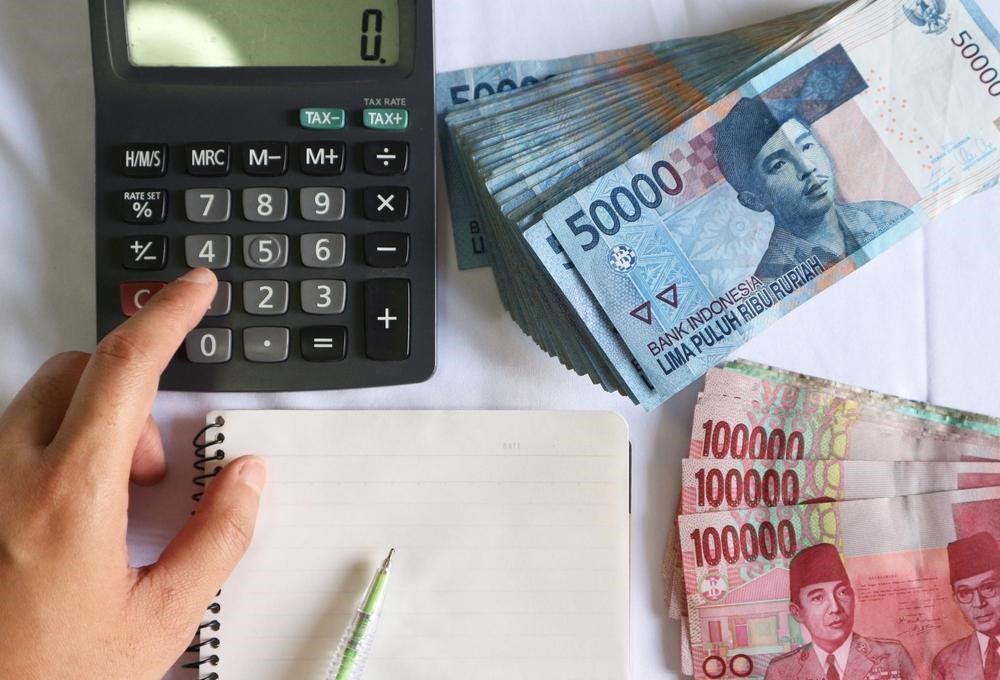 Globally renowned magazine, Virgin Entrepreneur featured Bali island of Indonesia as one of the world's best startup hubs.
The charismatic beauty of nature and friendly locals create a welcoming environment for both young entrepreneurs and investors from across the globe.
Additionally, the startup ecosystem here is far more open and collaborative in comparison to other Asian nations.
Some of the key reasons to invest in Indonesia are:
Political stability
Economy stability
The abundance of natural resources
Positive demographics
Progressive domestic market
Find a trustworthy local consultant or agency to help you out with online company registration in  Indonesia.
They'll guide you through the entire process, right from arranging the documents, adhering to the eligibility requirements, and submission of your registration application.
Besides the process, they'll help you out with deciding on the type of company model to opt for.
#2. India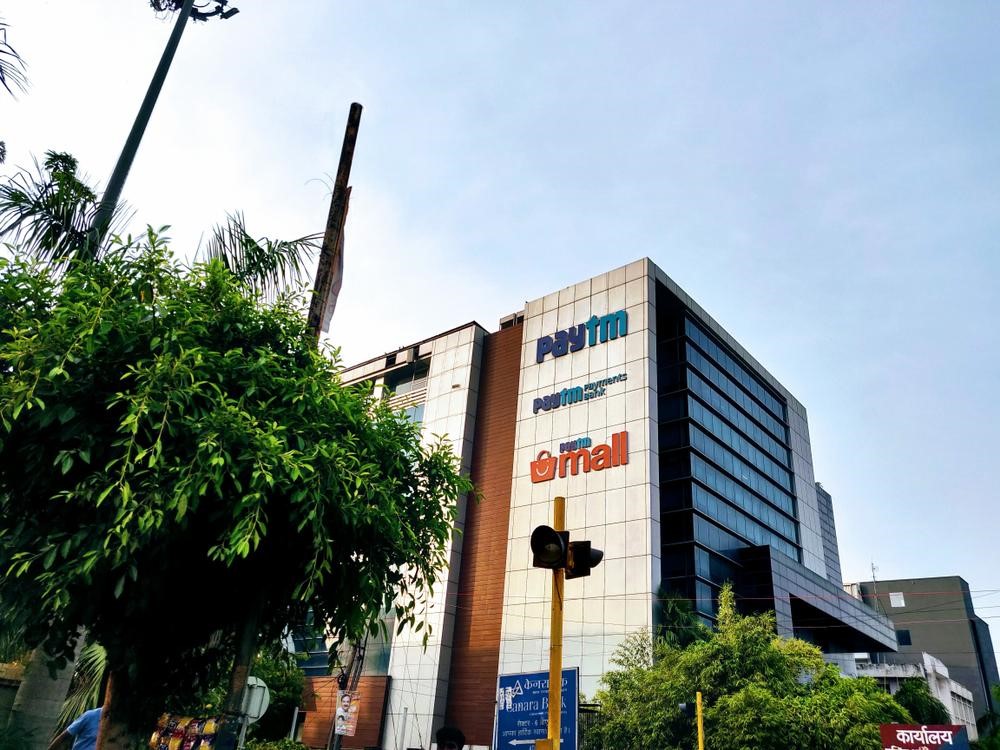 Second on the list is the world's biggest democracy, India, which offers an ocean of possibilities to invest in myriad ways. This country has a vast talent pool including engineers, coders and technicians and an easy-going culture to spell life into your visionary business venture.
India in recent years has realized robust economic growth rates, especially in business outsourcing and the IT sector. In the present political scenario, the country is making great strides in terms of ease of doing business and enchanting the startup ecosystem.
Another reason that makes India a preferred choice in Asia for investment is its favourable demographics — the country is youthful, educated, dynamic, and have a true passion to make big things in their lives.
In terms of infrastructure, India has 86 domestic & international airports, 77 major & non-major cargo handling posts, and a road network of 5.5 mn.
#3 Vietnam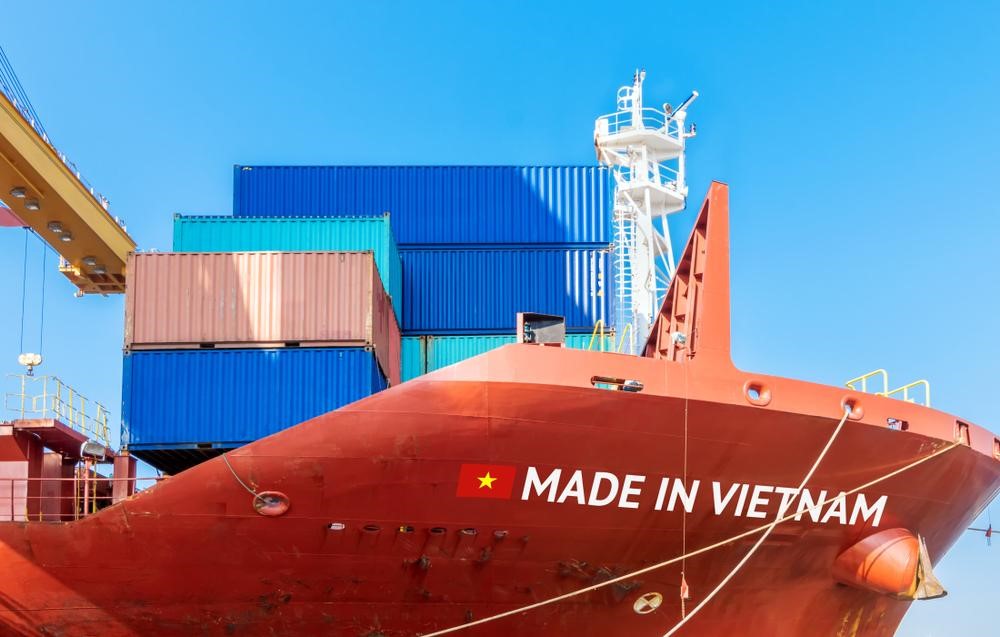 The list of the best countries in Asia for startups is incomplete without mentioning Vietnam. Entrepreneurs and investors from every nook and corner of this world love the soothing climate, passionate pool of talent, and the diverse local culture.
The country is a great nurturing place for startups as the cost of living and running a business, both are considerably on the lower side.
Reasons Why You Need to Invest in Vietnam
One of the fast-growing economies in the world
Setting up a company in Vietnam is lucrative because of favourable government policies
Infrastructure boom in recent years
Country's strategic location in Southeast Asia
#4 Philippines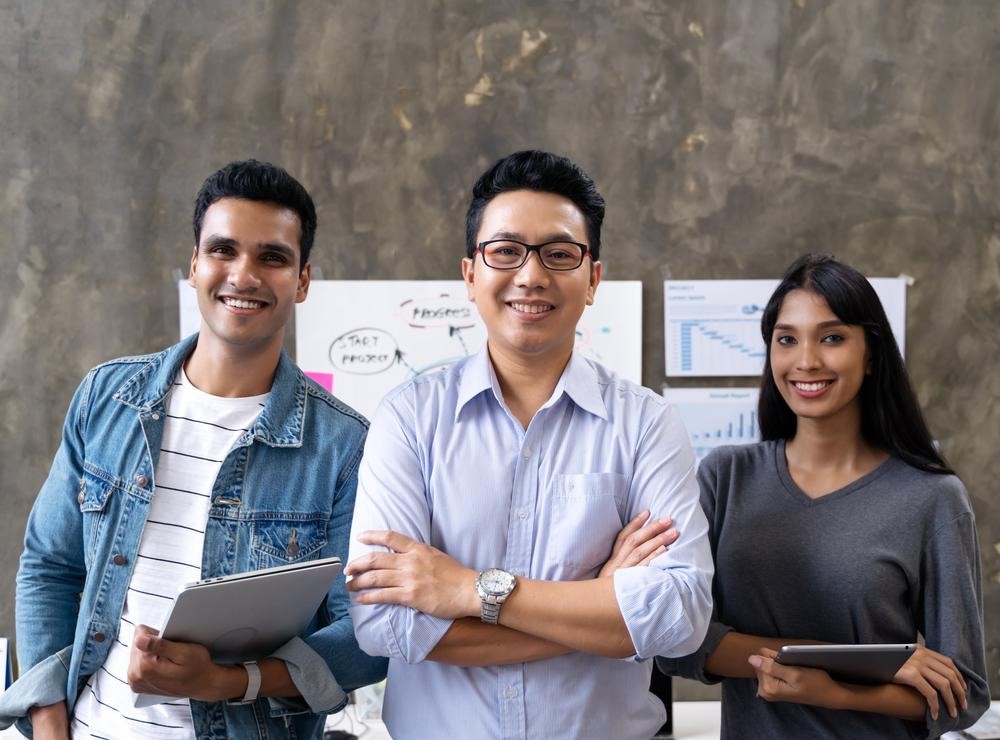 CNN added the capital of the Philippines in its list of Emerging Startup Ecosystems report. The country's talented workforce and economic costs of starting & running a business attract entrepreneurs from around the world.
The company has transformed from being an average economy to a remarkably strong economy. In recent years, the Philippines is opening new doors of opportunities, and entrepreneurs are exploring these to breathe life into their business prospects.
Some of the reasons to start a business in the Philippines:-
Strategic location in the heart of Southeast Asia
Low cost of living
Affordable educated workforce
Business-friendly environment
Final Thoughts
There is no doubt that the startup ecosystem of Asia is going to excel, scaling new peaks with each passing fiscal year. Further, business infrastructures will be incrementally improving and governments encouraging foreign investments.  So, in a nutshell, all these aspects will considerably solidify the startup landscape.