Finding an awesome gift for a friend is quite challenging.
But if your loved ones are into tech and you're not, finding the right present isn't always easy. With so many tech products out there, it can be an intimidating task to look for the perfect gift.
Don't worry, we've got you covered. We'll share with you our seven best techie gifts you can give to your friends. All of these products are under $100, so you won't have to break the bank to buy that perfect tech present. Without further ado, go through them one by one.
1.) AmazeFit BIP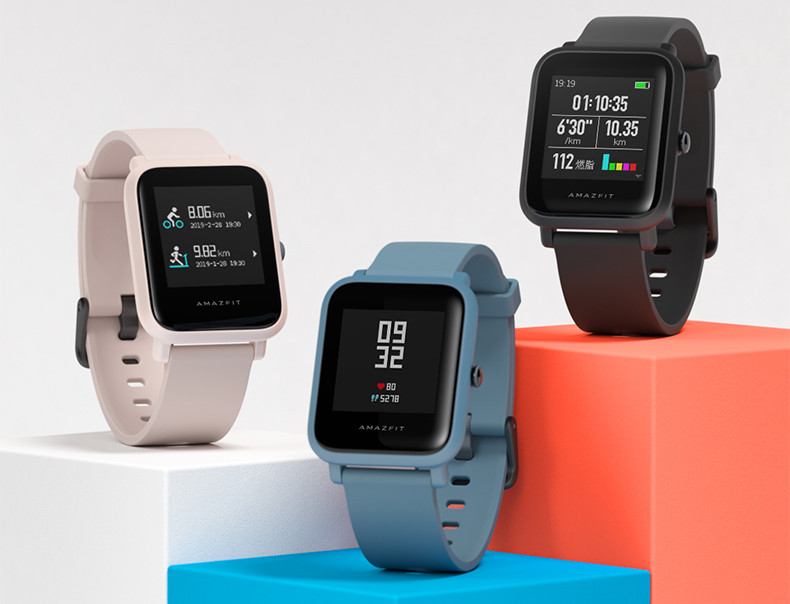 First off on our list is a smartwatch. The AmazeFit BIP is one of many authentic watches under $100 and is a perfect gift for health-conscious friends. The AmazeFit BIP also looks somewhat similar to the Apple Watch. It has an always-on display, so the screen stays on day and night.
What's amazing about this watch is that you don't have to charge this every day. One single charge will power this smartwatch to last for about 3 to 4 weeks of use. It also has a pedometer, heart-rate monitor, and even a GPS unit inside. You can also see the notifications received by your phone. 
2.) Phillips Hue (Personal Wireless Lighting)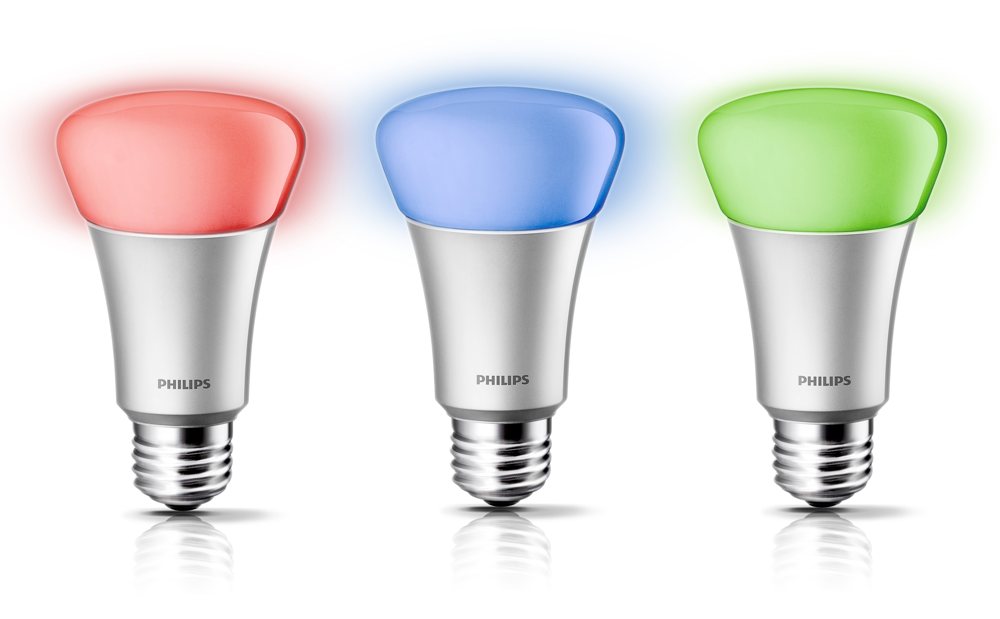 Next on the list is a cool wireless light from Phillips called the 'Hue.' This light lamp costs around $50 to $60. This can be used just by itself; you don't need the Phillips Hub to use it. It's a great gift to give to kids and students, and adults will also love this as a decorating device. 
The Hue has internal batteries that last for around 8 hours, depending on how you use it. It can be used as a nightlight, a study lamp, and you can use it to set a mood in a room. You can change the colors to your preference and make it brighter or dimmer. 
3.) Yi Mini Dash Camera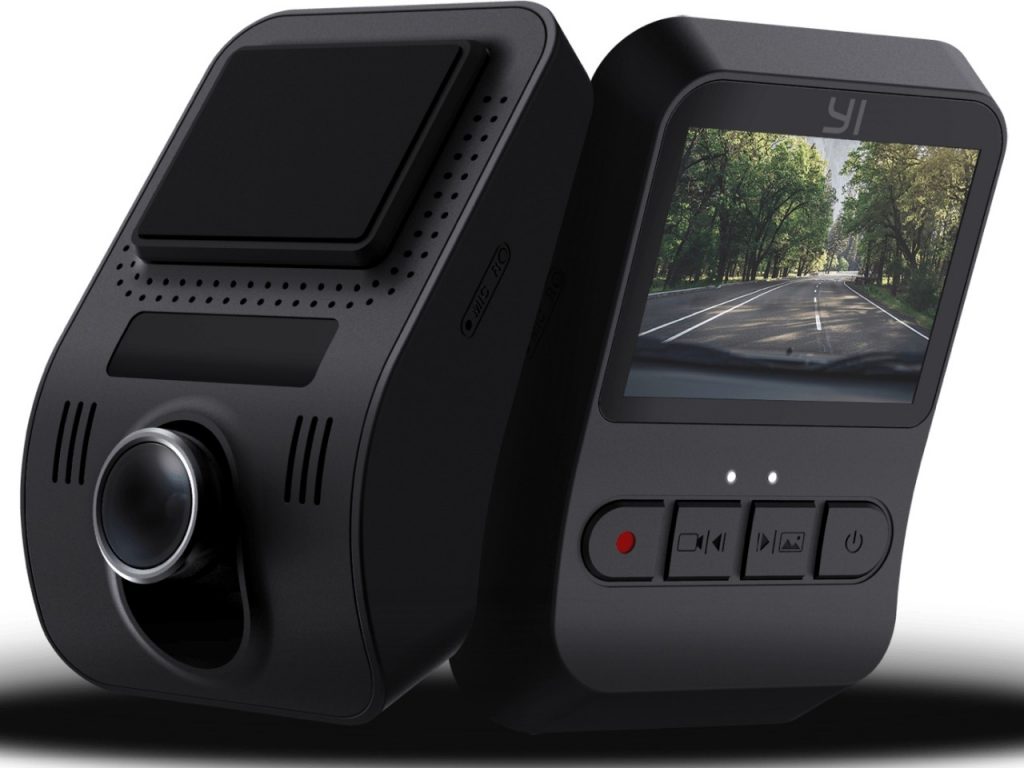 This next tech product may not be the most exciting thing out there but is very useful for anyone driving a car. The Yi dash camera costs between $40 to $50, and anyone that drives would really appreciate a gift like this.
The Yi dash camera is small enough to hide under mirrors or bumpers, and the installation process is simple, which takes less than 5 minutes. The Yi also has an app that you can download, so you'll be able to see what the camera captures in your smartphone. 
4.) Smart Wi-Fi Light Switch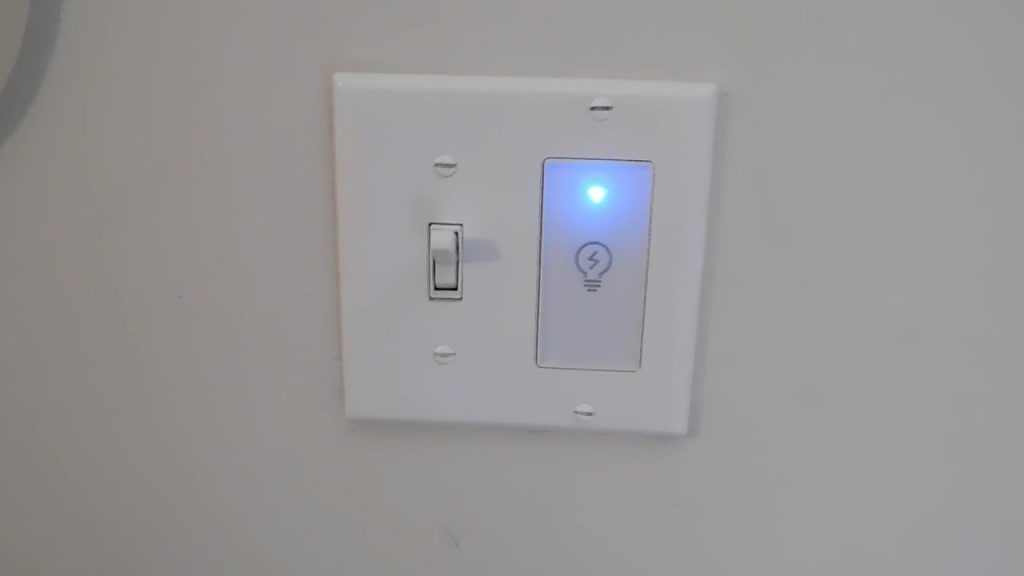 Another amazing gift you can buy for your friends is a Smart Wi-Fi Light Switch by tp-link. Costing around $50 to $70, what this product does is that it allows you to control your lights with voice command by using Amazon's Alexa or the Google Assistant. 
You can literally command Google Assistant or Alexa to turn off the lights, switch them back on, dim them, or brighten them. If you don't use Alexa or Google Assistant, you'll still be able to control them through their app. One fantastic feature of the Wi-Fi light switch is that you can schedule when a particular light will turn on or off.
The installation process isn't the easiest thing out there, and it's recommended to get an electrician to do the installation for you in case you or your friend how no idea how to install it. 
5.) Samsung T5 SSD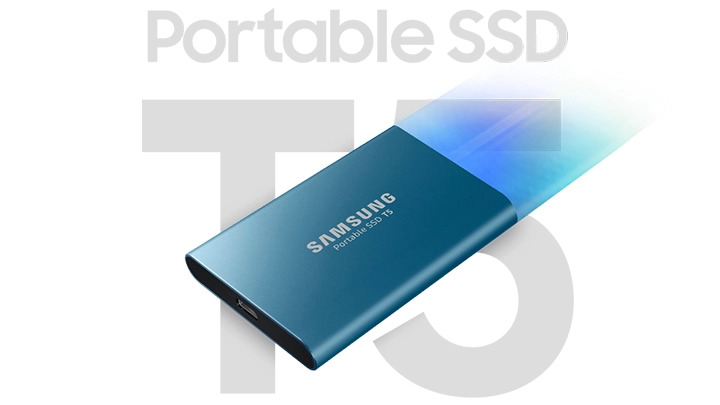 The next one is the most expensive among all the items on this list. The Samsung T5 costs around $80 to $100 depending on when you bought them. The Samsung T5 SSD is basically a portable hard drive, so anyone that uses a computer will appreciate something like this. 
It has super-fast reading and writing speeds, convenient, small, and can fit pretty much anywhere. If your friends edit videos or need to transfer heavy files, the Samsung T5 can be a useful tool for him/her. 
6.) Sandisk Extreme Pro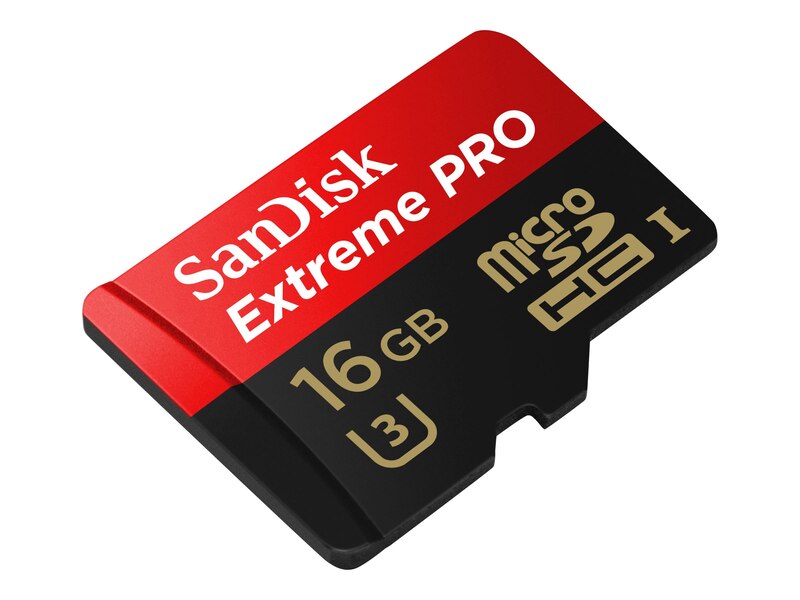 The next item on the list is a tech product that will make you think: "why haven't I seen this before?" The Sandisk Extreme Pro is a flash drive but is powered by and based on solid-state drive (SSD) technology. 
Meaning, it's using extremely fast storage that can essentially get you 420MB/s read speed and 380MB/s write speed. You can transfer 1Gb file in a matter of 3 seconds and can transfer a full feature-length 4K movie in about 15 seconds; it's that fast. 
Aesthetically, it's pretty good too. The Sandisk Extreme Pro has a solid-feeling metal frame, and the switch used to take out and retract the USB stick also feels firm. 
7.) Razer Hammerhead Pro Gaming Earbuds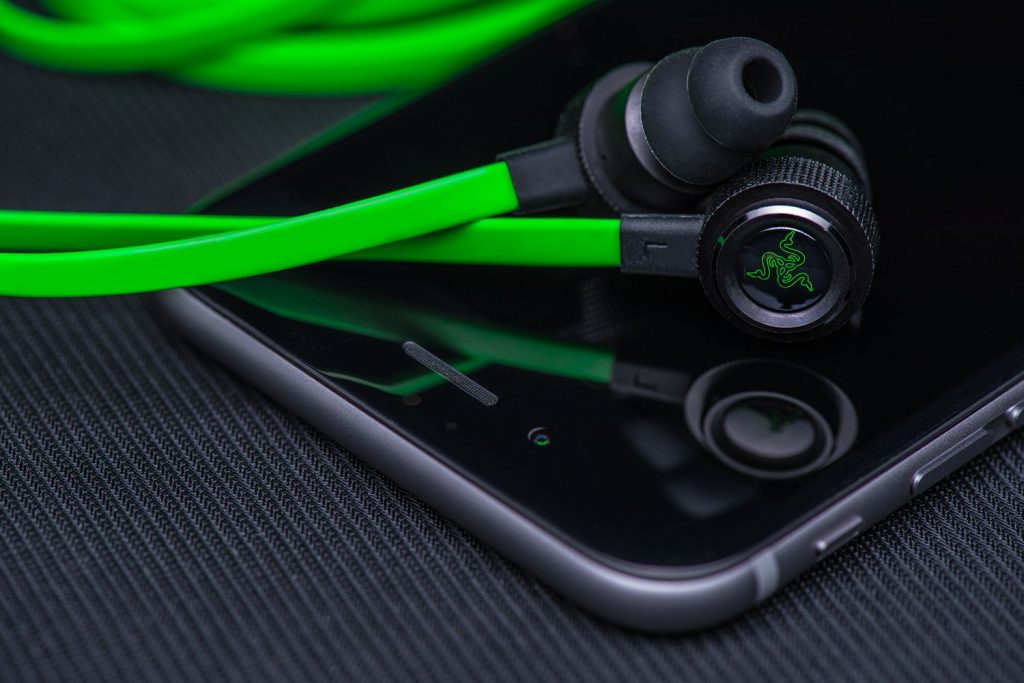 The Razer Hammerhead is another great gift to your friends who love to play games or just listen to music in general. This gaming earbud has been in the market for quite a while now, but it never disappoints. In fact, it still is on the list of one of the best gaming earbuds.
It has a flat wire body with superior isolation of sound. The buds have a snug fit and feel comfortable. It also has a built-in microphone so that the user can communicate in-game or take calls. You won't go wrong by choosing this as a tech present. 
Takeaway
These are our six best techie products to give to your friends or loved ones. For their price ranges, they undoubtedly deliver quality features that will surely impress whoever you'll gift them to your loved once. We hope that this article helped you in figuring out the best tech gift for your techie friends.