Social media growth and rising use have led to frequent scams. Therefore, with the many advertisements for everything going around all platforms. You need to enhance your detective skills to know whether an ad is real or fake. Most of these ads promote massive discounts and free items to the consumers. But, the counterfeit advertisement is just a way to get your information to hack your account and sell it off. Because of this, ensure that the ad is a reputable source before you type your personal information. Below are a few signs to know if an Instagram ad you see is one to trust or not. 
No contact address on their website
When you go through a brand website, you can find a place to contact customer service. The contact link can be a phone number, email, or mailing address. Also, you can find the address of their headquarters, even if it is the creators' basement. Therefore, if you cannot trace the brand back to someone or a place, chances are high it does not exist. If this is the case, leave it alone. And notify your Instagram followers of the same to help them not fall for the scams.
You cannot comment on the photo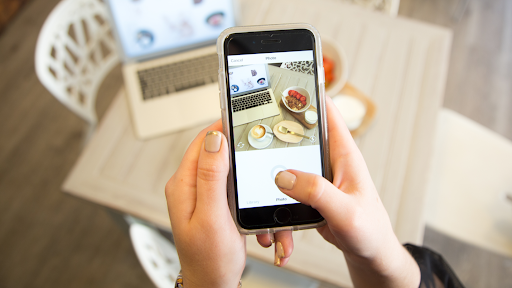 One giveaway that Instagram ad is fake is the user cannot comment on the photo of the advertisement. Many businesses do not turn off their comments on the ads they post. So when comments are off, it is possibly a red flag that it is a counterfeit ad. In some cases, they prevent users from commenting on their customer service quality. 
The URL address does not start with https://
When a website has an SSL certificate, the link begins with https://. To mean all website traffic is encrypted, cannot be read, and is secure. Therefore, it prevents hacking the communication between the user and your website. So, when a website has an active SSL certificate, the first part of your URL changes from HTTP to HTTPS. So, always check the URL address before following through with the link they provide. 
The images seem a little skewed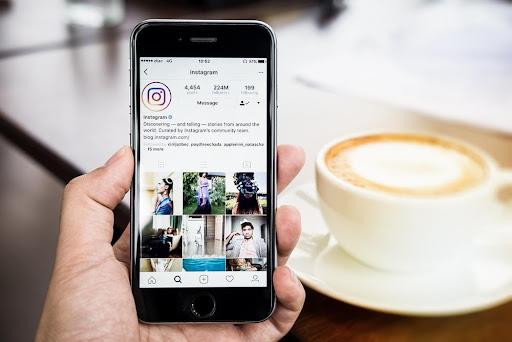 There are many ways you can know when an image is skewed in an Instagram post. The brand watermark is on the ad location, or the aspect ratio may seem off, or a specific portion of the image may seem blurry. The reason for this may be in an attempt to crop the original watermark image. Thus, you can do a quick search on google to see if the content of the brand promoting it is legitimate or a copy from elsewhere. So, keep off any ads from skewed images. Brands always use quality images for their legitimate adverts. 
The ad is too good to be true 
Imagine seeing an expensive sports shoe at an eighth of the price or lower on an Instagram post. It is mind-blowing. But before you avail it, ask yourself if an original sports shoe can cost that little? Remember, many scammers entice the users with the money-saving aspect of adverts since most people jump at the opportunity to save on the amount. Plus, they are aware most people will not resist a good deal. So, protect yourself from money deceiving ads. 
Its asks for your credit card information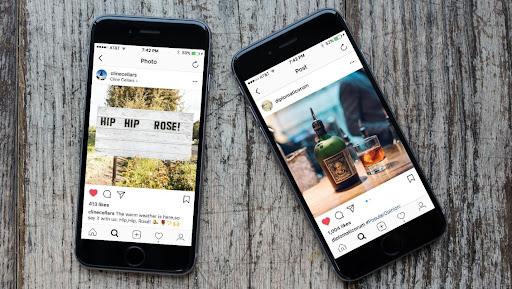 Any ad link asking for your credit card information is a red flag, especially before they obtain your contact information or obtain your email. So, any link that comes up asking for payment information is a scam to steal your credit card information. Do not be eager to purchase and forget to check whether the ad is trustworthy or not and lose your money through sharing your credit card information. 
To sum up, you need to be vigilant and aware of ways to detect scammers on ads. This is everywhere, and no one is safe from scammers on any social media platform. The above are things to keep in mind before you follow through with ads on Instagram and other platforms. To be safe from hackers and scammers. It is better to know ways to be safe than regret later.