The crisis of the Coronavirus continues to affect the international economy. And is that the pandemic is more important than suffered by humanity in the last hundred years, not only has had a negative impact on the thousands of people who have lost their lives in these months. But that in addition has hit the economy of most countries. Leading institutions such as the FED to take action, which, as he says Anthony Pompliano in the Tweet of the day, some believe that cause a greater evil:
Anthony Pompliano against the FED
In the last few months, most of the major analysts of the crypto world, have been very critical of the recent measures taken by the governments of the world. Especially with the large monetary emission that is making the Federal Reserve of the united States (FED), with the objective of financing the rescue plans against the Coronavirus.
And that is, the interruption of commercial activities and productive generated by the COVID-19, have been at the world's major economies heading into recession. With the loss of millions of jobs, and the possibility that thousands of people will see it without any type of income from the night to the morning.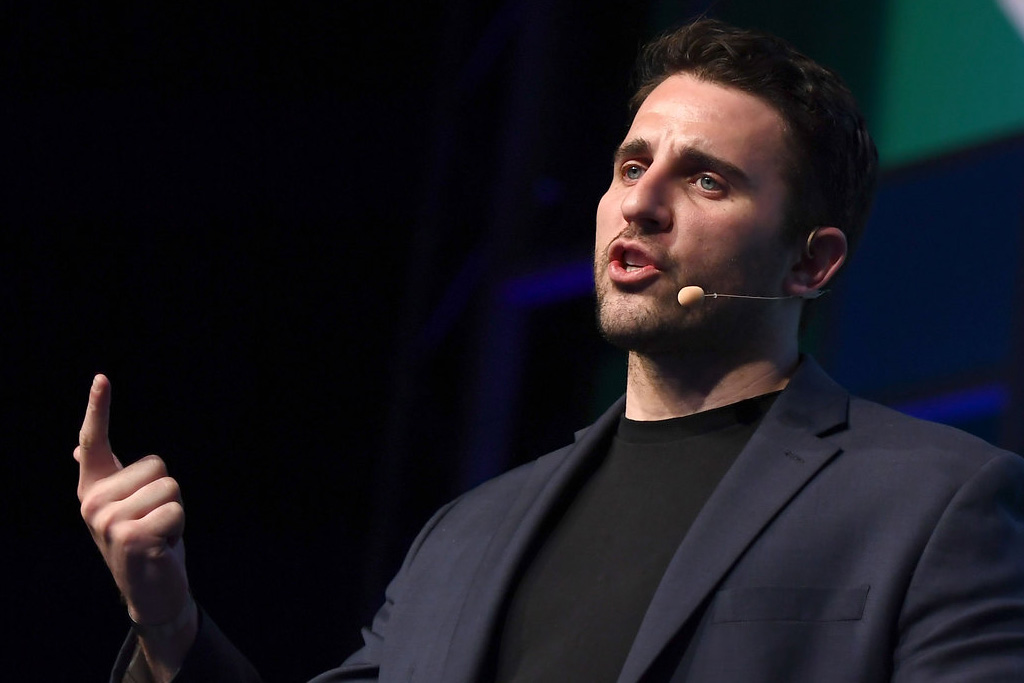 In response to this, the majority of governments have opted for plans of financial incentives. That have included direct transfers and bailouts to companies in trouble. Increasing the money supply and leading market analysts such as Anthony Pompliano to warn about the growing danger of inflation:
"Liar, liar, pants on fire. Inflation is the main cause of income inequality and the management of inflation is literally your job. The Internet exposed to these 'magicians' as nothing more than criminals with perfume".
With these words, Anthony Pompliano is still criticizing the FED, responding to the statements of its President, Jerome Powell. Who has stated that the FED actions have no effect on inequality. Despite being based on a greater monetary emission, the first cause of inflation, and, as recalled by Pompliano, of the inequality.