Entrepreneurs are more interested in increasing revenue for their businesses than they are thrilled with other business factors. Many companies are therefore looking for intuitive marketing tools that can be able to push their sales and revenue with low investments. The evolution of visual coding platforms has made the life of enterprises easier by reducing coding time. Low-code platforms therefore come in as a rescue for entrepreneurs and bring many advantages to the modern business space. 
Low code platform is an opportunity for entrepreneurs to do small tasks faster with little IT skills. Even so, they should be simplified to make business processes friendly, efficient and manageable. Automation and the simplicity brought by no-code also makes business processes user-friendly and increases the rates of leads conversion for the business. Low-code platforms are known to greatly reduce the time taken in developing mobile optimized web apps, which is a big reason for every entrepreneur to integrate them in their businesses. According to creatio, companies are in a position to record more growth when they simplify and automate manual processes. 
In this article, we look at the five reasons why low-code platform is a must try for every entrepreneur. 
1. Visual workflow management and planning
As a visual environment, low-code platforms make it possible and much easier for citizen developers to plan as well as manage workflow in line of application. As opposed to the traditional coding tools which required high tech coding skills and many hours of expert time, low code platforms need no coding skills making it a platform where both developers and business professionals can work together to plan and execute projects.
2. Eliminates the skill gap in IT
Low-code platform presents an app development software with in built tools that enable app development by any user. Citizen developers therefore have the opportunity to develop a fully functional application that is much easier to customize to suit the image of a particular brand. It makes entrepreneurs to forget about the long negotiations between the business team and IT professionals, the long manual coding process and the high cost that comes with hiring tech experts. The use of low-code apps is therefore a great effort to level the playing ground in IT.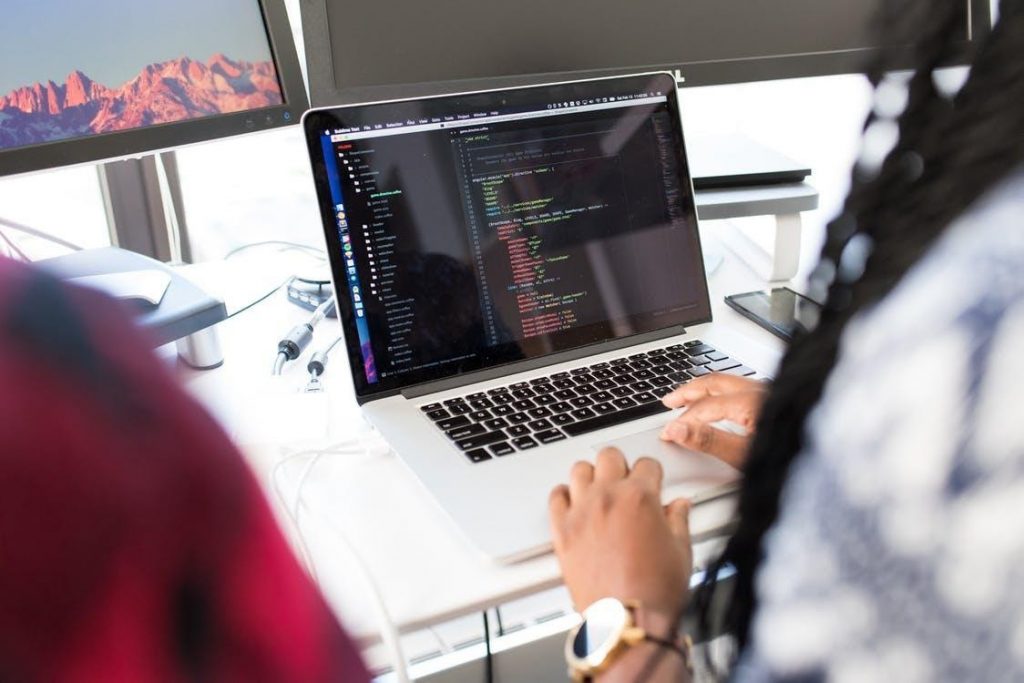 3. Mobile friendly
Entrepreneurs desire to build businesses which can enjoy presence within and beyond the office and even outside the office working hours. This way, responding to customer queries from ever-present clientele is made easier and works to the advantage of entrepreneurs who are worried about high end competition. Contrarily, this low-code solution brings the challenge of a very demanding leads management and incessant need for customer support which many entrepreneurs may not be prepared to handle.  
On the other hand, low code platforms are a great choice for both web and mobile applications designed with the end user in mind. The apps are designed for seamless, high quality visual displays on mobile UIs and low code makes them more responsive. 
4. Integration with other apps 
This is a key feature all businesses need as it helps entrepreneurs to keep their businesses relevant even with the market dynamics that come with changing technologies. By making it easier for the business to link with existing applications, low-code platforms define object models and can auto generate multi-device UIs.
Additionally, low-code platforms allow corporates to integrate with apps such as email and calendar. Calendar widgets permit entrepreneurs to generate and track events, orders, other business operations together with their flow which include scheduling of meetings. This functionality is then integrated with exchange accounts so that events that are created on the calendar can also reflect on the exchange calendar. This makes business communications much easier.