Starting a food distribution business is a great idea provided you have taken the necessary measures and steps to make it a success. Like any other business venture, there are different things you'll need to do.
These things will help you ensure that you stay on the right track. They will be the foundation that you'll base your operations on.
With this in mind, you need to ensure that you carefully implement each of these practices to help you get to your goal. Some of the steps you need to take include:
Research the Field
You need to take your time to figure out what gap you'll come in and fill when you decide to join the food distribution industry. Get acquainted with your competition, figure out what they do and what works for them.
This is a great way to learn from the mistakes that have been made before and avoid repeating the same. You can also get to learn where your competitors are falling short and ensure that you fill the gap accurately.
This will help you stand out and prepare for what you are about to get into. Having the necessary knowledge will also ensure that you stay on top of your game. 
Develop a Business Strategy
John Flow, business analyst, start-up expert, and owner of LLC.services, argues that before you embark on a long path to create a successful food business, you need a long-term development plan. Your business strategy will help you with this. Your strategy will help you decide the kind of distributor you want to be. Typically, there are two types of distributors that you can consider. 
On one hand, you have the retail distributors who get products from manufacturers and wholesalers to distribute to the end consumers. On the other hand, you find the wholesale distributors who get products from manufacturers and sell them to retailers.
With this out of the way, you can decide what you want to distribute. Given that you'll be working with food, have a few things that you specialize in and work on having people know you for that.
It always better to specialize and narrow down the pool of competitors and create a name for yourself. 
Have Your Finances in Order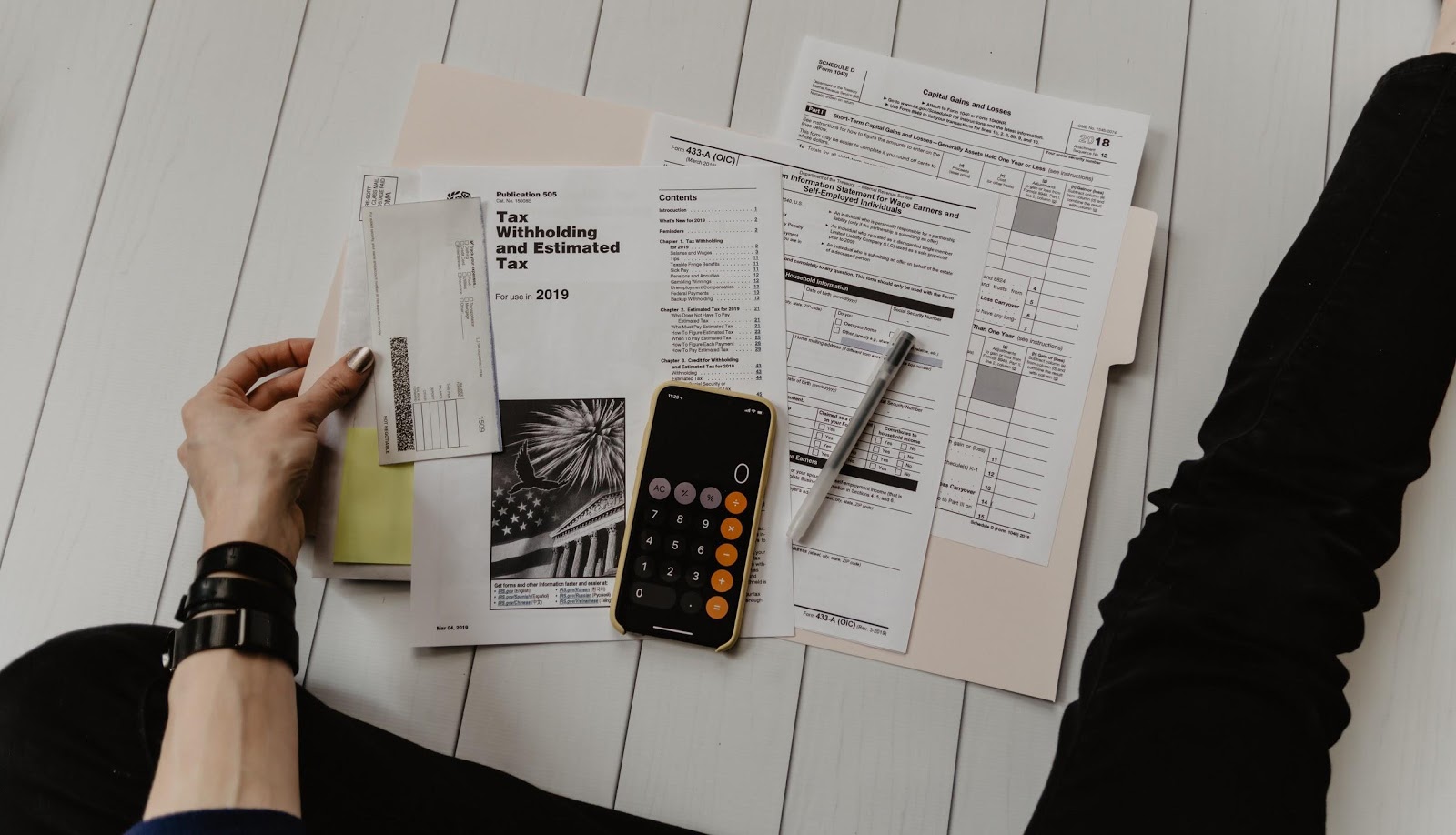 Like any other business, you'll have to factor in your startup and operation costs. These costs can vary widely depending on what you plan to sell and your desired stock capacity. 
This is why you need to ensure that you have all your finances in check and work from a budget. Have a specific amount of money that you're willing to work with and take it from there.
Your operation costs can easily be estimated depending on what you'll be working with. You'll need to factor in your work premises, employee salaries, and any additional equipment to facilitate your operations.
Doing this will leave you well prepared once operations commence and ensure that you stay well prepared. 
Take Care of the Legal Aspects
The only way to succeed in any business is by ensuring that you stay on the right side of the law. In all your operations as you set up your food distribution business, you need to ensure that it's all legal.
First, register your business name and form a legal company following the regulations in your state. Get all the necessary licenses and ensure that you are compliant in all aspects.
This will give you a better advantage and allow you to work with ease. As you grow your business, also ensure you stay up to date with your taxes to ensure that you are compliant. 
Without this, you may encounter problems especially when you need extra financial assistance through loans.
Learn the Ropes
In every industry, there are best practices that you need to ensure that you follow. These practices are meant to aid you as you get your footing in the industry. One of the main things that ail food distribution is contamination.
This is one of the things that will lead to the destruction of your company if you neglect it. Investing in technology that will help you avoid such contaminations is important.
For instance, investing in a stainless steel cf8m ball valve when dealing with fluids is a great idea. It works to ensure that everything is kept from contamination and ensure that your products are well received by people.
Remember to observe the highest levels of hygiene when handling food personally and also ensure the environment is kept clean.
Figure Out How You'll Sell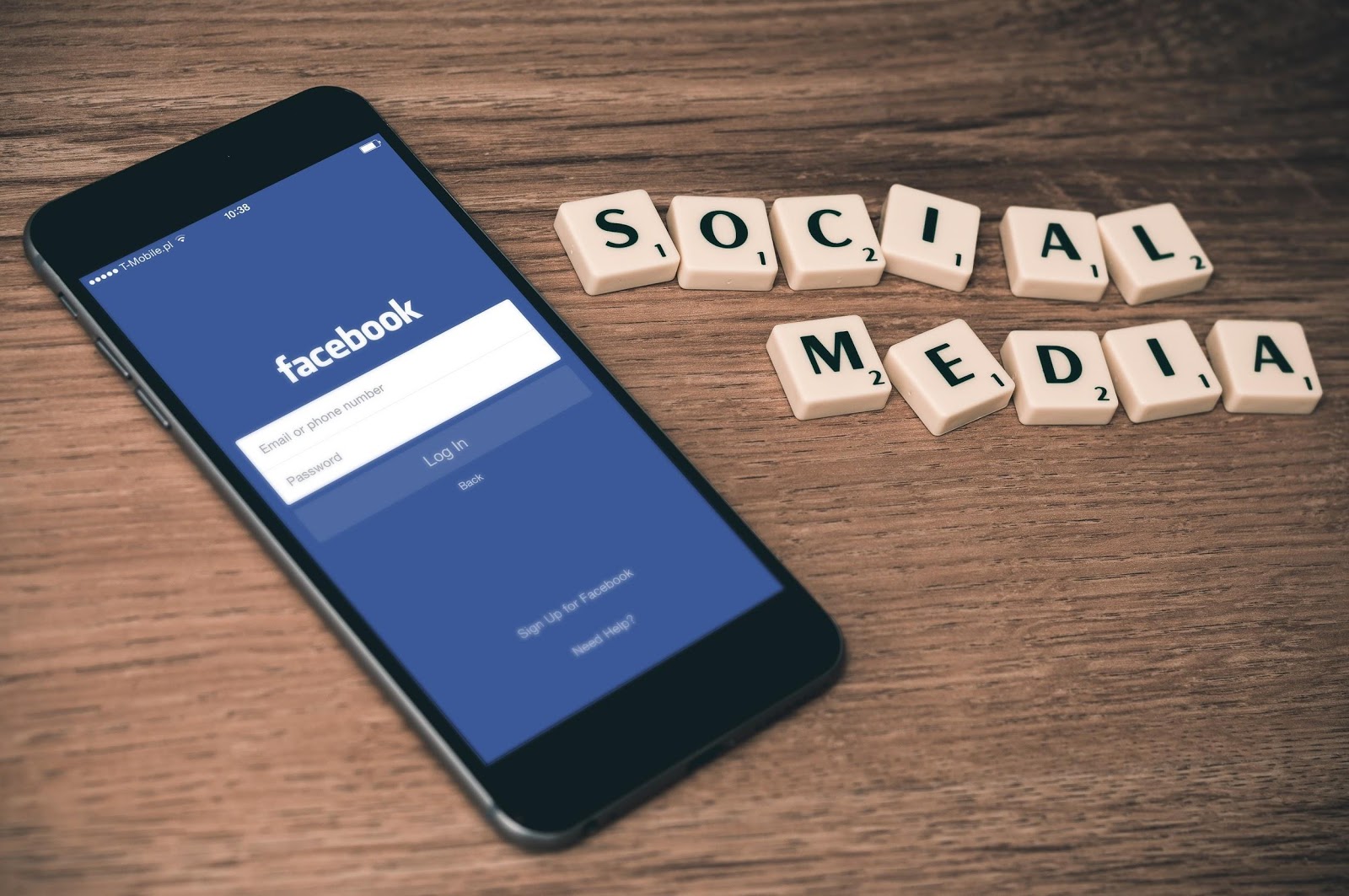 With a food distribution business that has already been set up, the next thing is to figure out how you'll sell your products. You need to have a system set up to ensure that you reach out to the right people and businesses to let them know what you do.
You should also invest in creating a marketing strategy that will help get your business out there. The best part about marketing is that there are so many new ways that have emerged over the years.
Some of these marketing tactics can be done with ease provided you implement the right measures. Invest in your marketing knowledge and scale your efforts.
Conclusion
Starting a food distribution business is something that you can manage provided you ensure that you take care of all the necessary logistics. Do your research and find the best way to take advantage of the inconsistencies of your competition.
This will give you a great competitive advantage. Be sure to have a business strategy and plan that is also geared towards doing it legally and maintaining the same. 
Also, remember to keep your finances in check and work to market your business to ensure you get the right clients.