Top 7 Multi-Currency Digital Wallets
A multitude of the multi-currency digital wallet is available for digital currency owners to choose from. But, which one is the best and the most secure wallet for you? This is the question that should be answered in detail. Let's discuss the top multi-currency digital wallet so you can choose the best one to fulfill your requirements.
Each wallet has rated on the basis of its type and specification. An important parameter that needs to be highlighted while choosing the wallets is their security. It is compulsory that digital wallets stay secure and out of reach of hackers and other threats because they contain your valuable digital tokens.
Bitpay:-
Bitpay is a virtual currency wallet that specializes in enabling merchant accounts to accept Bitcoin payments from customers. The company also provides customers with Bitcoin cards and wallets. At the beginning years of Bitpay, it secured $510,000 in funding from various investors. By the end of 2013, the company received the backing of Horizon Ventures, an investment firm operated by China's richest man. In 2014, BitPay lost more than $1.8 million in Bitcoin when its chief financial officer became victim to a phishing scam. These losses do not appear to have been a breach of BitPay's systems or a mass rip-off of BitPay users, but an isolated incident for which the company has paid a steep price.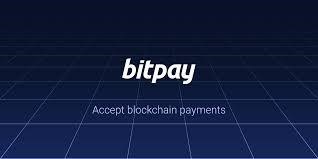 Bitfoliex:-
Bitfoliex has been recognized for upholding a user's first focus in terms of platform innovation, product services, and community ecology. The creation of Bitfoliex.com has contributed to an efficient, transparent, and fair crypto-asset conversion and maintenance platform that provides secure, convenient, intuitive, and professional crypto asset management services for retail users and some institutional players around the world.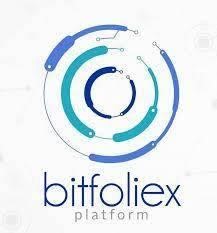 Speaking of numbers, it has successfully incorporated over a million users on its platform as it is committed to driving innovation on a global scale and secure exchange. Bitfoliex exchange has engaged with members and users of his community through weekly AMAs, quarterly conferences held in Germany, Brazil, Singapore, Mexico, etc. The platform's user base is established in more than 40 countries, creating content in several different languages ​​for seamless communication.
Must Read: Bitcoin Wallet Hong Kong
The main functions of the bitfoliex wallet integrate storage, commerce, and value-added services. The security provided by the wallet is top-notch. Bitfoliex has adopted a cold storage protocol that provides great confidence in the ecosystem. The platform has multi-signature wallets that require multiple signatures or access codes to complete the process of transaction, and this shows that there cannot be a possible way to lose the security and integrity of the wallet.
Freewallet:-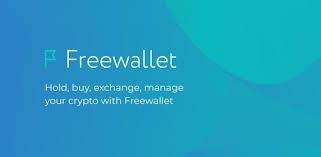 Freewallet is an online multi-currency digital wallet that supports multiple currencies like Bitcoin, Ethereum, and more than 30 crypto tokens. It allows users to perform free transactions between freewallet users. You can also buy cryptocurrencies with the help of a credit card. It is not only a web wallet but it's also available for mobile devices to download, such as iOS and Android. Freewallet provides some of the best features like multi-signature transaction confirmation, factor authentication, and many more.
 Guarda Wallet:-
Manage your digital currency anywhere. Guarda wallet has been around in the digital wallets industry for almost three years. The digital currency wallet that started as a single-currency wallet in the times of market needs has now turned into a flourishing ecosystem of digital products and crypto management. Many novelties have been implemented during these times of productivity, but the main idea was to keep the wallet clean as ever. The team is striving to make the wallet a convenient, fully decentralized and versatile crypto wallet which is suitable for both beginners and advanced users.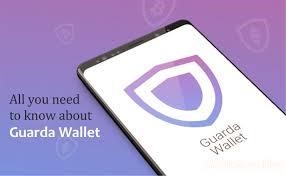 All of these features are completely private and secure and served through the amazing user-friendly interface. They don't hold your funds nor have access to your private keys.
Aladdin Wallet :-
Aladdin Wallet has developed three wallet services. It is a non-custodial wallet that allows users to have full control of their accounts and digital assets while the Aladdin Pro Wallet is a digital wallet with multi-layer protection that enhances transparency and defense against malicious hackers. On the other hand, Aladdin Plus is a simple yet functional centralized crypto wallet that enhances user experience through multi-currency support and lives asset price tracking.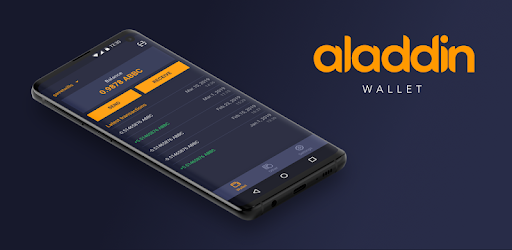 Aside from these wallet services, they offer wallet service development to any companies that are interested in utilizing blockchain and cryptocurrency to their business operations.
Atomic Wallet:-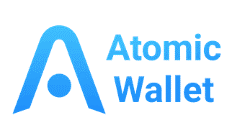 An atomic wallet is a universal multi-currency wallet that supports over 300 digital currencies, which can be managed from a single platform. An atomic wallet is available for many operating systems like Windows, Mac, Fedora, Ubuntu, etc. The setup process is pretty easy and fast, with in-demand service that enables users to reduce the managing effort for multiple cryptos and make it reliable and transparent.
KeepKey:-
KeepKey wallet secures Bitcoin, Litecoin, Ethereum, Dogecoin, Dash, and Namecoin. They claim to be virus or malware proof and secure your assets from thieves and hackers. KeepKey is a Bitcoin hardware wallet with advanced security against physical and virtual theft. Now, a lower price tag means more users can give it a try and start their journey with digital currency. In addition to Bitcoin, this wallet enables the storage and transaction of a variety of cryptocurrencies.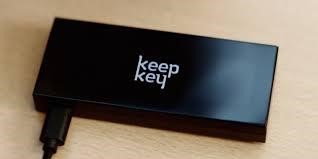 KeepKey integrates with the software of the wallet on your computer by taking over a private key generation, private key storage, and transaction signing. Its top-notch security almost makes it impossible for hackers to steal the private key.