It's January 2020, so you know what that means: CES 2020! The world's biggest technology tech event tomorrow in Las Vegas and these are the major trends we're expecting to see from this year's show. Today we are talking about the Digital health trends in the world's most popular CES Tech event.
Now take a small flashback to the Winning Digital Health trends at the consumer electronics CES2019.
Whole-Home Health

Heart Wearables

Diabetes Devices

Pain Points 

Sport Tech

Personal Beauty

Custom Health 
These all are the winnings digital health trends of CES 2019.
Now, Let's take a deep dive in CES 2020 and see what Best Digital Health Trends we are gonna see are
On top of the list we have:
👾 Albicchiere is the smartest wine dispenser system that allows you to drink it by 6 months from the opening date, 8x longer than other systems. It will also serve the wine at the perfect temperature.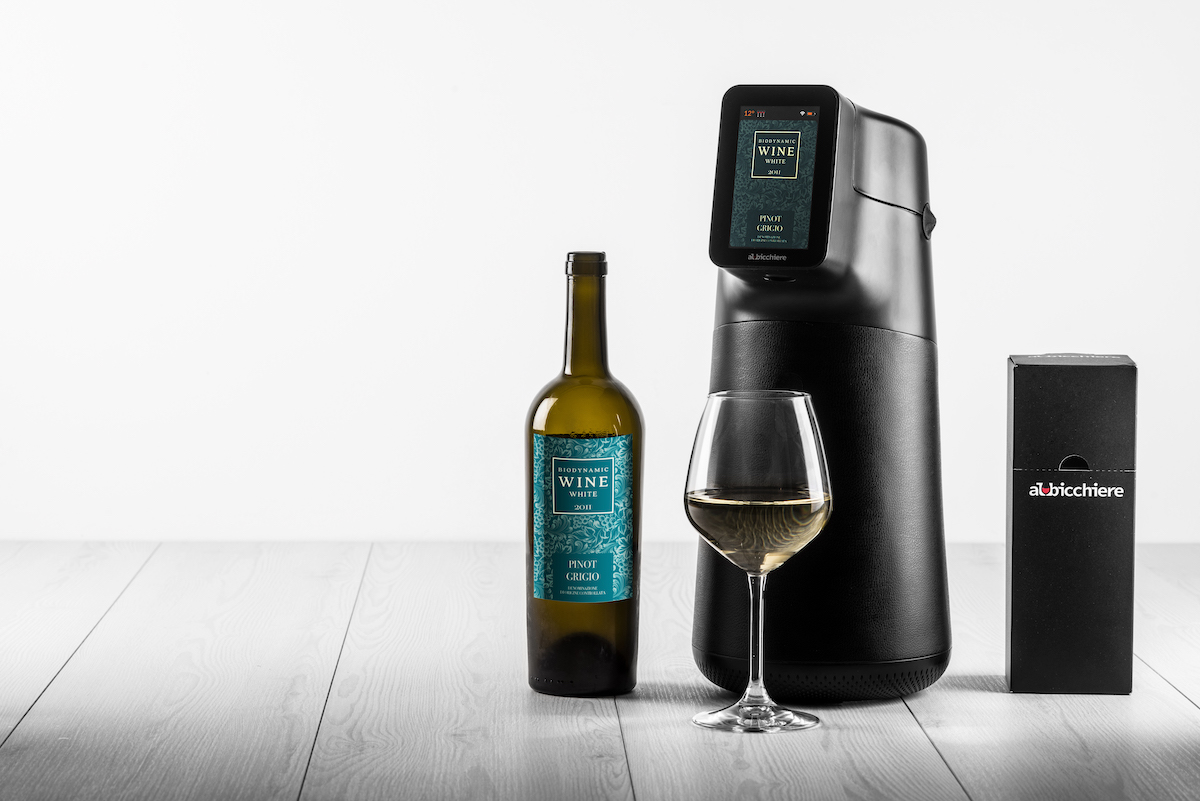 Albicchiere is also coming to the KICKSTARTER in a few weeks or months.
---
👾 ZEPHYRx is an amazing platform that combines incentive spirometry with an engaging of breath-driven video games, encouraging more frequent usage, and better patient outcomes.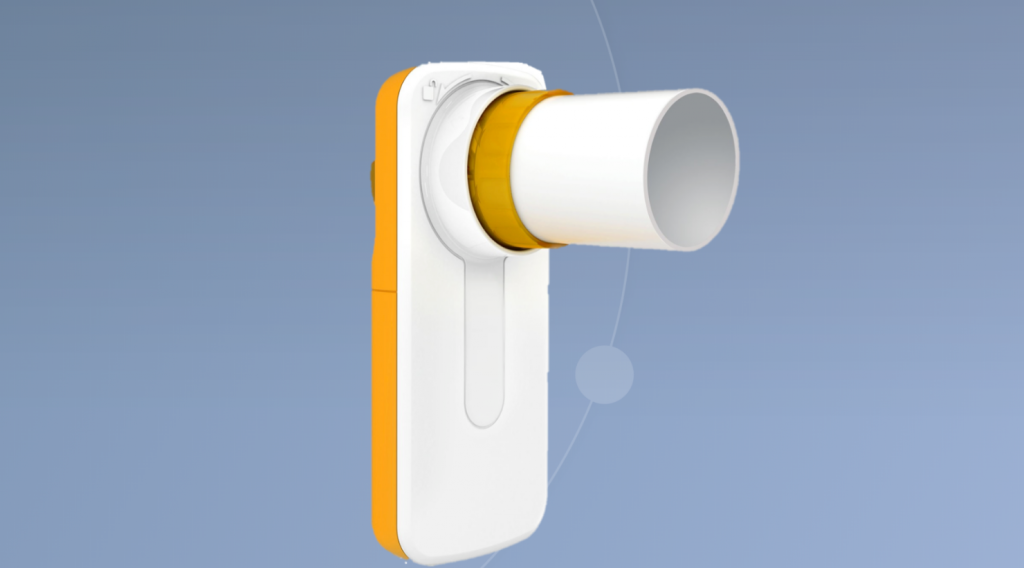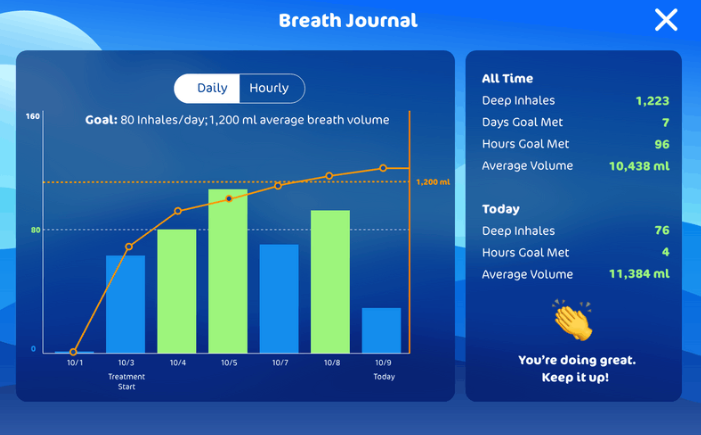 Better Breathing can lead to healthier patients. Their fun, diverse breathing games keep patients engaged. Patients control the gameplay with their breath, following on-screen prompts to inhale/hold/exhale via the BlueTooth connected spirometer. This elicits greater participation and patient adherence to their prescribed respiratory therapy.
---
👾 EXOSYSTEMS  creates a new healthcare lifestyle which is suitable for the upcoming generation.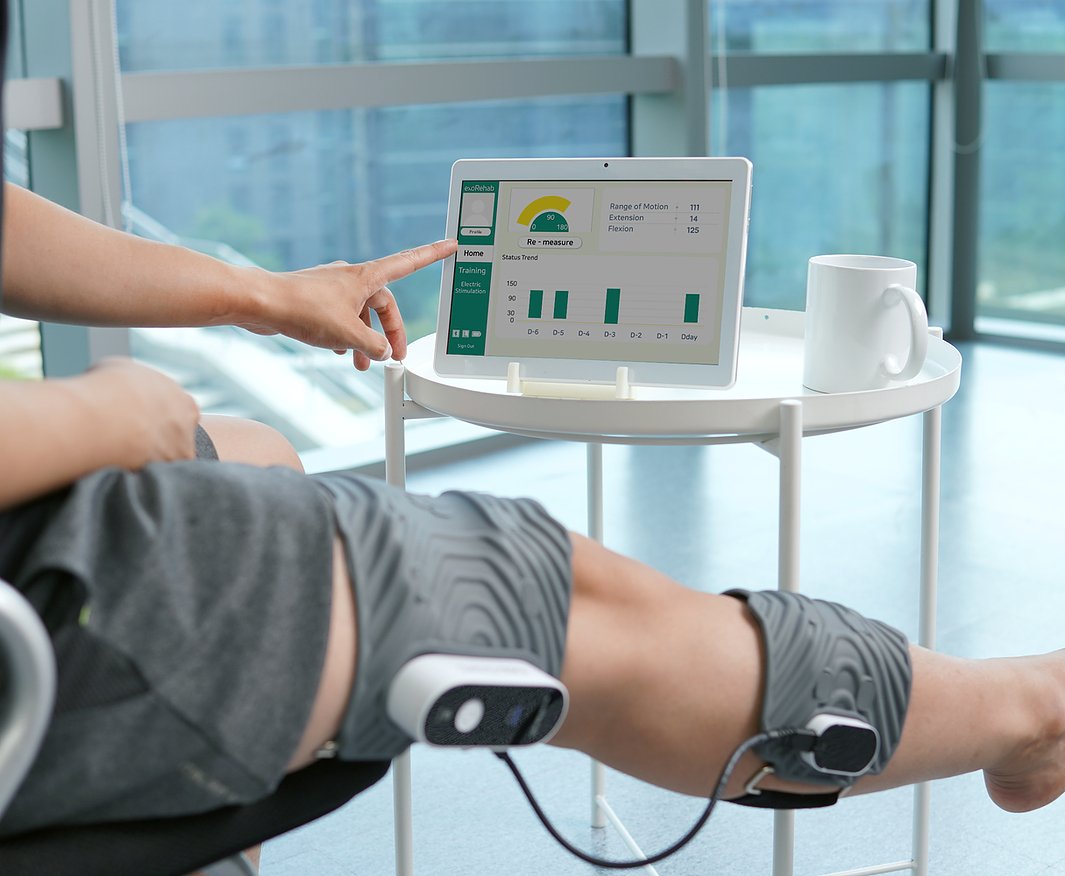 What they pursue is clear. To provide opportunities for people to move beyond their limitations. They wish to recover restrained physical abilities with utmost effectiveness and efficiency and to make them do even better. To do so, they are now creating a new healthcare solution by combining Robotics, ICT, and Medical science.
Although many solutions are at the task, they have yet to unravel the issue fully.
---
Editor Note: We are still adding more cool tech projects in the list if you are attending CES 2020 and want your project to be listed in our list, please do write as to [email protected]