Abu Dhabi – Celebrated cybersecurity experts and distinguished leaders in the UAE, including Ahmad M.D. Ali Al Emadi, Nakheel Department Head of Cybersecurity & Innovation; Ahmed Nabil Mahmoud, Head of Cyber Defense Security Operations at ADIB Abu Dhabi Islamic Bank; and Dr. Lt. Col. Hamad Khalifa Al Nuaimi, Head of Telecommunications Division at the Information Technology Center, Abu Dhabi Police GHQ, along with a cohort of 120 other esteemed security leaders, are set to grace the forthcoming 7th global edition of the CYSEC UAE Summit 2023.
The stage is set for an extraordinary conference scheduled to take place on 20 September 2023, in the vibrant city of Abu Dhabi at Conrad Abu Dhabi Etihad Towers. This summit promises to be a pivotal event contributing towards the future of cybersecurity and digital resilience.
KEY HIGHTLIGHTS OF THE SUMMIT
Diverse Speaker Line-up: The summit boasts an impressive lineup of industry luminaries, renowned researchers, and visionaries who will deliver insightful talks, thought-provoking panel discussions, and interactive workshops. Attendees will have the opportunity to learn from and interact with the brightest minds in the field.
Cutting-edge Topics: CYSEC UAE Summit 2023 (7th global edition) will delve into a wide array of topics, ranging from artificial intelligence and machine learning in cybersecurity, to the role of quantum technologies in shaping the future of digital security. Experts will explore emerging threats and innovative solutions that are essential for safeguarding businesses, governments, and individuals in the digital age.
Insightful Case Studies & Use-Cases: Interactive sessions & presentations led by industry experts will offer attendees practical insights, past experiences, success stories and proven systems that can be applied to real-world cybersecurity challenges. These sessions will provide a unique opportunity to enhance attendees' ground-level knowledge and capabilities.
6 Hours of Networking: The summit provides an unparalleled platform for networking and collaboration. Attendees will have the chance to connect with fellow professionals, potential partners, and solution providers, fostering a dynamic environment for the exchange of ideas and experiences.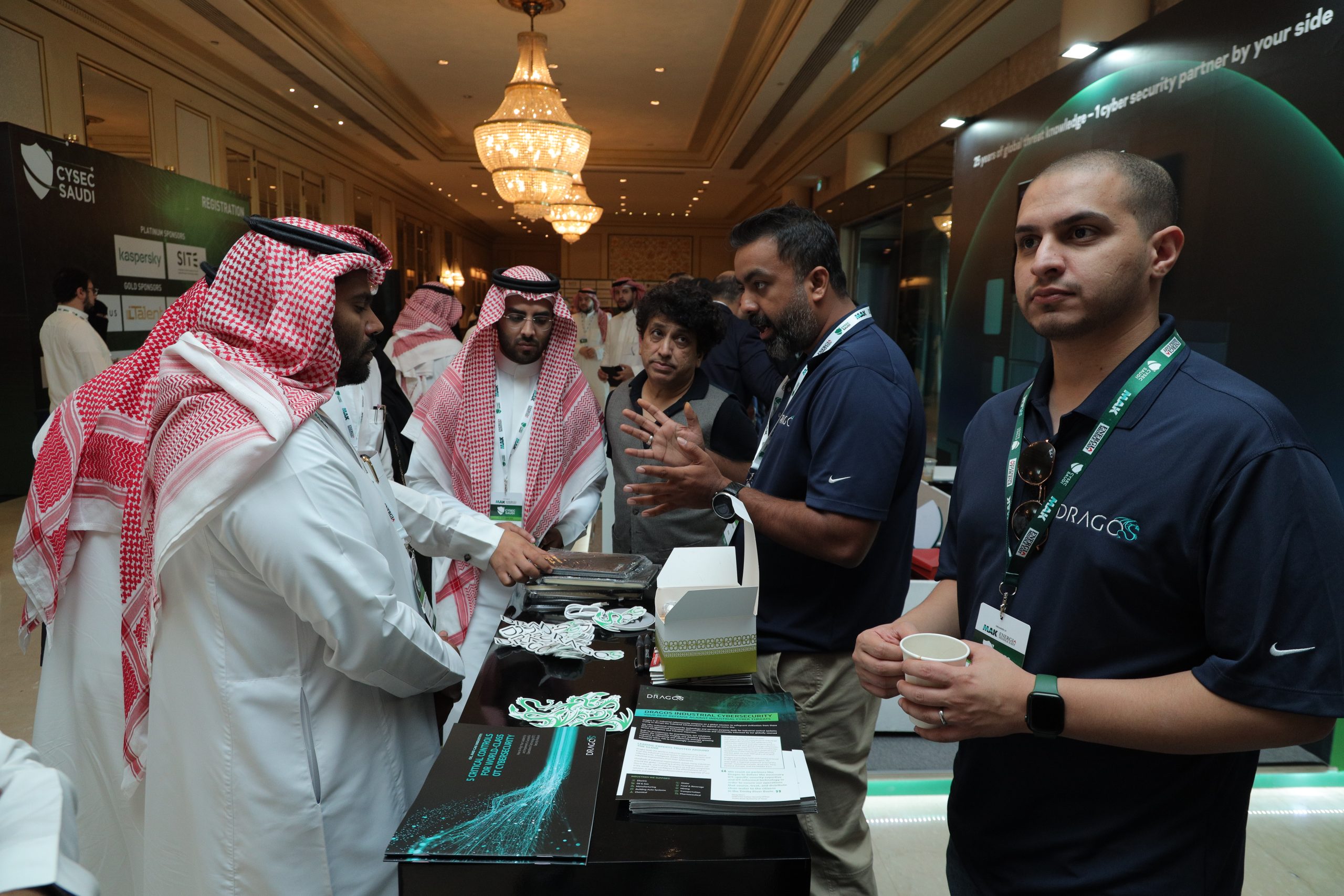 Live Demos, Exhibition & Networking floor at one of CYSEC's previous editions.
Cybersecurity Exhibition & Live Demos: The event will feature a dedicated exhibition area showcasing cutting-edge cybersecurity products, services, and solutions by leading security companies such as Logrythm, Bulwark, Mimecast and ManageEngine among others. Attendees will have the chance to explore innovative technologies and engage directly with solution providers.
Registration and Further Information:
Registrations for the CYSEC UAE Summit 2023 are now open. For further information about the summit, including the full speaker lineup, agenda, and registration details, please visit the official summit website: uae.cysecglobal.com
Join us at the CYSEC UAE Summit 2023 to be part of the conversation that will contribute towards UAE's future of cybersecurity and technology. Together, we can create a safer & resilient digital world for all.
Press Contact:
Mausam Ali Khan
Project Lead
Email: [email protected]
Phone:  +971 50 376 1665