When it comes to protecting your home, many homeowners often overlook the advantages and peace of mind of having a home warranty coverage. Unlike home insurance, a home warranty covers the costs of repairs or replacements of your home's major systems and appliances that fail due to aging or wear and tear. This article will provide extensive guidelines to understand the intricacies of home warranty coverage. Keep reading.
Expenses and Costs Associated With Home Warranty Coverage
The cost of a home warranty varies based on coverage levels. The higher the level of coverage, the more you'll pay. Yearly costs are typically around a few hundred dollars, but costs can exceed this range with add-ons and higher coverage levels.
Most home warranty companies charge a service call fee, or deductible, every time you need a repair.
Dollar caps limit how much companies will pay for different items or categories of items. If a repair or replacement exceeds these limits, you'll need to cover the additional cost. Make sure you understand these caps and take them into consideration when choosing a plan.
A home warranty contract will indicate whether the company will repair the problem, replace the broken item, or offer a cash payout. The policy on cash payouts varies from company to company. It's important to look into these financial aspects before making a commitment.
Deciphering Home Warranty Contracts: What's Included and Excluded
Pre-existing conditions often aren't covered by home warranties. Therefore, knowing the status of your appliances and home systems before getting coverage is crucial. Yet, if the malfunction is unpredictable, such as a sudden heating system breakdown in winter, a home warranty can save the day.
Additionally, repair or replacements due to negligent maintenance, misuse, or accidents are typically not covered. It's the homeowner's responsibility to provide proper care and maintenance for their home appliances and systems.
Some contracts offer coverage for unknown pre-existing conditions. These are issues that an inspection would not have caught or were not apparent when you brought the contract. Understanding the 'known' and 'unknown' pre-existing conditions policy will help you decipher what is covered and what isn't.
To provide the right service, companies often require a waiting period between when you purchase the warranty and when the coverage begins, usually 30 days. Understanding these intricacies is beneficial when you need services like drain snake service.
Understanding the Basics of Home Warranty Coverage
A home warranty is a service contract that covers the repair or replacement of vital home systems and appliances that break down over time. This cover is handy as it adds a layer of protection beyond your homeowner's insurance.
Unlike homeowner's insurance, which covers damages from unforeseen events like natural disasters, a home warranty protects you from the natural wear and tear on your home appliances and systems. This can include anything from your heating and air conditioning systems to your refrigerator.
A home warranty does not replace your homeowner's insurance but rather works with it to provide comprehensive protection for your home. Hence, understanding these basics is vital for a homeowner.
How To Choose the Right Home Warranty Provider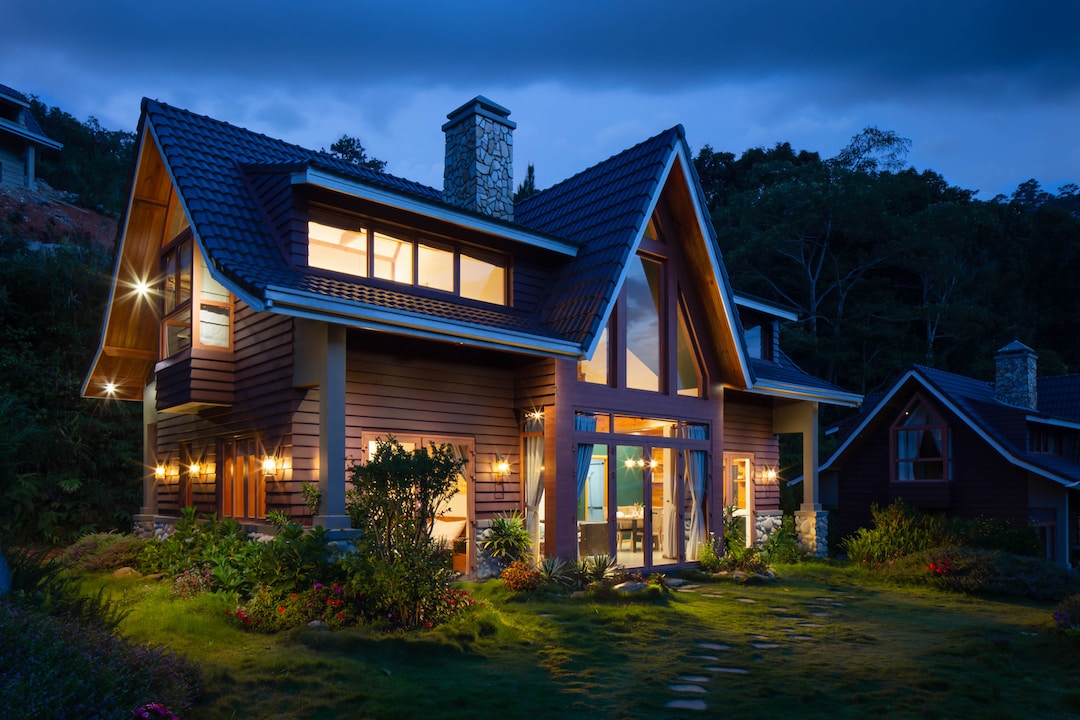 When choosing a home warranty provider, it's important to do your research. Look at multiple companies, compare their offerings, read reviews, and check their ratings with organizations like the Better Business Bureau.
Examine the contract carefully, paying close attention to what is covered and what is not. Be aware of any restrictions or limitations. If you have any questions or uncertainties, be sure to ask the company representatives for clarification.
Determine your budget and balance that against the potential risk of major repairs. If the cost of a warranty fits comfortably within your budget and provides peace of mind, it may be a good option for you.
A home warranty can be a powerful tool for homeowners when understood correctly. It can save on unforeseen repairs, offer convenience, and bring peace of mind. Ensure you thoroughly understand what's covered and what isn't, the associated costs, and choose a reputable warranty provider to make the most of it.