Marketing is a complex process that requires a deep understanding of human psychology. It is also an ongoing process, meaning you cannot stop when the job is "done." Marketing strategy can be challenging to develop and maintain because it involves so many different aspects. There are strategies for marketing products, services, and your company as well.
So what should you consider in your marketing strategy?
Include messages that resonate with your target audience: 
While sending out newsletter or sales messages, make sure you add the benefits of using a specific product or service and how it will help them. Include testimonials from happy customers if possible.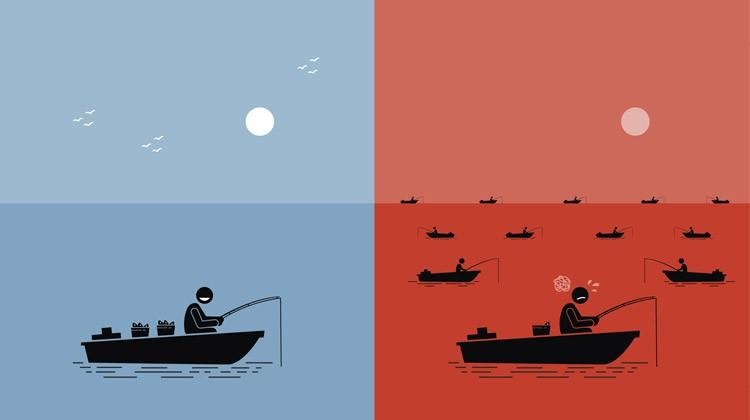 Marketing strategies can be time-consuming because they require constant monitoring of human behavior, trends in technology, media consumption habits, economic conditions, and more to understand what should be your next step. You need to make sure you have the bandwidth and resources for your marketing endeavor. Identify a niche market where there is demand for what you offer, or want to provide but don't at present.
Create a social media strategy:
Social media strategies are not just one-size-fits-all because different messages will resonate with each audience. Here's a checklist of things that can help in developing an effective social strategy: find out which platform offers the best opportunity (i.e., be active on Instagram if your target customers use it); select a few channels; choose metrics to measure success; create content – e.g., post pictures, text updates, videos – for specific platforms, so they're tailored towards audiences' expectations.
Focus on Inbound Marketing: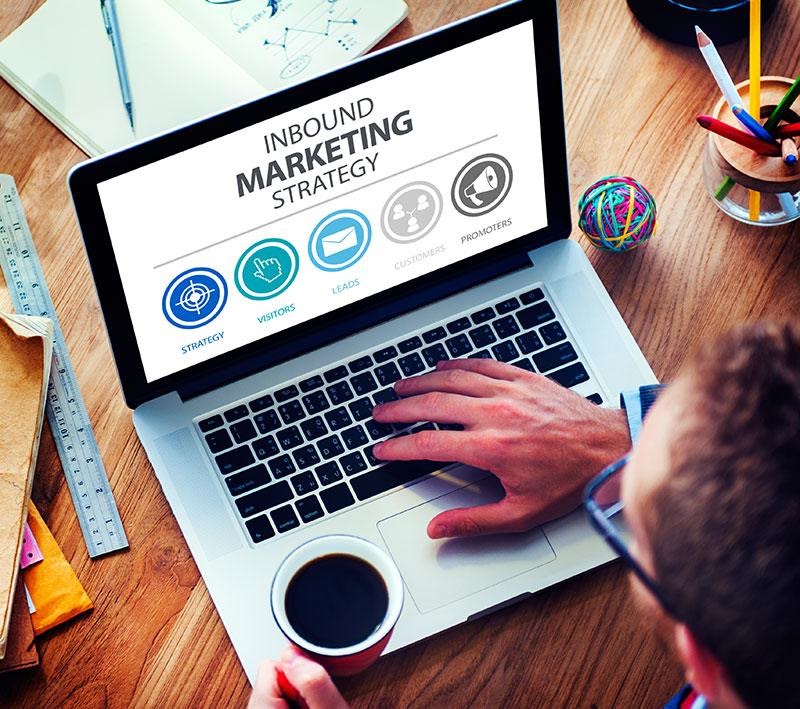 Promoting products through content such as blog posts, social media, etc., rather than traditional advertising methods like billboards and TV commercials. This is very beneficial because you can use any relevant words on these platforms (no one tells Google what they should show up for). You also don't need to spend money on expensive ads when people come to you instead!
Utilize maps for your marketing:
Create a map of your location and nearby areas to map multiple locations of your company. This will help you create strategies for new product launches as per your target audience's availability. Plus, you will get to manage your product stocks according to the metrics and manage sales in those particular areas.
Include an "about us" section: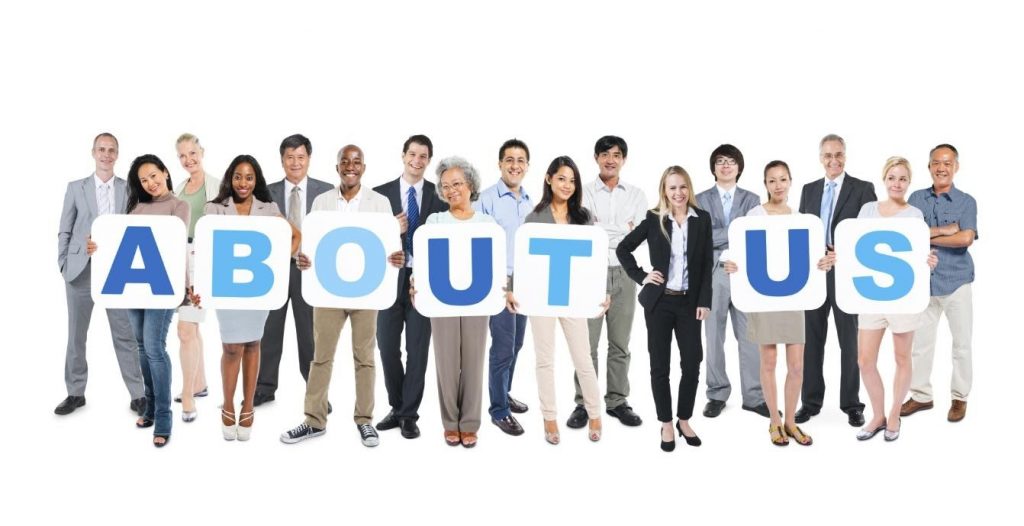 This is important so that people who are interested in you know what they're getting into before visiting your website or reading a blog post about your products/services. They'll be able to read more information about the team, mission statement, and other things like contact info for any inquiries.
Figure out how many customers need to visit each location per day: 
This will help you figure out the number of employees and their location required to keep all locations running smoothly. It will also help you keep the customers satisfied with their queries as there will be enough staff available at their service.
Create a target market strategy for new customers: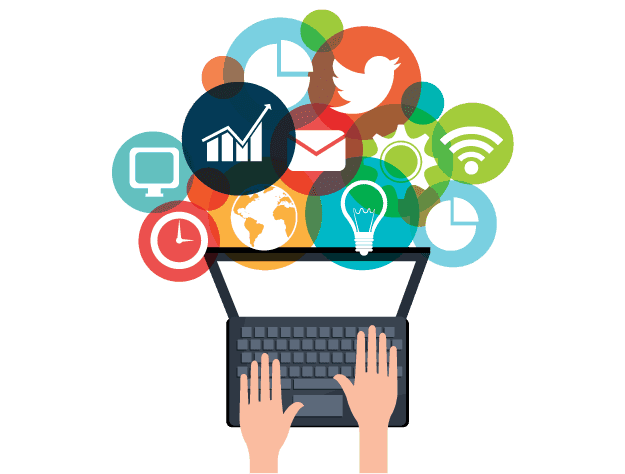 The best way to grow your business is by attracting more people from different demographics so that everyone can use the product/service. You should have an idea about who are the potential buyers before launching a new campaign. Also, it's important to understand why they may not need this service anymore (this includes things like going through puberty).
Hire trustworthy design services for your products: 
Having the best designers always be beneficial for you. They have experience in working on other marketing strategies for different types of businesses and know how to keep up with all the latest trends. They'll be able to make sure that everything from your logo and website are up-to-date, so people see that you're serious about what you do! 
Finally, try out these tips before deciding which is right for your business. Develop an online presence (social media), create brand awareness by providing content updates frequently & consistently, increase customer engagement through interactive contests/promotions, generate leads using retargeting ads or remarketing campaigns.
While a perfect layout of a business Instagram page and published images across different social media channels will give customers an idea about what your product looks like, vidoes are more effective to boost engagement and give potential customers a clear understanding of how your product can help them and what value it could provide for them. Consider using professional services that offer e-commerce video production services to make sure you are putting out high-quality and compelling videos representing your brand and products.
Know which channels work for your company: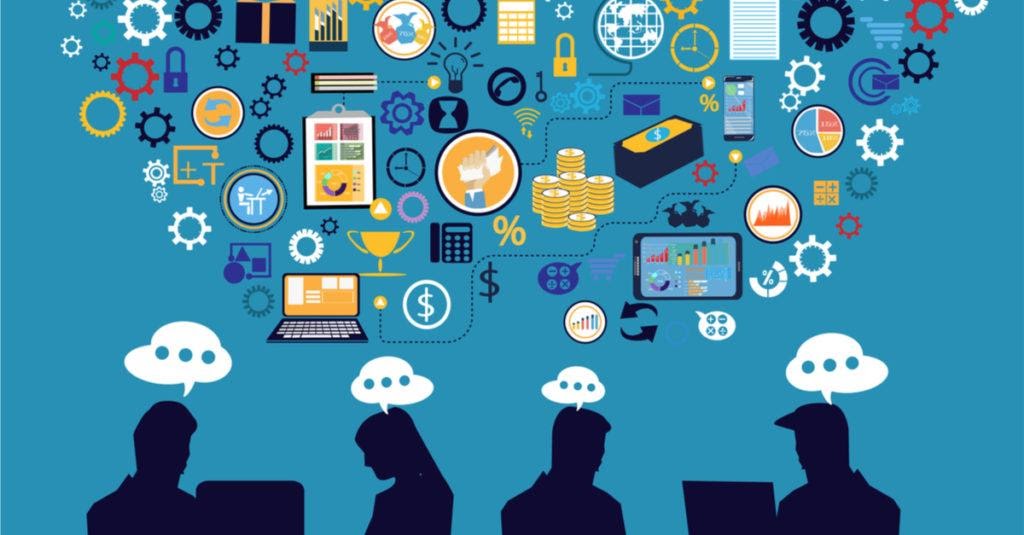 If possible, try using multiple social media sites rather than just one. Plus, keep in mind that the more video content your company has on Facebook and YouTube, the better! You can analyze your user behavior with the help of social media analytics tools and then create strategies around them. Remember that analytics is a vital part of any marketing strategy because it helps build an understanding of who your customers are and how well-received new content has been by them.
Don't forget to focus on your customer demographics:
Keep in mind the type of customer you are trying to reach. What do they care about? How old are they? Where do they live? The answers to these questions can help you determine what platforms will work best for your company.
Conclusion:
No matter how old or new your business is, marketing is an ongoing process. Developing a marketing strategy can be challenging, but not impossible!