When you're renovating your home, it's important to choose the right renovations to make sure you're adding value. There are certain things people love to have in a home, such as energy efficiency and smart home technology. If you're looking for the best renovations to add value to your home, here are eight ideas.
Bathroom remodels are one of the best ways to add value to your home. Like it or not, everybody spends a lot of time in their bathrooms, so it's important to have a spacious, comfortable bathroom. Even a small remodel can transform the way a home feels.
Kitchens are the centerpieces of so many homes, giving people a place to get together and talk, cook or have a drink. If you want to give your home a huge upgrade, consider remodeling the kitchen for a more modern look and feel. You can switch to granite or faux granite countertops, and you can use under cabinet lighting to add some light to space. Flooring is also a great thing to upgrade during a kitchen remodel.
If you've got room around your home, consider adding a shed, garage, or shop to your property. People love to have a space to store things and hang out outside, and outdoor structures are the perfect spot. You can find permanent or portable sheds for fairly cheap, or you can hire a contractor to build a garage or shop to add even more value.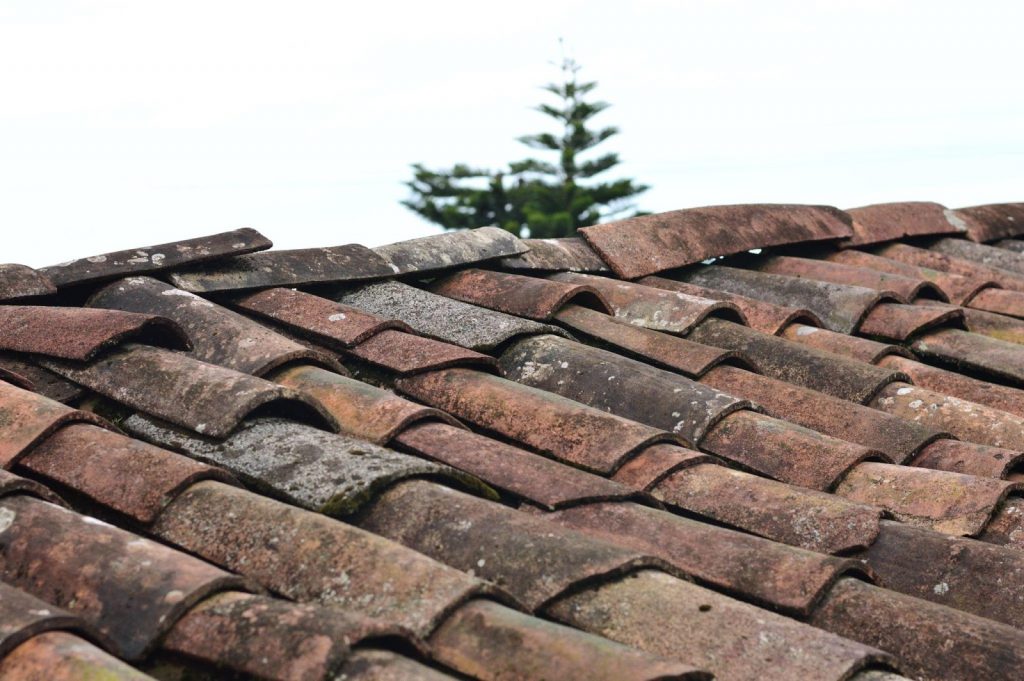 Roofs don't last forever, and it's always best to replace your roof before you have a problem with it. If you're looking for ways to upgrade your home to increase its value, a new roof is a great way to do that. Plus, roof financing makes it easy to get the money you need to replace your roof without having to pay out of pocket.
Older windows can let a lot of heat through, which wastes energy and money in both the summer and winter. If you've got old aluminum windows that provide poor insulation, upgrade to energy-efficient windows to reduce energy costs. If you decide to sell your home, the buyer is going to love the lower heating and cooling costs and the improved curb appeal.
A well-insulated home requires less energy to keep at a comfortable temperature, so make sure your home has good insulation if you're planning on selling it. You can choose what type of insulation you want in your home and have it installed wherever you need it, and you'll likely save money on heating and cooling costs while increasing your home's value.
From smart thermostats to leak detection systems and more, smart home technology can be a big selling point. Smart home technology allows you to connect your home to the internet and to an app on your phone, so you can control your lights, door locks, HVAC system, and more no matter how far away you are.
If you have a basement under your home that's dark and dirty, finish it with concrete and add fixtures to make it another usable part of the house. A finished basement is a great spot for storage, a den, or a man cave.
There are lots of renovations that can increase the value of your home, some by more than the cost of renovations. If you want to renovate your home so it's worth more money, these eight ideas are a good start. Just plan your renovations and make sure you hire a good contractor—then you're good to go.