The right to privacy is a fundamental prerequisite for peace of mind and security. The idea that only criminals have something to hide is strange. Contrarily, privacy is sought by almost everyone. Yet, it still gets stigmatized as suspicious — reserved solely for criminals or deviants.
Let's take a look at the top privacy-oriented cryptocurrencies, which have several built-in privacy features. They claim to offer enhanced security features that help to keep users' identities and activities concealed.
1. Horizen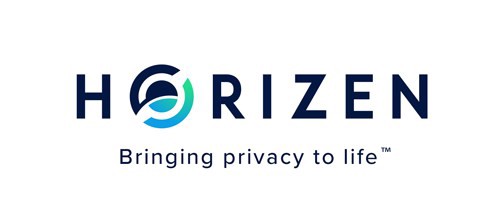 Horizen describes itself as an inclusive ecosystem where everyone is empowered and rewarded for their contributions. Horizen's scalable platform enables businesses and developers to quickly and affordably create public or private blockchains. Horizen's Sidechain SDK provides the necessary components for the quick and easy deployment of a customizable blockchain.
2. Verge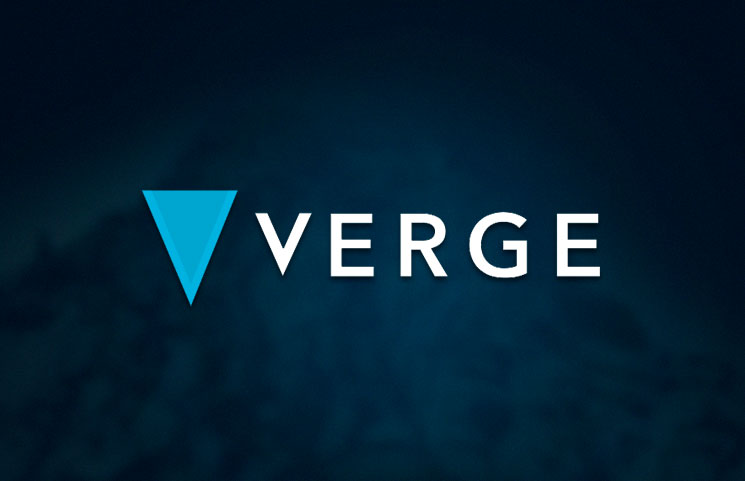 Verge (XVG) is an open-source privacy coin with a team of international developers. Verge uses the anonymity tool Tor and an anonymous network layer I2P to hide specific transactions' IP addresses and locations. Transaction speed on Verge is estimated to be at 5 seconds due to the use of Simple Payment Verification (SPV). The Core QT wallet has built-in TOR integration and SSL encryption which obfuscates the IP addresses of users. The introduction of the Wraith Protocol upgrade enables users to send and receive payments privately across the Verge blockchain by enabling stealth addressing services. Verge users are reportedly able to switch between private and public ledgers on the Verge blockchain. Verge offers five different Proof-of-Work algorithms for mining – Lyra2rev2, Scrypt, X17, blake2s and myr-groestl.
3. Komodo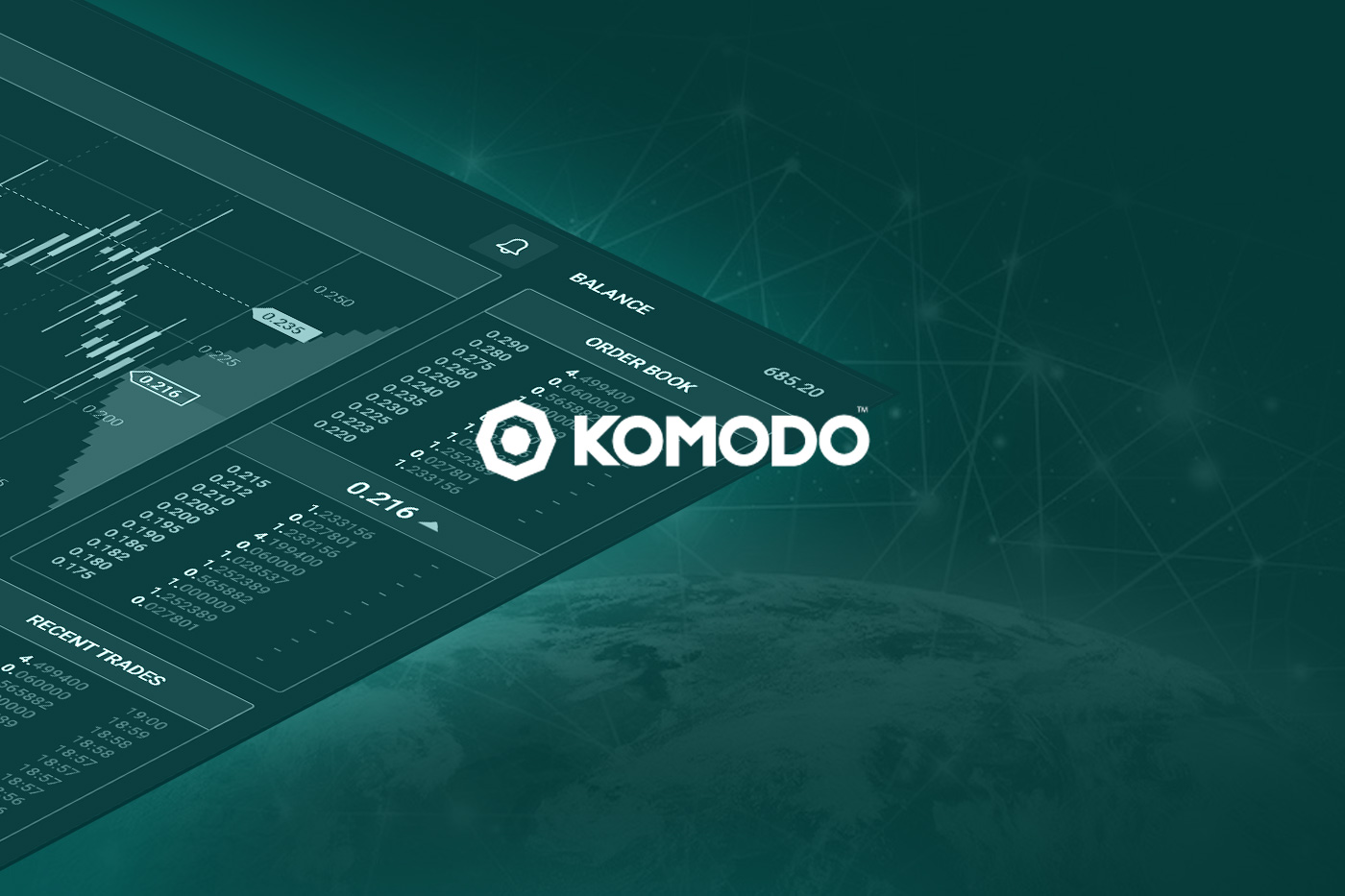 Komodo describes itself as an open, composable multi-chain platform. With blockchain development roots going back to 2014, Komodo is reportedly one of the pioneers of multi-chain architecture in the blockchain space. As of Aug 2019, Komodo focuses on providing business-friendly blockchain solutions that are secure, scalable, interoperable, and adaptable. Komodo's current technology suite, the Antara framework, offers tools for end-to-end blockchain development, including a customizable, application-specific Smart Chain complete with a library of built-in modules and an open API for building blockchain-based applications.
4. Zcash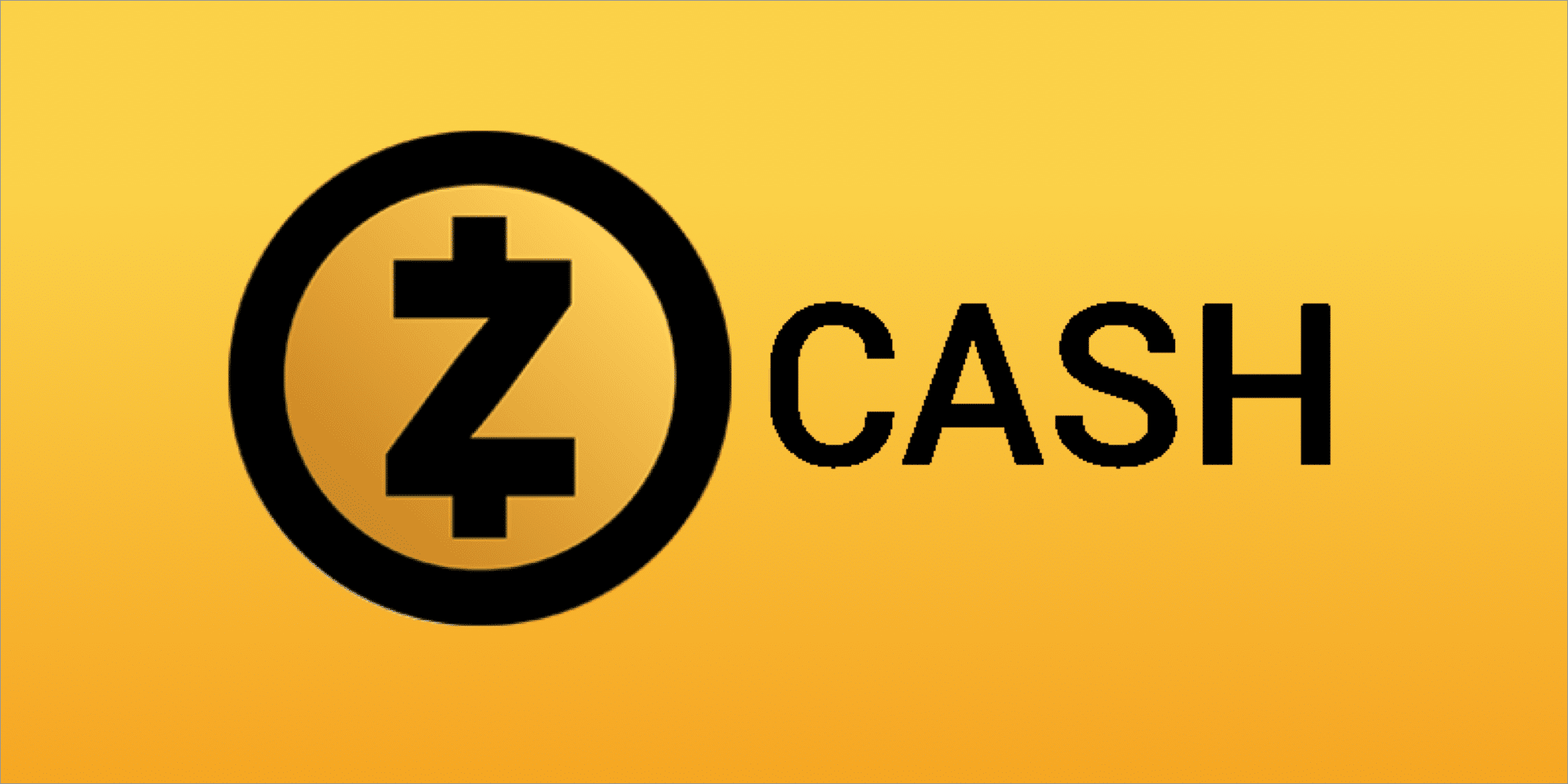 Launched in 2016 by Zooko Wilcox-O'Hearn and based on the Zerocoin protocol, Zcash (ZEC) is a decentralized and open-source privacy-focused cryptocurrency that enables selective transparency of transactions. Zcash transactions can either be transparent or shielded through a zero-knowledge proof called zk-SNARKs. This allows the network to maintain a secure ledger of balances without disclosing the parties or amounts involved. Instead of publishing spend-authority and transaction values, the transaction metadata is encrypted and zk-SNARKs are used to prove that nobody is being dishonest.
5. Monero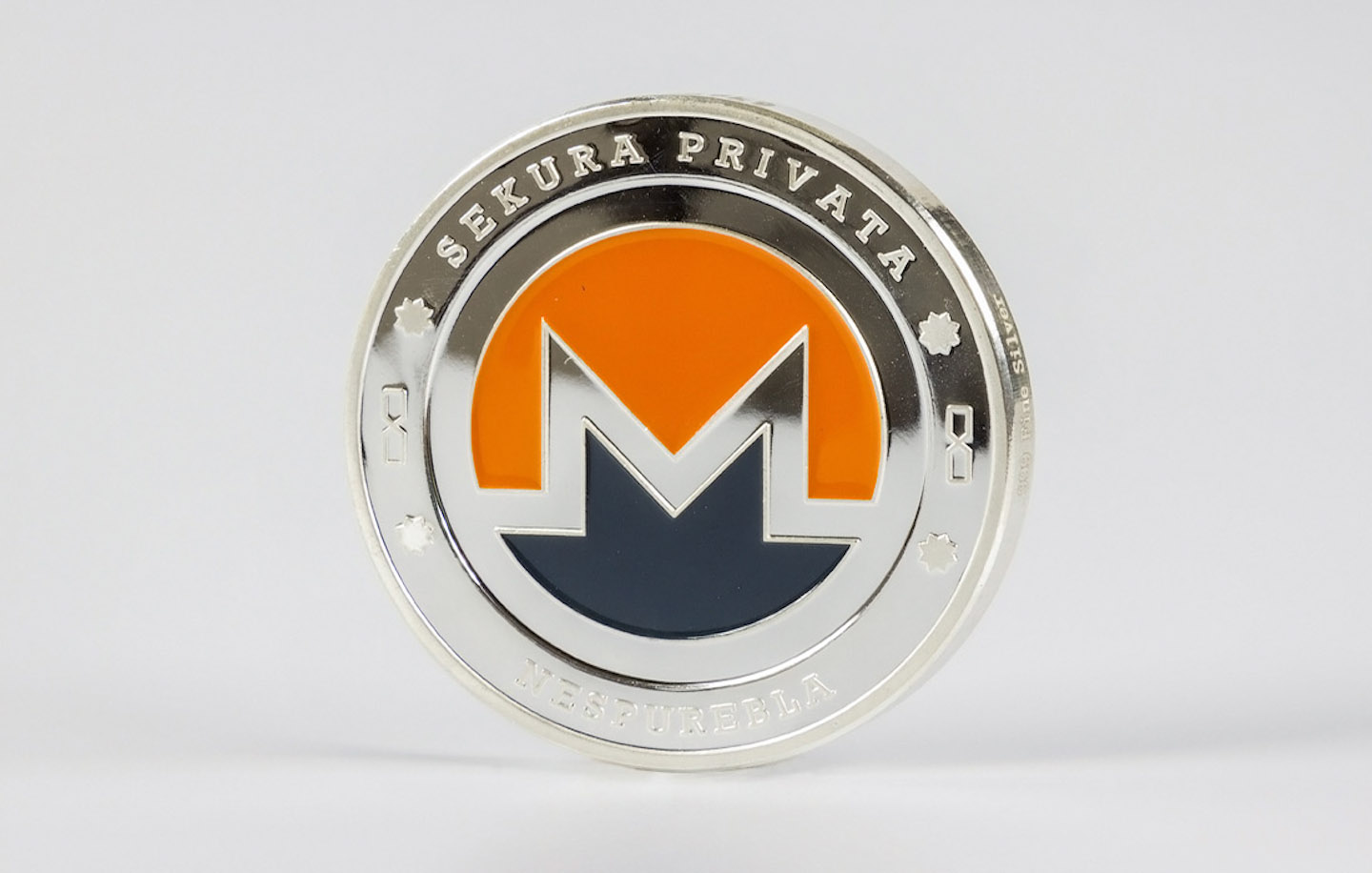 Monero (XMR) is a private, secure and untraceable cryptocurrency that was launched April 18, 2014 as a fork of ByteCoin. It is an open-source, privacy-oriented digital currency built on a blockchain that is designed to be opaque. With Monero, it is said you are in complete control of your funds and privacy, as no one else can see anyone else's balances or transactions.