Bingo used to be a game played in village halls that required a physical dabber to blot out numbers as they were called. Bingo terminology was developed to give an element of cheekiness and a certain type of audience was created. But, as with many things, the advent of online technology meant that physical pastimes were being overshadowed by their digital alternatives. But bingo was able to make the leap, and chop and change certain elements to appeal to a wider market while retaining the charm that made it so popular in the first place. So, what can bingo teach us about traditions surviving in a digital world?
Change – But Not Too Quickly  
Bingo was able to succeed when it moved online because it initially kept the exact same gameplay. Players were able to cross off numbers as they were called, the only difference was the setting. Changing too much too soon is often the reason that things can't succeed when they try to adapt. For instance, while cryptocurrency does have its place and those in the industry are reaping the benefits, many in the mainstream are not yet invested in the concept. Compare it to paying without cash. We started with chip and pin cards, then moved to contactless, then phone payments. The gradual evolution helped people change their ways. Bingo only began bringing in new elements online once it had established itself properly as a digital game.
Find the Audience Where They Are
Another reason for the success of bingo online was that it knew where to find its audience – where they tended to be online. Initially this was desktop, but as many of the games have become optimized for mobile play, this reflects where the target audience are occupying online. Bingo was able to find its audience where they were. Pokémon Go became one of the most downloaded games largely because the Pokémon gameplay was brought to the smartphone. By finding where an audience might be and tailoring your developments to appeal to them there, analog concepts are more likely to thrive online.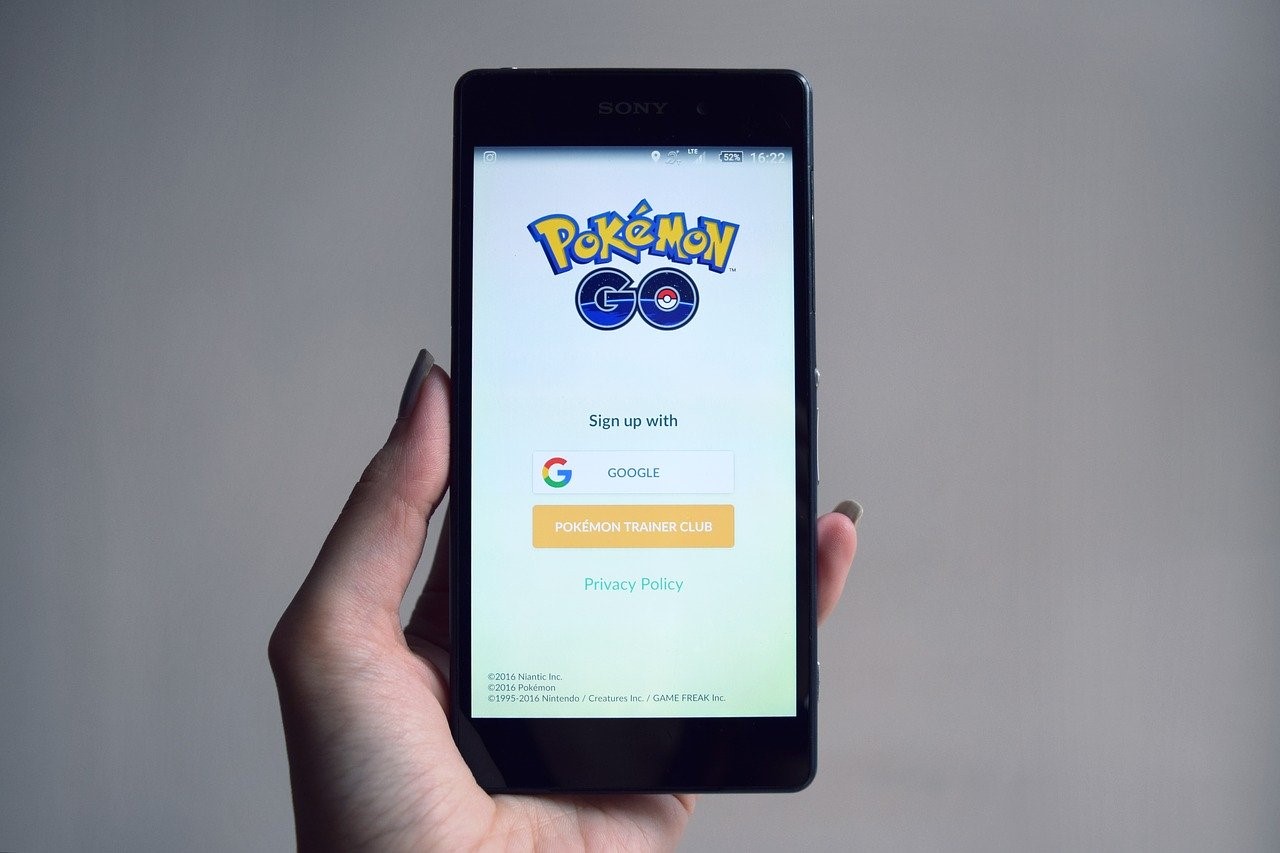 Utilize the Benefits of Being Online
Online bingo is able to add so much more to their standard bingo games by being online. For instance, when playing bingo online, players can engage with Deal or No Deal bingo, Age of Gods bingo, and a multitude of other themes. This wouldn't be practical or doable if done physically. So, bingo is utilizing the benefits of being in a digital arena. Similarly, the music industry has thrived online. Being able to track songs on online platforms, access as much music as you want, and do it in a more fluid way has utilized almost every benefit of the digital world to reinvigorate an age-old industry.
Bingo might be the most obvious innovator, but it has shown how a traditional concept can be updated for a digital audience. This could be through changing at the right speed to keep its audience, bringing games to the audience where they like to spend time, and harnessing the benefits that online offers.