Stadia is being called the best cloud gaming service by far, which means it's far better than its competitors before it has even been launched. The game streaming service will be launched by Google in countries like the UK, US, Canada, and a bunch of other European countries soon, around November this year.
But the games are a bit skeptical about the idea of Cloud gaming all-together. The Internet connection required to play the games on the Cloud services isn't common enough. The idea itself isn't new to the gaming community. The cloud gaming services have been prevalent for like four years now, but the network requirement makes the game lag like hell, thus killing the gaming experience.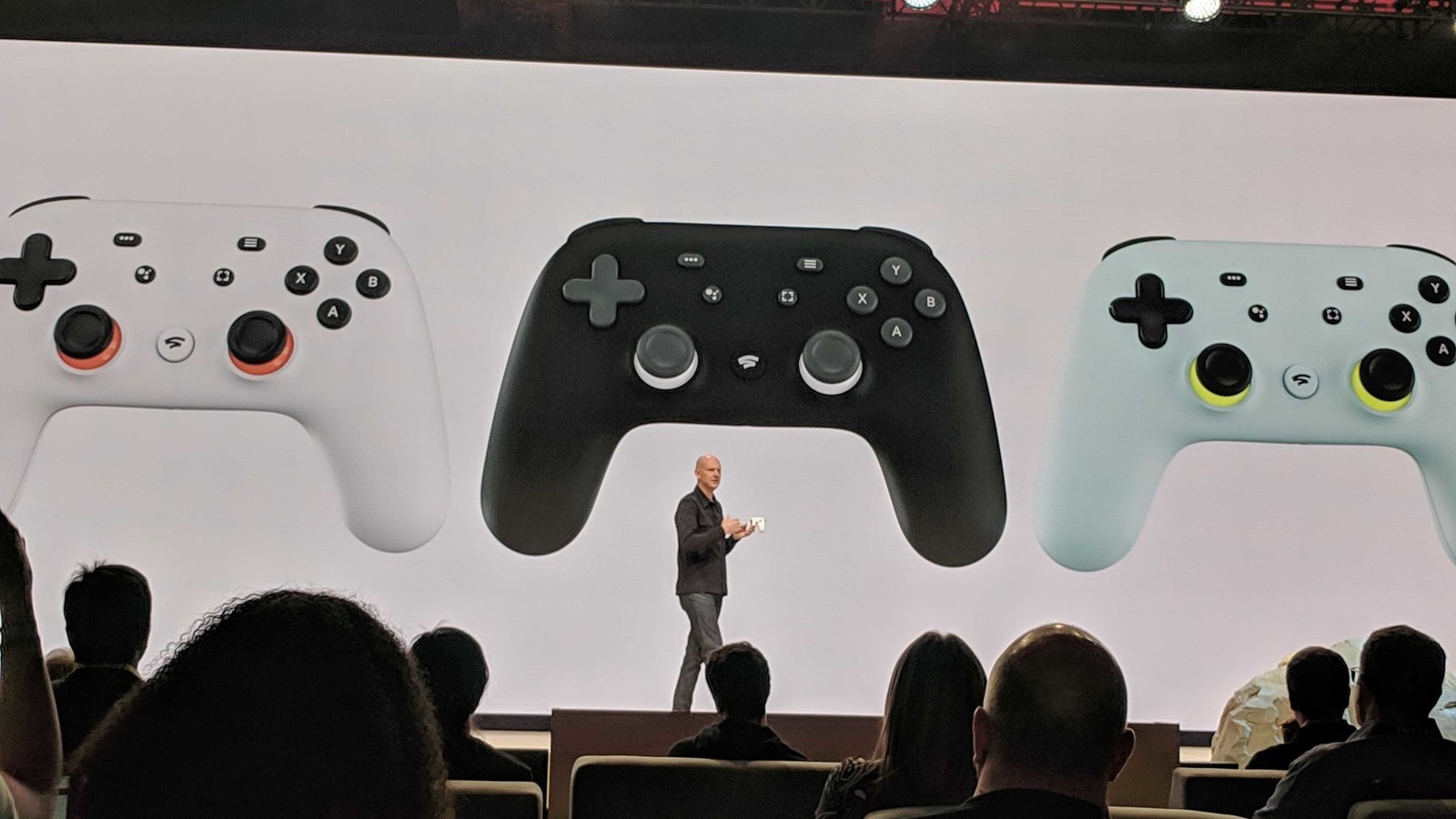 Google wasn't gonna sit idle into the matter. Stadia plans big for the future and really intends to take the gaming industry by storm, which frankly it might. The Madj Bakar, Vice President of Engineering of Stadia in an interview with Edge, said that the platform would get more responsive than the consoles in time. And while he thinks the underlying tech sounds silly, there's a good chance it might work.
Edge said, "But latency is the thing that gets the most attention. And while it's already proven to be more than playable, [Madj Bakar, VP of Engineering] expects further improvements. "Ultimately, we think, in a year or two, we'll have games that are running faster and feel more responsive in the cloud that they do locally, regardless of how powerful the local machine is," he claims. These improvements will come via a term that
sounds rather slippery. "Negative latency" is a concept by which Stadia can set up a game with a buffer of predicted latency between the server and player, and then use various methods to undercut it. It can run the game at a super-fast framerate so it can act on player inputs earlier, or it can predict a player's button presses. These tricks can help the game feel more responsive, potentially more so than a console game running locally at 30fps with a wireless controller."
The "Negative latency" idea might sound far fetched to us, but guys its Google, they might just pull it off effectively. And if we keep its machine learning tech in mind, the idea seems all the more impressive.