Apple continually redesigns its Mac Pro to you know make it look more awesome. However, every time Apple redesigns a case, it also exaggerates its price. The Cheese-grater workstation was one that caught everyone's eyes. The design of Cheese-grater enabled a tremendous amount of air to pass through the system keeping it cool and quiet. But no one would spend a whopping $5,999 to get anything like that — not even an idiot. And no one might need to…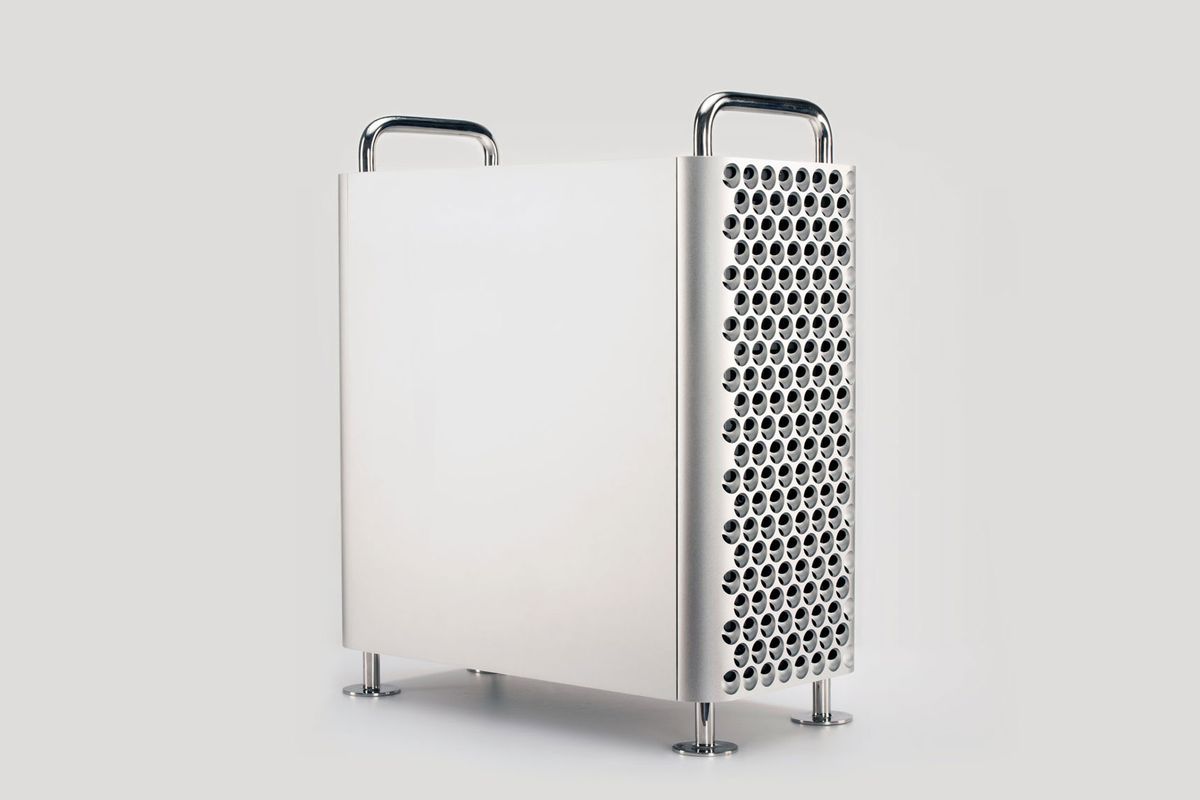 The answer to this problem is the Dune Case. Dune is developing a crowed funded Dune Pro case, which, while being identical to the Cheese-grater, does not has its ridiculous price and of course, the logo of Apple. The case will encase a standard PC in a stainless steel frame and enclosure made of aluminum. The most significant difference and might be heartbreak for many, the case uses a conventional side panel instead of a pull up cover like that in Mac Pro.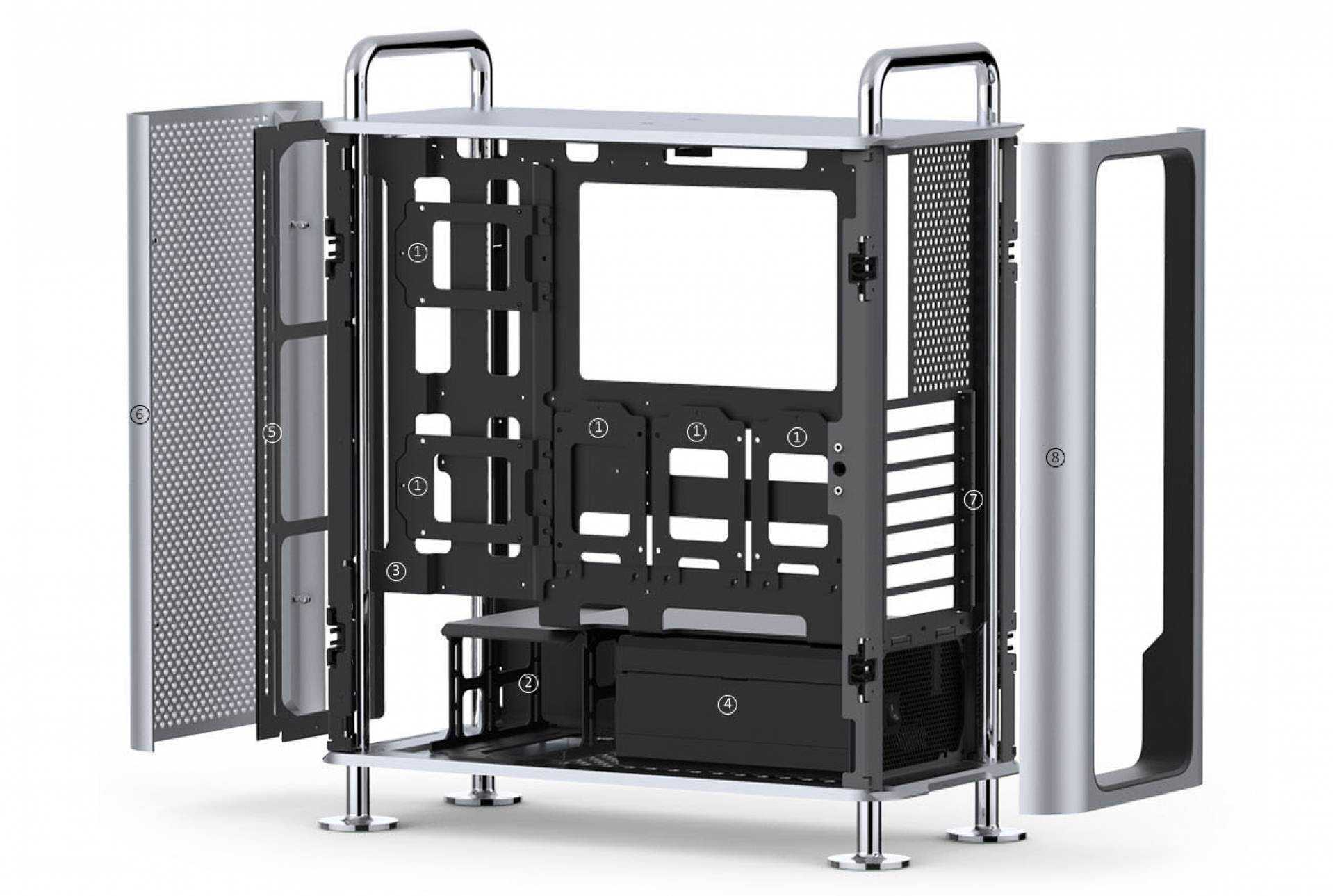 And on the inside, the case will have a few changes. It will support mini ATX to extended ATX in case of motherboards, and you can put in video cards that are up to 380mm, which is almost 15 inches long. You can couple the air cooling of the system with liquid cooling with up to a 360mm water cooling radiator. And the case can enclose a total of five SSD and three HDD.
Tim Cook, CEO of Apple, Defends the removal of Honk Kong police tracking app
The Dune pro will drop in stores on the 21st of October. The only thing is, will the Dune survive the legal battle against one of the most valuable companies in the world. I mean Apple is a tech giant, pulling a few strings will not be a problem if you know what I mean. Anyways, the hopes are it does as it has another Apple 'inspired' case under progress, which may turn out to look a bit like 2013 Mac Pro.