Contact lenses are a boon for people who want to enjoy clear vision without compromising on their looks. Some people prefer wearing only contacts, while a few others use it together with spectacles. But whatever be the choice, their benefits cannot be denied. Based on different wearing needs, contact lens technology offers a wide variety of options. Some of these choices also arise based on the lifespan of the contact lens. That is why you may be confused as to what kind of contact lenses should you opt for. 
Although whatever you opt for should be decided according to what your medical practitioner prescribes, you must still know the specifications of each type of contact lenses. A more natural way to determine which kind of lenses suit you the best is by trying different lenses for trial periods. In this manner, you can select the specific lens and brand as per the experience.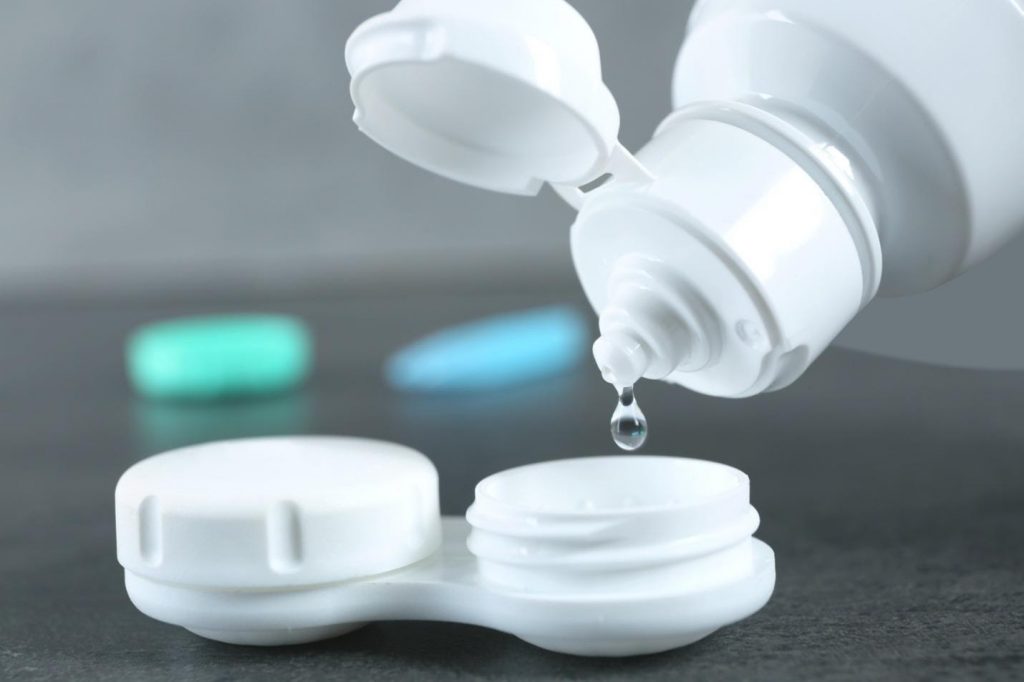 There are daily, bi-weekly and monthly lenses. Each of these has unique specifications with regards to the time for which you can wear them and their maintenance. One of the most commonly used is the monthly lenses. These lenses are thicker than daily disposable or bi-weekly lenses. Hence, they have increased durability because of which they last longer. However, for healthy, hygienic, and comfortable wearing, you should disinfect monthly contact lenses regularly.
If you are still doubtful if you should opt for monthly contact lenses or not, then we have shared a few benefits of the same below. Read the benefits and then make the right choice: 
If you plan to wear contact lenses frequently, monthly lenses are the way to go. With monthly lenses, you will need to make a one-time expense during the month, as compared to daily lenses, for which you will have to purchase 30 lenses. In this way, choosing the option of a single contact lens for an entire month will be more cost-friendly for you in the long-run.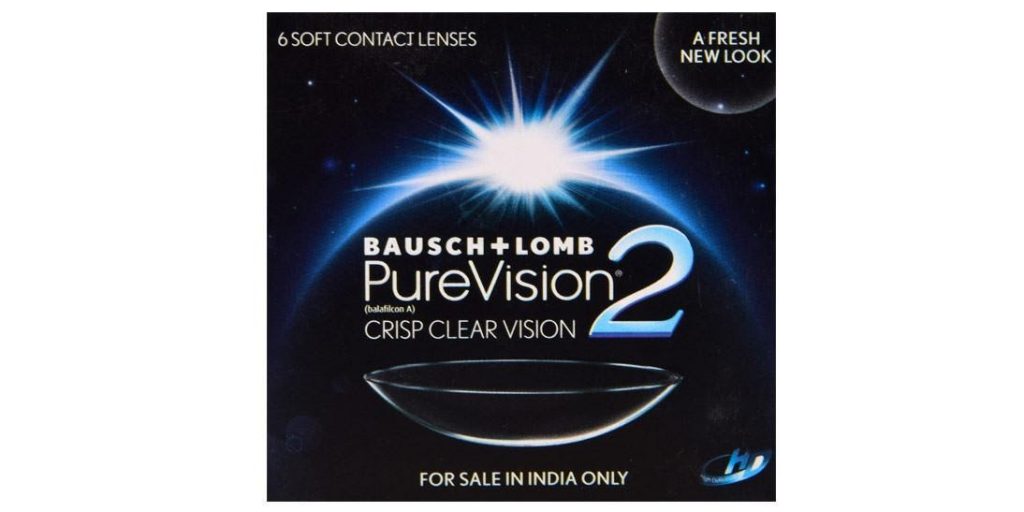 The choice of the type of contact lenses also depends on your lifestyle as well as needs. If you have packed schedules and travel plans regularly, then monthly contact lenses are the ideal option. It will ensure that you do not need to buy contacts now and then. In the case of monthly contact lenses, once you buy them, you can go about with your routine and tasks without worrying over how to buy new lenses each time. 
Also, since these lenses are more durable, you can easily take them out and put it back when going from work to the gym and vice versa. Further, if you switch between lenses and eyeglasses frequently, then monthly contact lenses should be your pick.
 When you plan on going out for vacations, daily disposable lenses are not a practical choice. There are chances of losing the lens, which may spoil your holiday and also cause you discomfort. On the other hand, with monthly lenses, you only need to carry enough solution and your contact case along.
Do your eyes dry up fast? If your eyes are sensitive to dust in the air, you should opt for monthly contact lenses. The lens is thicker and holds the moisture for a longer time. In this way, it provides more comfort. 
With monthly contact lenses, you enjoy the benefit of extended use. It helps reduce the hassle of buying and adjusting to a new pair of lenses each time. However, it would be best if you still replenish your lenses with the solution often for comfortable use.


The monthly contact lenses provide more prescription options comparatively. A monthly lens is a better choice for many of the vision correction and strong prescriptions. Due to these lenses comprising a harder composition, they give better vision at higher magnifications. If you have higher power and use lenses for vision correction, then monthly contact lenses will be a reliable option for you to enjoy a sharp sight.
Also, if you are environmentally conscious, then using monthly contact lenses will help you create less wastage compared to daily wear lenses. You need to throw the disposable lenses after every use. Hence, you will be disposing of small pieces of plastic as well as the packaging material the entire month. But with monthly contact lenses, you can avoid all this wastage during the month. 
Monthly Lenses: A Better Choice
While the contact lenses make your daily life more comfortable, you must choose from among the various types with the help of your eye doctor. A professional will be able to guide you better regarding what is best for your eyes. There are reliable companies like Titan Eyeplus that offer a wide range of monthly contact lenses. You can explore their website and choose the most suitable option. Their excellent customer support services also ensure that you have a satisfying shopping experience. Make the right choice and enjoy clear vision and comfort together.