After India's move to ban TikTok, speculation is rife over the US administration taking a similar step and announcing the suspension of the app's services across the country. Before this speculation turns into a reality, we need to identify the best available options and try them out so that the creator within us isn't left in the lurch. The best thing about TikTok is that it's pretty simple, and there are different songs and filters we can apply to enhance our videos. Now keeping the politics over the issue aside, let's check out some decent alternatives that can give an equally good video-making experience.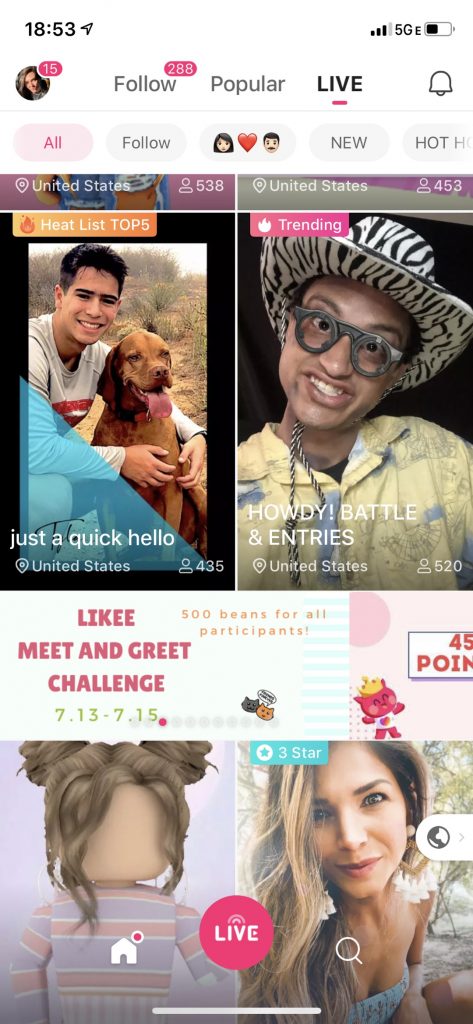 Likee:
If you are looking for an app with a range of epic video effects, Likee is to go for. The app gives you the freedom to show limitless creative expressions with a vast list of filters, stickers, and features. You can create the craziest multimedia content such as dancing with light. It's even more suitable for popular TikTokers who excel in dance and music videos. Just like TikTok, the album templates are more Americanized, have abundant stickers, easy video sharing, and a strong community atmosphere. It has abundant video content, ranging from dance to humor to sports and beauty, etc.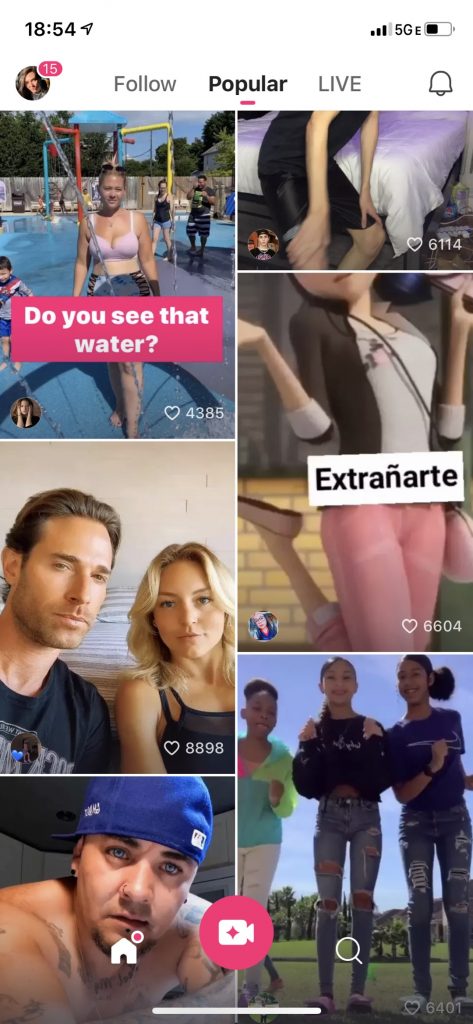 USP – Range of special effects
Based in Singapore

Triller:
Triller is an entertainment platform, much like what's TikTok. It works on an auto-editing algorithm and offers a wide range of filters. The videos can be customized with text, drawings, and emoticons. It allows 15-second long videos. The time consumed in the video loading app can be improved. It does boast a wide range of filters. The song library is decent, but it's avoidable if you are looking for an app with a vast range.
USP: Auto-editing algorithm
Based in the US
Prequel:
The prequel has best-in-class aesthetics presets and professional editing tools. It offers an incredibly easy editing process. If you are looking for pro-level video quality for your content, Prequel can be a good option. However, there are several reviews stating that technical glitches are often seen in the app. Its navigation has also been questioned with regard to easy accessibility.
USP: Best professional editing tools.
Based in New York
Dubsmash:
Dubsmash is the app to go for if you like making fun lip sync videos and memes using popular quotes, songs, or movie dialogues. With this app, you can just select an audio recording or a snippet from a movie of series and record a video dubbing over them. It does give an option of color filters and text animation, but the range is somewhat limited. The user base is also quite restricted to those into the entertainment content.
USP: Easy user interface
Based in New York

With a ban looming over TikTok, it's time to check some alternatives for fun and easy app to shoot short videos to entertain people. Fortunately, there are a few great options to choose from. One of these options is Triller, which offers a wide range of filters that lets you customize your videos with text and emoticons. Its song library is, however, limited and the thing lacking as against TikTok is the sense of belonging to a community of creators.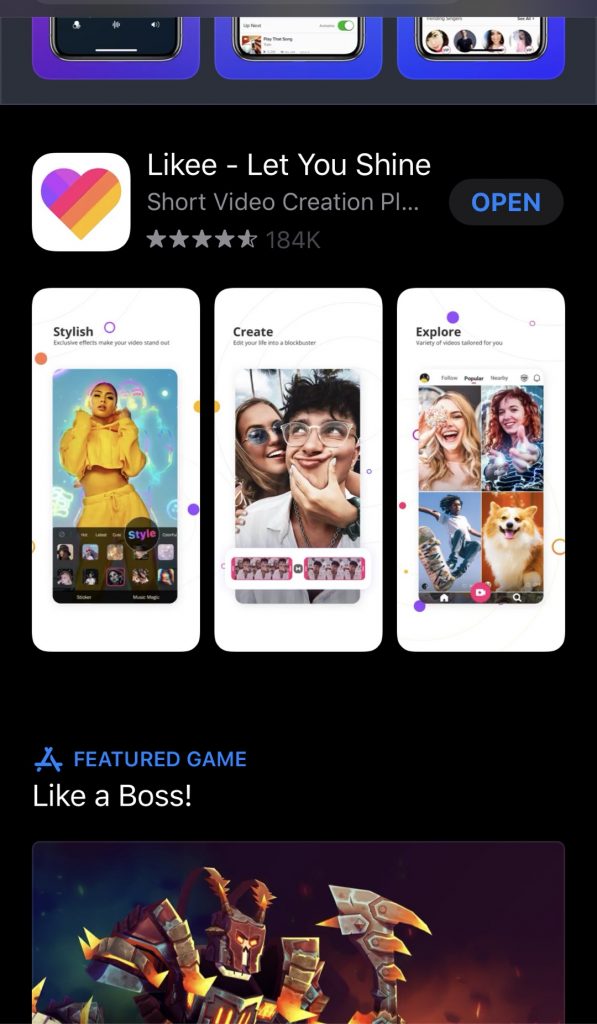 Another alternative is Likee, which offers a more localized album template style, much like TikTok. It has this live streaming feature that enables a stronger connection between the creators and their fans. Hence, a good sense of community building. It has plenty of videos already of creators who are into dancing, humor, sports, movies, art, etc. The app offers some epic video effects. Content and features both are pretty similar to TikTok. The sharing option is also easy to use.
Prequel app also is an option for those needing more technical assistance in context with editing. Though there are filters, the range seems quite limited, and the navigation is also somewhat complicated. As per a review search, many users have often faced technical glitches and crashes with the app. They, however, have lauded the app's stickers and filter options.
These apps offer this great trending hashtag experience, suggesting topical videos. Go check out these apps today if you are on a hunt for an alternative to TikTok, which might face a ban.