Today in CES2020, Sony is just made a surprising announcement – unveiled an electric concept car called the Vision-S "Yes, an actual car – at CES today."
It's an electronic concept sedan car by Sony with magnificent features in it. Sony's Vision-S 3 has 33 different sensors inside and outside of the car, with multiple widescreen displays, 360 audio, and always-on connectivity, with some pieces coming from industry players like BlackBerry and Bosch.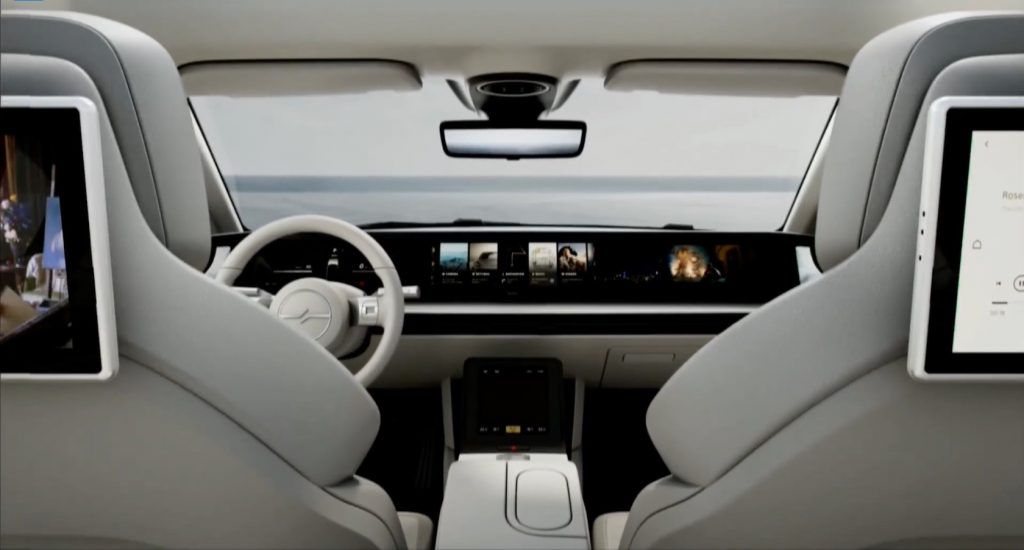 The company didn't reveal much about Vision-S during the event, but we'll get an even closer look at the concept vehicle later this week in Las Vegas. For now, here's what else Sony is sharing about its CES surprise reveal.
Mus Read:- Samsung plans to launch its Galaxy Home Mini smart speaker early this year
The outside of the vehicle has some strong Porsche vibes, especially around the headlights, and inside the profile, it somewhat resembles the Lucid Motors Air. Inside, the Vision-S features a dashboard-spanning screen, much like the one that Chinese EV startup Byton is putting in its cars, with screens for rear-seat passengers in the headrests.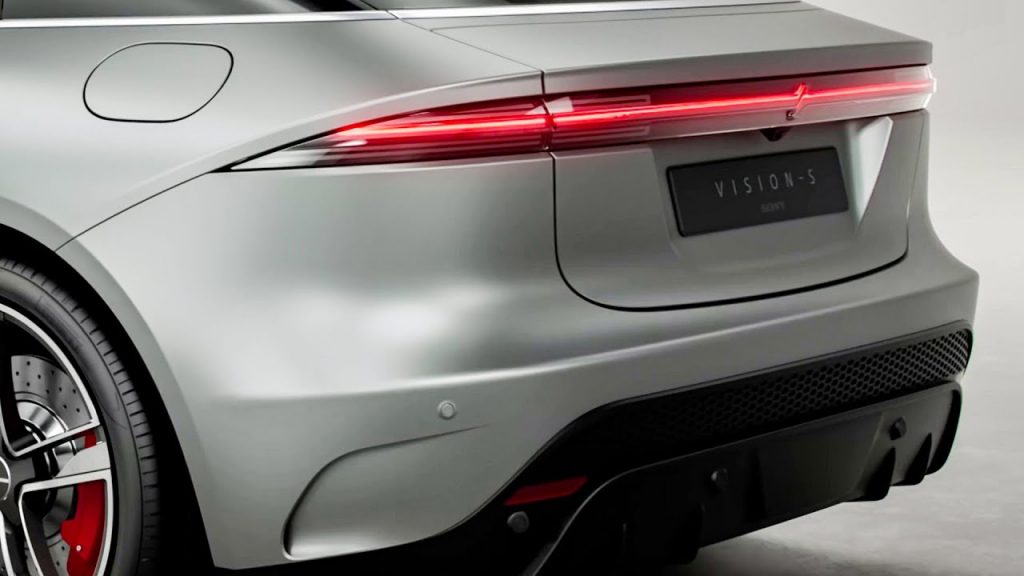 Sony's Vision-S prototype pulls together a lot of Sony's imaging and sensing technologies, as well as the company's developments in AI, telecommunication and cloud technologies.
The company announced the car at the tail end of its CES press conference, where it also unveiled the logo for the upcoming PlayStation 5. Sony only spent a minute or two discussing the car before ending the press conference, too, and so it left tons of questions unanswered. Does Sony (or Magna) intend to put this into production, or is it just meant to be a reference car? Will Magna let other companies build their prototypes or reference cars on the platform?
Sony isn't the first company that initiates to try its hand to making an electric car. Chinese company LeEco also announced a similar project in 2016. However, because of the firm's financial troubles, the company folded.
---
We've got lots of questions for Sony to answer. We need more details on its pretty fancy in-car entertainment features, and what is the company planning to do after this concept? Stay connected for more information later this week.