Whenever we talk about law, the first thing that comes to a find is an attorney, and he knows it all. Be it any legal matters and an attorney is always the first person for matters as such. Now, even though there is no dearth of good attorneys, finding one are a really difficult task. Even if they find one, people always want proof as to make them believe in that attorney. But this belief can be reinforced through a great medium, which will establish a client's trust in you- the Internet. Because nowadays, digital presence and reviews matter a lot, probably more than the worth of the attorney himself. This great post to read which will focus on how to create a strong image and credibility digitally, which is one of the biggest mediums of revenue generation.
Having a credible website:
Nowadays, everything and everybody prefers digital presence for hiring any services. Thus, having a good website with some good reviews is important for the people to even take a nickel of interest towards your website. Have a clean website, with all services mentioned along with some landmark significant projects, is important to establish credibility.
Convenient navigation: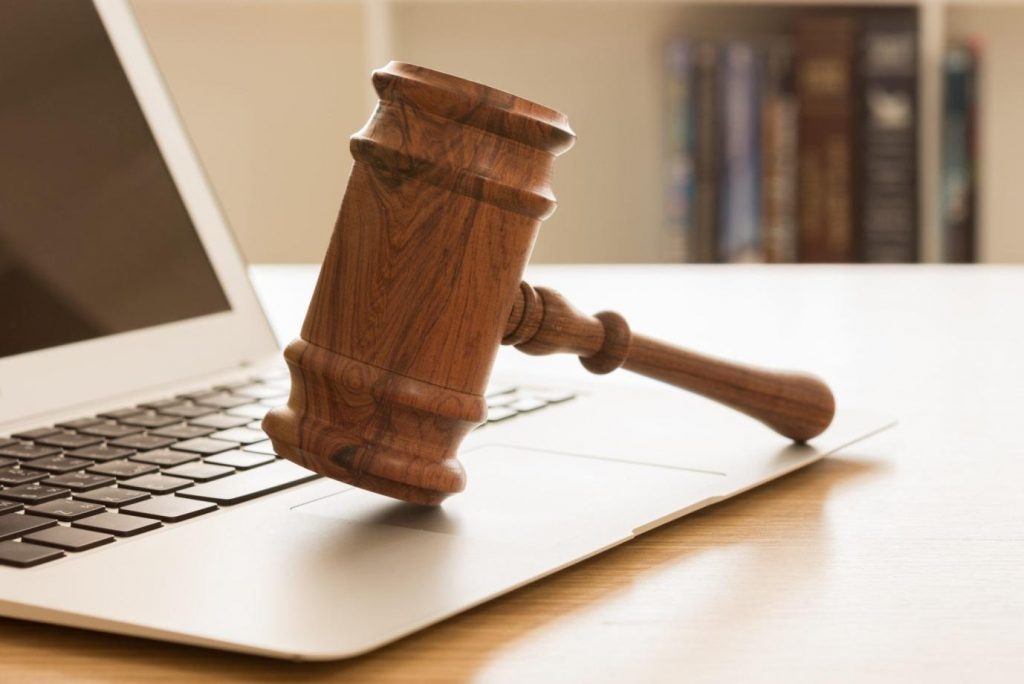 Just by having a website won't do the entire trick. People nowadays want convenience and credibility together as a page. So be sure that most of them would browse through your website completely before deciding they want you as their attorney or not. To remove such dilemmas having a clean website is very important with easy navigation and convenient categorization. A cluttered website, just like a cluttered house, can never make anyone feel welcome.
Team profile
Having a face to the website is a clever idea that works everytime. Giving the people the anticipation and expectation of whom they will deal with when hired gives out a very strong reason for them to believe you. The best idea is to post images of your team as the team represents the firm will tell the people how strong you are as a firm. Few descriptive lines are describing each member's work and designation, along with some past experience work as a brilliant combination in proving your legitimacy and credibility.
Awards, achievement, and affiliations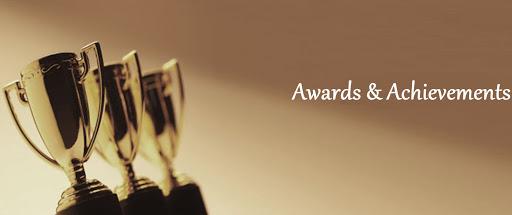 In a domain like law and legalities, the more success you have, the more people believe in you. Unlike other domains, people don't hesitate to choose the highest paying attorney if he has successful cases in his kitty. Even if you are a great lawyer, but without any famous and significant win, there is a possibility that people will bounce over the one with a successful case in his kitty. And if that case if of a significant person, then the ball is in your court. Similarly, mentioning all kinds of awards to you and your firm acts as a magic wand in establishing your legitimacy online.
Pacing up with technology: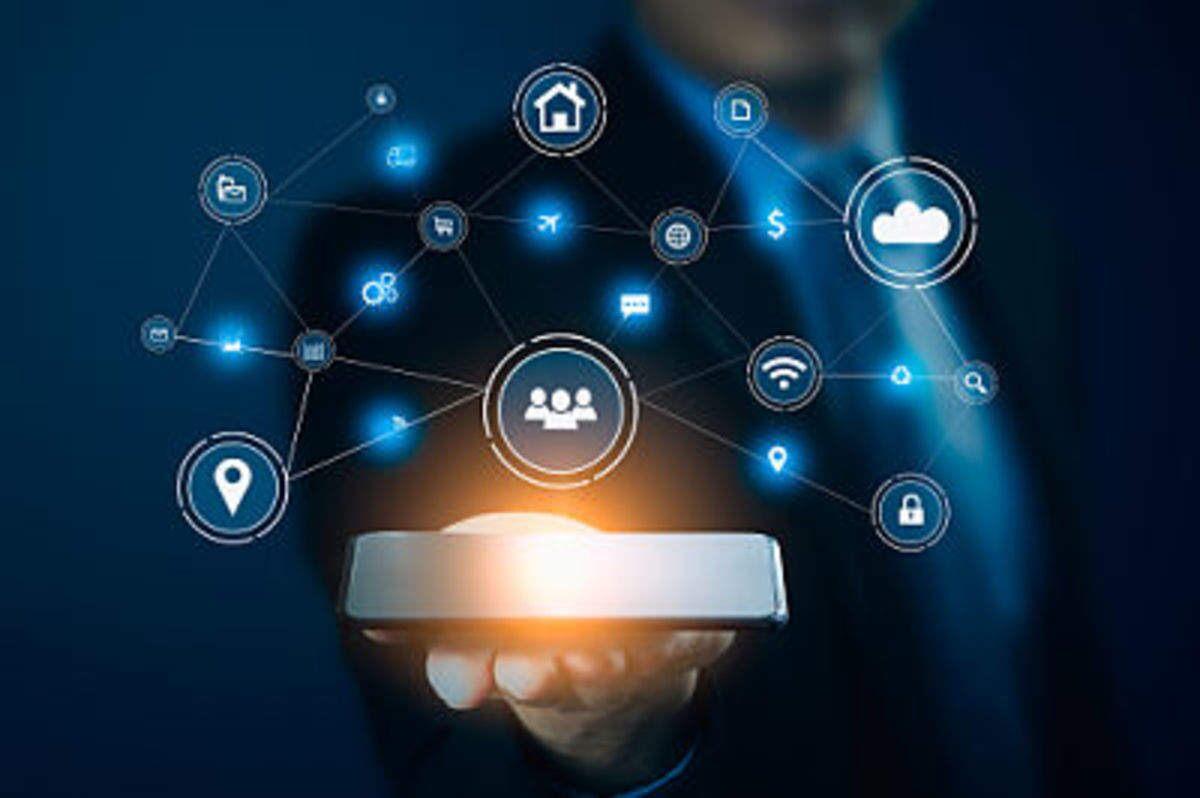 Nowadays, every company is running against the competition to be the best, and in this race, technology is a huge weapon. The right use of technology can act as a magnet in pulling people of all levels to you. For example, having a live chat or a virtual assistant on your webpage to 24*7 will enable people to understand you better. This also makes them believe that you have the means to support them when needed. After all, someone who invests so much will also care about his clients. Moreover, it also has the possibility to attract a very niche line of clientele to you, establishing you forever in his field.
FAQ section:
FAQ section is one section that many companies miss out on. Adding a tab of the frequently answered questions to answer the basic juvenile questions of a client will give him better visibility of his expectations. This might work in your favor or might not. But nevertheless, it will help you from time waste by bringing in clients who are clear what they want.
Clear contact information: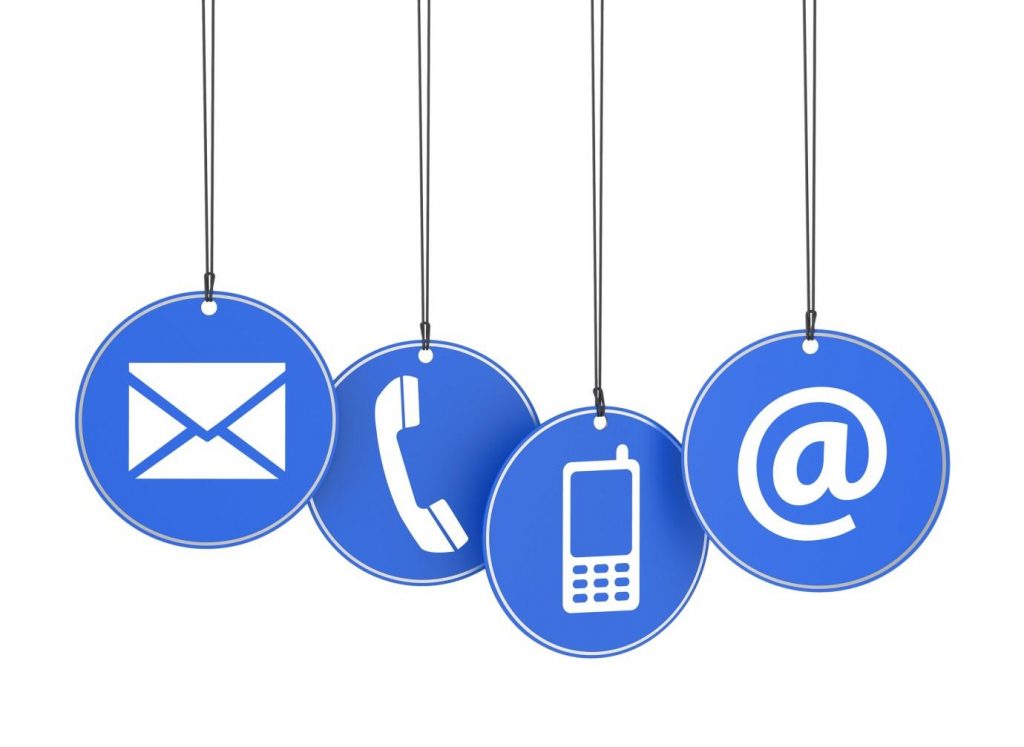 Many companies omit the contact information relying only on the Query box or form that they receive from the website. While this definitely helps the team in sorting out the meaningful queries of cases and getting back to them regarding the same, this might also act as a huge repelling factor as, without proper email id or contact number, all your above steps are useless. Also, putting in the contact information will help those who search your website only to speak and discuss it with you. Omitting this crucial bit of information might make you lose valuable business over time.
Keeping in mind such factors and building up a website will give you credibility, confidence, clarity, and a good brand image that will only strengthen with time. After all, transparency and digitalization are the eras, and only these can save your business from going down.