Each and every CES, tech companies pull out everything to show off the greatest, most amazing, and experimental products or services to simply wow the audience, impress top journalists, and plant flags on the moon that competitors will take note of. Sometimes, that means a ludicrously large and expensive television or, in some cases, a modular gaming PC. It could be a concept electric vehicle or a sophisticated pet robot.
In CES 2019, we have seen some of the amazing stuff like LG ROLLABLE OLED TV, which was officially announced in CES 2018 by LG. LG's stunning rollable OLED TV was promised to ship sometime in 2019, at the very least for South Korean customers. That never happened, instead the product's global launch was pushed back to this year (2020) while LG said it was aiming for a late-2019 launch in Korea. Then at IFA, LG said it may not arrive outside Korea until 2021.
Not all bad happened, MICROLED TVS (AKA SAMSUNG'S "THE WALL") by Samsung has been playing up next-gen MicroLED display technology for years now. "The Wall," an eye-popping modular 146-inch 8K screen introduced at CES back in 2018 and is now actually available in the market.
Let take a deep dive in CES 2020 and see what are best tech we gonna see
On the top of the list we have The New Wave Of Video Streaming
👾 Quibi : The Streaming Industry is ready for World Wars III, and CES 2020 will be a major battlefield with the likes of both Quibi and NBCUniversal, which is launching its Peacock service this year, giving keynotes at the show. As everyone tries to catch up to Netflix, services are going to multiply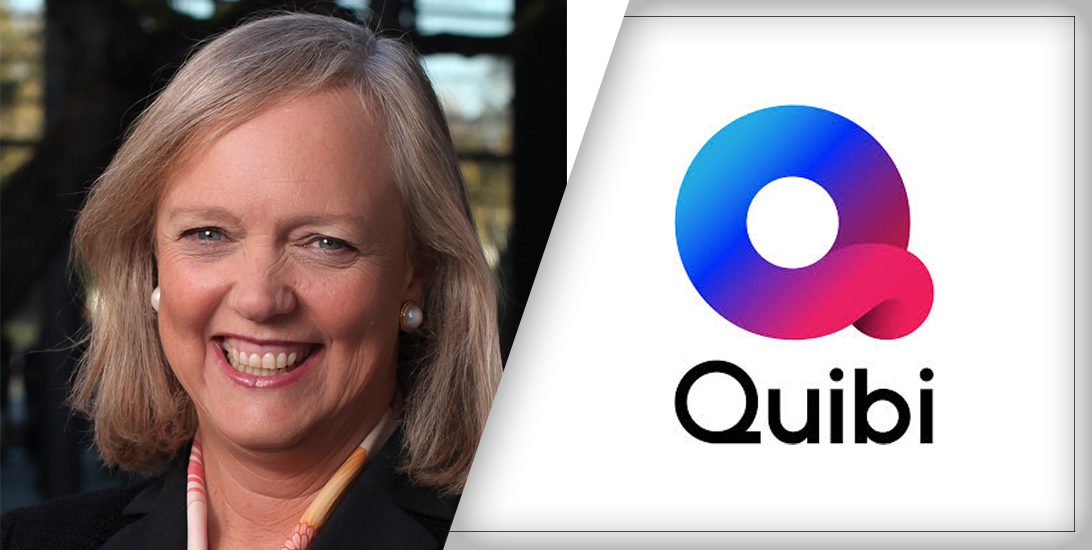 Tech has always played a big part in travel, but many travelers today are both tech-savvy and extremely online, so in CES 2020 we can see "Travel Gets An Upgrade"
👾Delta: Delta to build relationships with its nearly 200 million annual customers by giving the airline's 80,000 employees more meaningful information at their fingertips about any customer. Delta's Nomad and SkyPro tools deployed to agents and flight attendants are examples of how Delta is arming employees with information that helps them better serve customers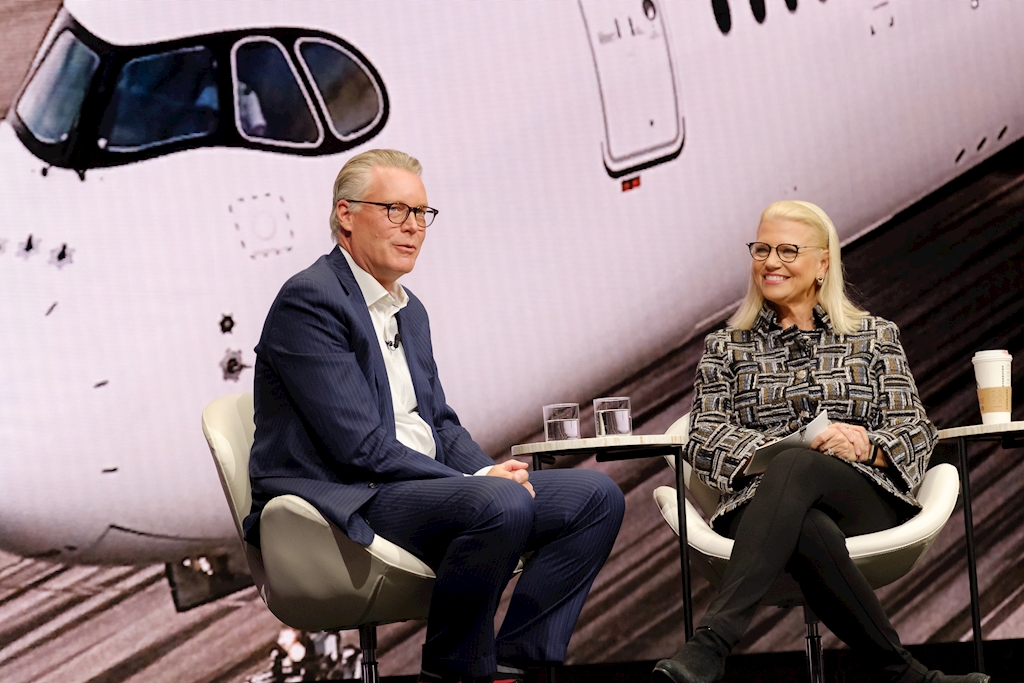 ---
Editor Note: We are still adding more cool tech projects in the list if you are attending CES 2020 and want your project to be listed in our list, please do write as to [email protected]