Wall Street has been working to solve one of the biggest problems that Bitcoin faces i.e. market volatility. That problem, if solved, could potentially revolutionize the way we look at that digital currency.
Even though market volatility is almost synonymous to Bitcoin, if stability is somehow established, it is highly likely that it would draw traditional investors.
This would also pave the way for this currency to become the currency of people. Once it garners mass traction and acceptance, merchants will act as intermediaries.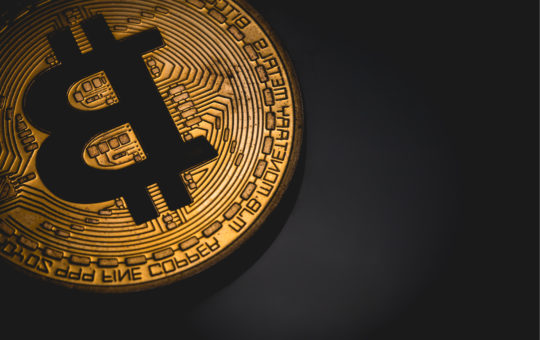 Advantages of BTC for future implementation 
Bitcoin also has a number of advantages over any traditional currency. But the biggest problem of it is its price volatility which makes it very inconvenient for users who would want to use it daily. This would also explain why BTC has failed to reach its tipping point which could've reached the masses otherwise. 
However, Wall Street is reportedly working to ease the volatility that Bitcoin suffers from by introducing BTC derivative products. For instance, Bakkt regulated Bitcoin Future which was introduced a few days back. Bakkt has future implementations for traditional investors who can trade in bulk and also in real-time.
Even though it has failed to garner mass traction in its first week, it's imperative existence as a platform can't be ignored. And with derivative products for alternative asset classes, these products will help Bitcoin holders lock in BTC prices where the risk gets shifted to other parties. 
The CEO of Interlapse Technologies, Wayne Chen, thinks that this will impact positively since this creates future instances of development. He went ahead and stated that this launch of BTC Futures contracts via ICE will be significant progress for future trading of BTC.
He also thinks that Bitcoin is often deemed as commodities by the regulators, so adding them in futures contract will probably be the step in the right direction. 
People Also Read: Despite Bakkt's lacklustre launch, bitcoin's significance is intact!
The BTC futures is not new to Wall Street since it has already seen the light of day in 2017 via CME. However, trading was settled with cash rather than physical BTC during that time.
It can be tagged as the pre-cursor of legitimizing Bitcoin, bringing it to the mainstream and on the spotlight. This step was to provide assurance and comfort to its investors.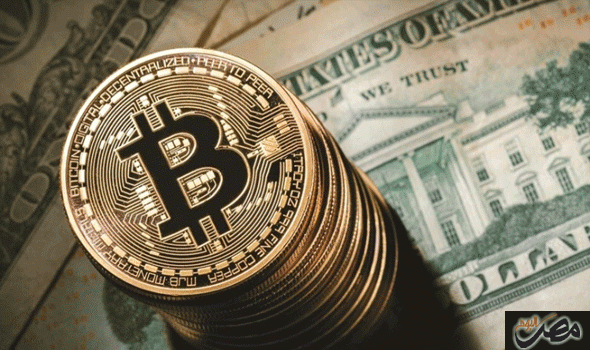 The road to BTC adoption 
The road to BTC adoption is still a bumpy one. The wall street BTC derivate products can inoculate some amount of instability in the BTC market before it becomes stable. This is according to Coinplug Inc. CEO, Ryan Uhr. 
He has said that the new BTC derivate being on the market will have some negative impact on the BTC prices for a short term since the traders would never miss out on the chance to invest when the price falls.
With no market to short sell to, BTC holders will be able to sell their BTC which will impact the market price. However, if they can sell BTC futures, they might benefit from the downgrade without having to hold any actual BTC.