OKEx, the popular South Korean exchange has been in the news after it had delisted all the privacy coins that were there, which includes Zcash (ZEC), Monero (XMR), and DASH (DASH) et al. UpBit also followed their footsteps delisting several privacy coins.
Both of these exchanges have claimed that the reason behind the delisting has been due to the regulatory obligations from FATF or Financial Action Task Force. The FATF travel rule was perhaps the real reason for this delisting. 
People Also Read: North Korea is Building its Own Cryptocurrency!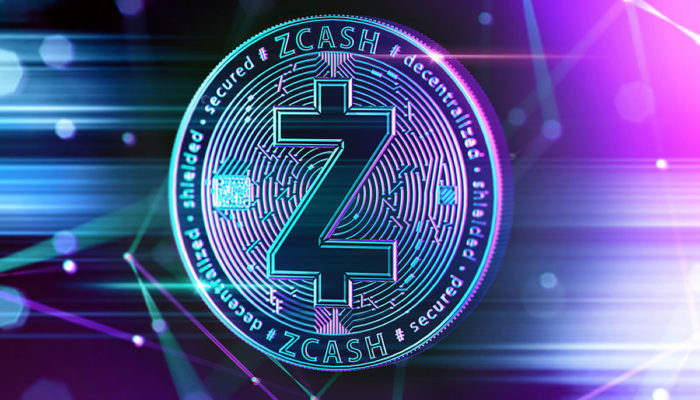 Who is FATF and What is the Travel Rule?
FATF is assigned to prevent money from being laundered along with terrorism and weapons funding with their regulatory policies. They have been operating as an intergovernmental body as of yet. In Feb 2019, they had also presented a draft which cited Recommendation 16 I.e. the Travel Rule. By this travel rule, the exchanges are to keep a record of all the transaction information of seller and buyers.
The privacy coins are also designed in a way that they provide anonymity to its users which contradicts with FATF's travel rule.
What happened post-delisting?

Right after the delisting happened, Zcash has shown solidarity and stated that they comply with the FATF recommendations. This was cited from a blog post made by COO of Zcash, Jack Gavigan.

That blog post had also expanded on other aspects which have highlighted that the privacy coin such as Zcash and VASPs or Virtual asset service providers are compatible with whatever FATF recommends.
The post further read that the VASPs must take mandatory CDD or Customer Due Diligence measures while building alliances simultaneously.
Also Read: Wall Street Paves the Way for Bitcoin to Become 'People's Currency'
In spite of Zcash being a privacy coin, the VASPs were still eligible to observe the transactions happening. This was claimed by Jack Gavigan in his blog post. This will essentially allow virtual service providers to filter out suspicious activities or any uncanny behavior.
The VASPs can also record this information while observing them at the same time. Transactional information for withdrawals and deposits like amount, customer identity, receiving address, transaction ID along with sending addresses can be recorded. This was also what the Blog post had claimed which was basically to alleviate concerns.
The very fact that a VASP supports a privacy coin like Zcash or that a customer wants to trade Zcash doesn't affect the ability of VASP to carry out their CDD checks.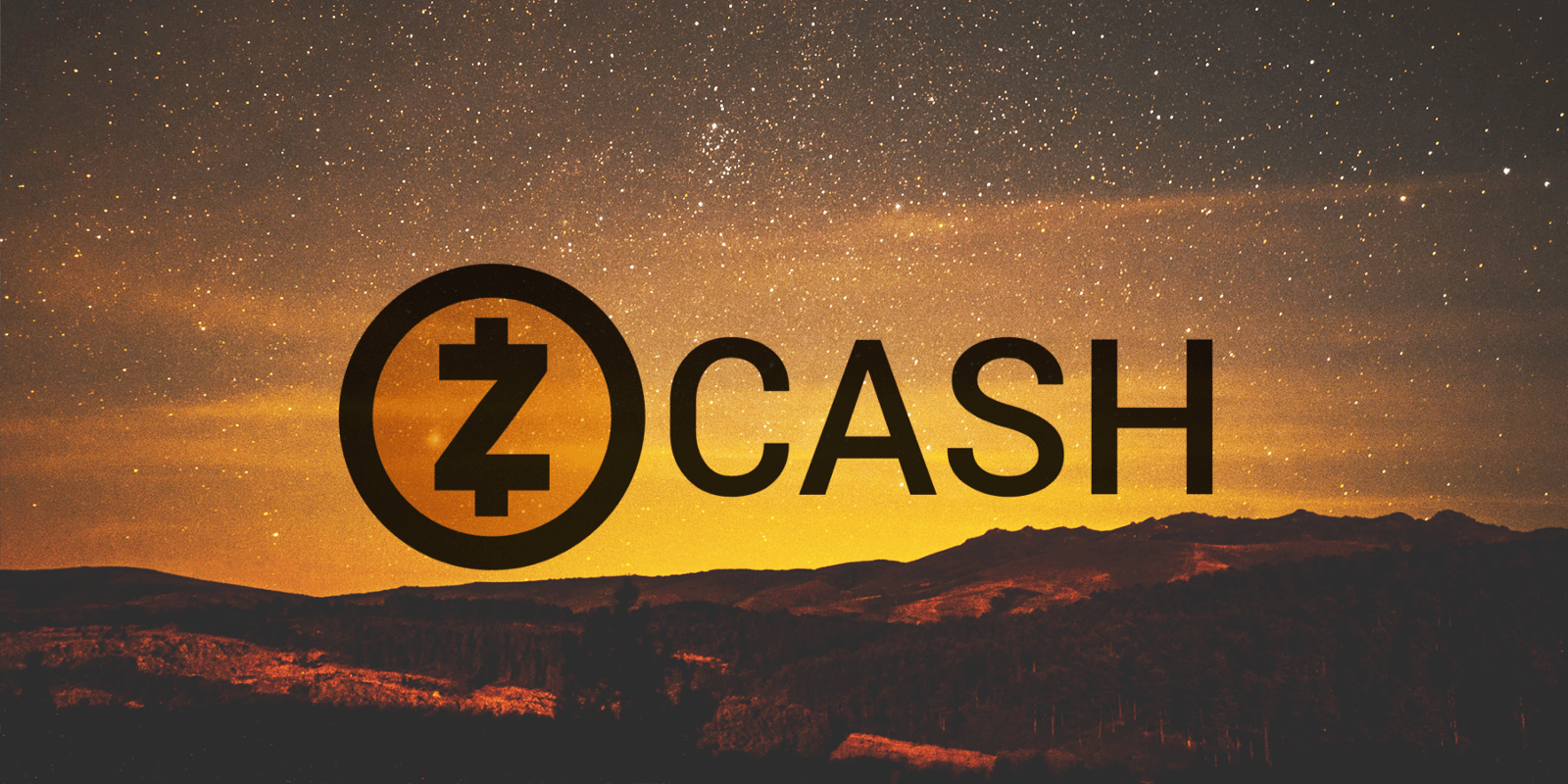 Final thoughts
With the FATF being particular about its regulatory structure, it only makes sense for platforms like OKEx to comply which would incur less damage. However, with Zcash's statement in the blog, it clearly states that they are in no way contradicting the regulations.
The very fact that VASP is there recording the transactional information is enough to alleviate any concerns associated. Naturally, the removal or delisting of Zcash doesn't exactly make sense given that it already complies with the Travel Rule.
The confusions are yet to be sorted but the future is uncertain as of yet.