It's never too late to upgrade your wardrobe or to revamp your style by adding a fresh pair of eyeglasses. There are different types of eyeglasses that you can try today to up your style quotient and change your look completely. After all, who doesn't love a new and quick makeover?
Now the question comes, what to look for while buying a new pair of eyeglasses? Well, one of the most crucial things to consider is your face shape and complexion. As a pair of spectacles can enhance your features and your personality, you must make a thoughtful choice.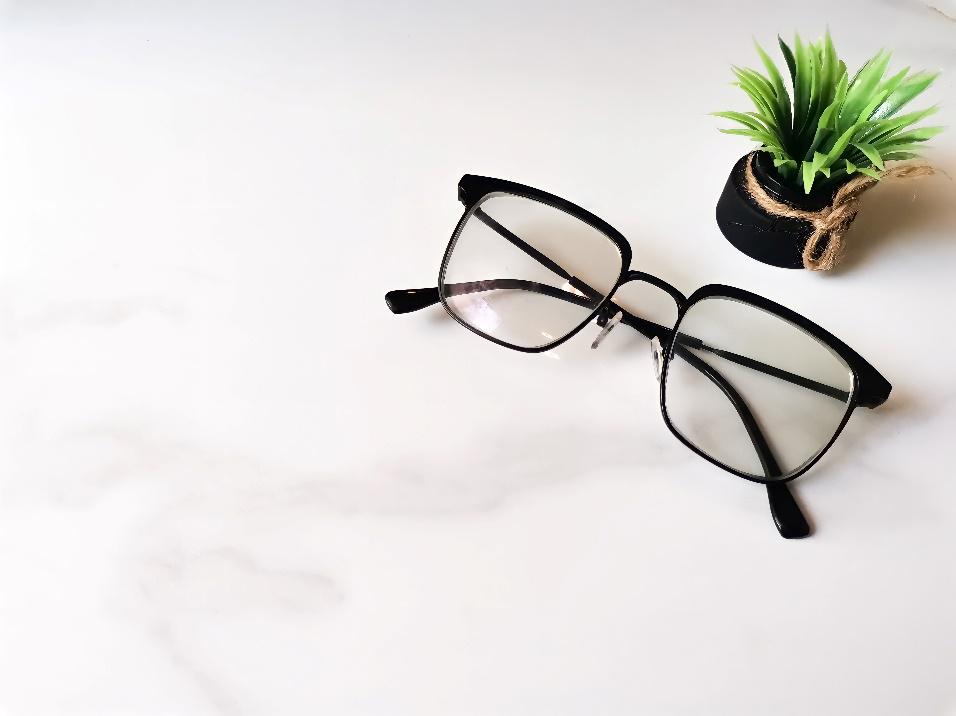 Image Source: Shutterstock
Here are a few types of eyeglasses that are sure to win your heart:
Square For Sure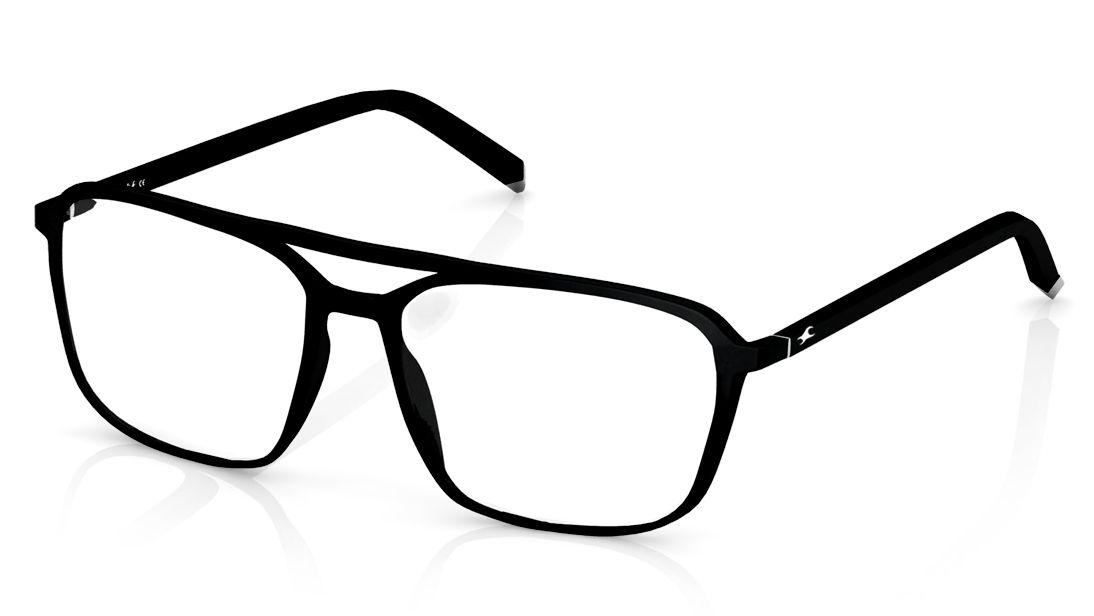 If you're looking for semi-formal or casual types of eyeglasses, then this one may be it. A great option for absolutely every occasion, these black square glasses from Fastrack are a whole vibe. A slightly different and casual take on navigators, these types of eyeglasses are perfect for everyday wear due to their lightweight feel and versatile finish. Pair these glasses with a crisp white shirt and black jeans to rock the look!
Careful Cat Eye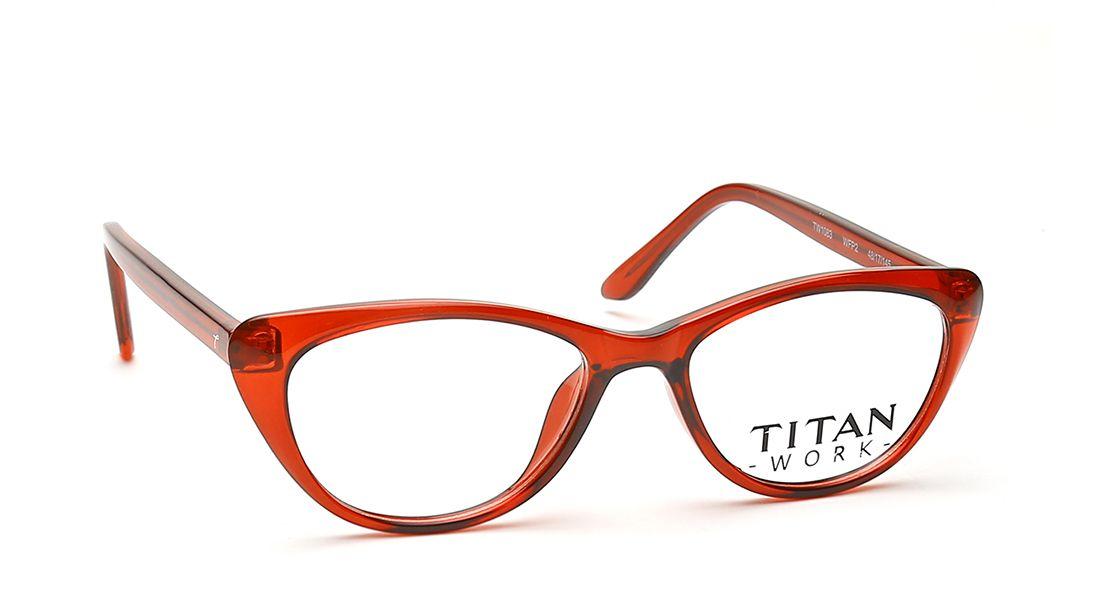 Cat eye glasses are one of the most elegant and quirky types of eyeglasses that can fit well into any occasion. And these red cat eyeglasses from Titan will give you a unique look in seconds. The bold and clear red frame can make you the centre of attention wherever you go by making you look like some big Instagram influencer. Don't believe us? Well, you need to try these before making a judgement!
Rare in Rectangle
These burgundy rectangle eyeglasses from Vogue are for those who like to make out of the box style statements. The sleek and sturdy frame will prove to be your go-to fashion accessory and can take your whole look up a notch. Effortlessly stylish and comfortable to wear, these types of eyeglasses look great on everyone. Style these with an all-black outfit to stand out from the crowd and make an everlasting impression!
Bold Square Frame
Brown eyeglasses are a major style statement in themselves, and these dual toned eyeglasses from Ray-Ban are just a class apart. The strong and durable frame will last you longer than you can imagine and will provide you with a comfortable fit. With included scratch-resistant lenses, these eyeglasses are worth every penny of yours. So, make lasting impressions and win over people with your tasteful fashion choices as you flaunt these remarkable eyeglasses!
Clear Rounds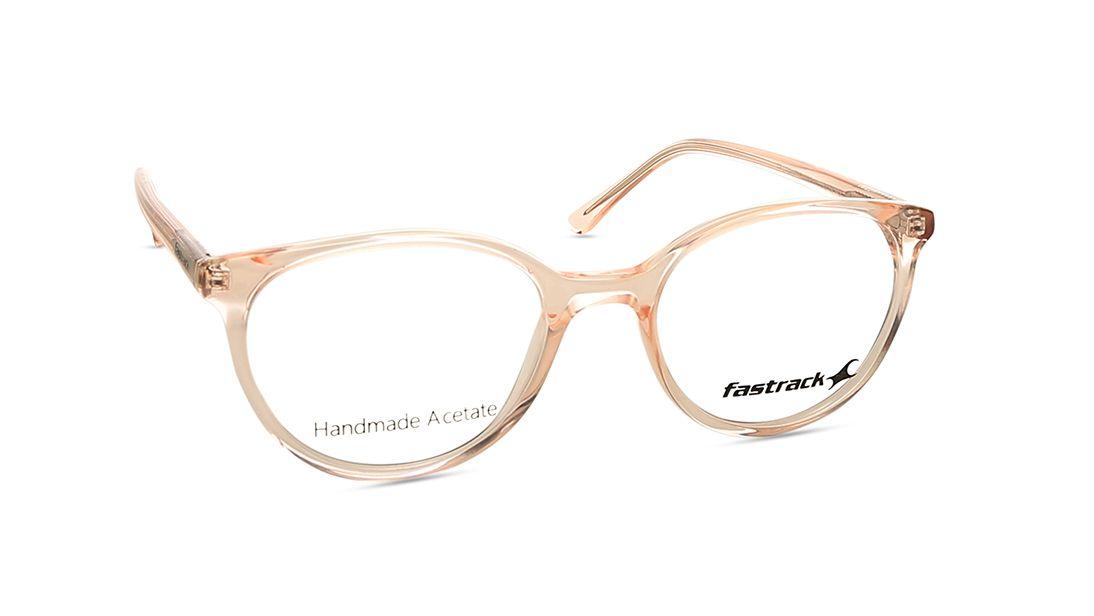 If you are looking to achieve a more laid back yet trendy look, then these latest clear round eyeglasses are it for you. The subtle tint of orange will give you a unique and fresh look ideal for both workplace and casual day outs. Super light and easy to style, add these subtle frames to your wardrobe and watch your style meter go up and up!
Go with The Trends!
Be it eyewear or clothing, trends keep changing. And to keep up, you need to upgrade your closet accordingly. You don't want to be left behind, right? Now with the above-listed types of eyeglasses, you can surely pick a style for you. From modern square to retro rounds, you can find a number of eyeglasses that fit your lifestyle and personality. So, begin your search online and give yourself a new twist this season. Don't forget to explore websites like Titan Eyeplus to find the latest eyewear collection at the most reasonable rates online.