Smartphone, Smart Watches and now Smart Shirts! Wondering what is it?
An unimaginable smart invention to ease out the work for office-goers. The Smart Shirt comes with an in-built near-field communication (NFC) chip in the left cuff of cotton made the shirt.
Comfortable outside, smart inside!
This shirt operates by downloading a mobile application on Android Phones. It is yet to support iPhone users.
A shirt that lets you share your LinkedIn and Facebook account details and even your visiting card details with just a tap. Want more? It can even let you play your favourite music on your smartphones or via Bluetooth connecting speakers.
Do calls and messages bother you during a meeting? Just tap on the cuff and your phones go on silent mode. Whenever someone calls you, it automatically sends them a message that you are in a meeting and will call later.
Arrow, USA based brand, better known for its formal menswear collection for office-goers, has launched this Smart Shirt. The brand's managing director and CEO, J. Suresh, recently in an interview said that "It took us a year and a half to develop this range. It has been through the various test to make sure that it is free of harmful radiation, beep-free under metal detectors and withstand washing as well as ironing.
People Also Read: Facebook launches three new Portal devices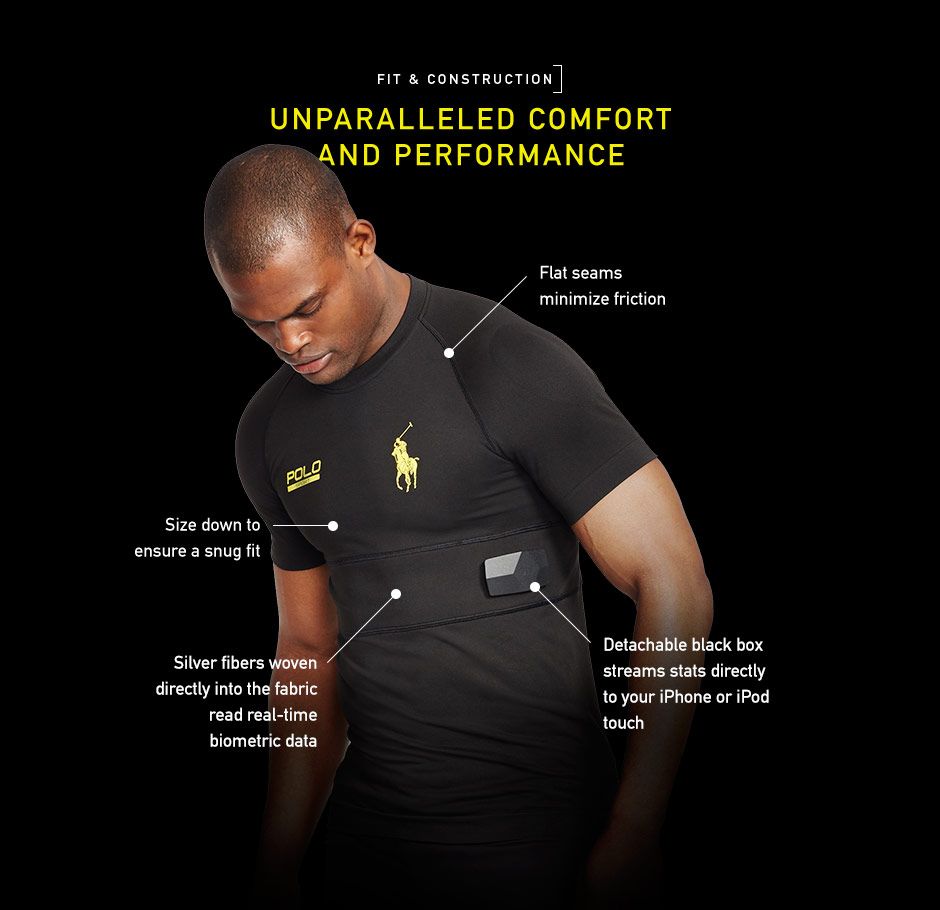 Ever Heard about the Tech shirt with sensors that can read real-time biometric data and heart rate as well as calculate the calories burnt? In 2015, Ralph Lauren Corp. launched this PoloTech shirt that can stream the information to an iPhone app designed to generate customised workout programme.
According to statistics, the sales of smart garments has increased from 1.01 million units in 2016 to 5.30 million in 2017. Seeing this the company has added that it will modify the shirt with more functionalities once it sees how the consumers take to this shirt.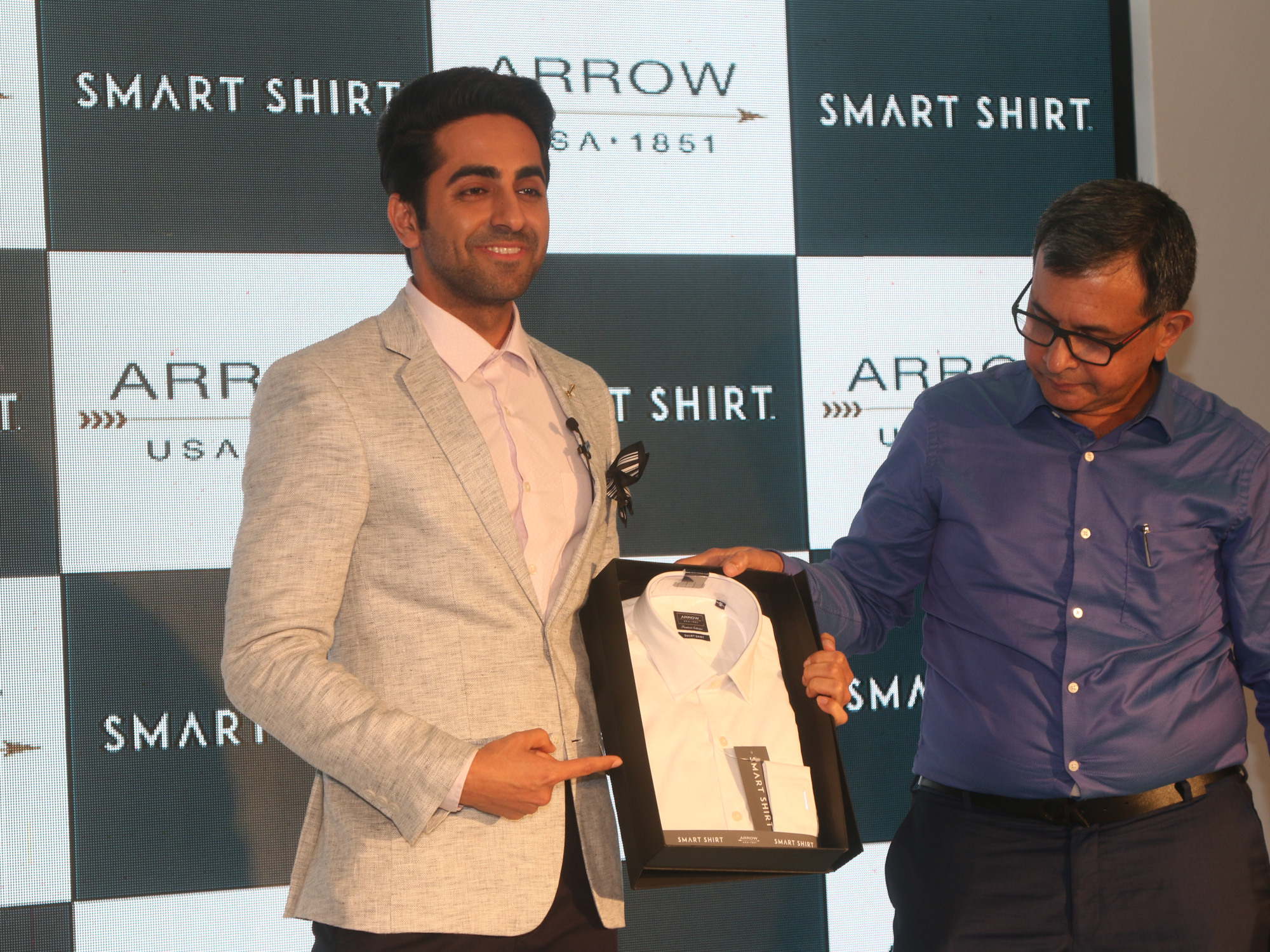 In the event, he also said, "I was super excited with the Arrow 4in1 shirt and its uniqueness, but now after witnessing the Smart Shirt, I cannot wait to use it. Wearing this shirt not only makes you look sharp but will also give you the power to share your details and make changes with just a tap of the cuff. It's a product that we all knew we wanted but weren't sure of its existence, Arrow has made it possible and I am sure every professional will invest in it. I personally cannot wait to see what's next."
The Company is also determined to extend the wearable technology to other areas such as womenswear and athleisure wear. A shirt that can access your smartphone!
The world is becoming smart – The Digital Revolution!