Facebook has recently launched its series of smart cameras i.e. Portal and Portal +. The launch happened irrespective of the controversies garnered last year in October. After almost a year, the company has revealed its second-gen portal devices which have aimed to capture not just the bedroom but the living room as well. This year, however, Facebook has launched three new devices. The Facebook Portal and Portal Mini are direct successors to Portal and Portal + smart from last year, the Portal TV is a brand-new addition to their entire roster. The portal TV is supposedly going to colonize the smart TV sectors, turning it into a video calling screen.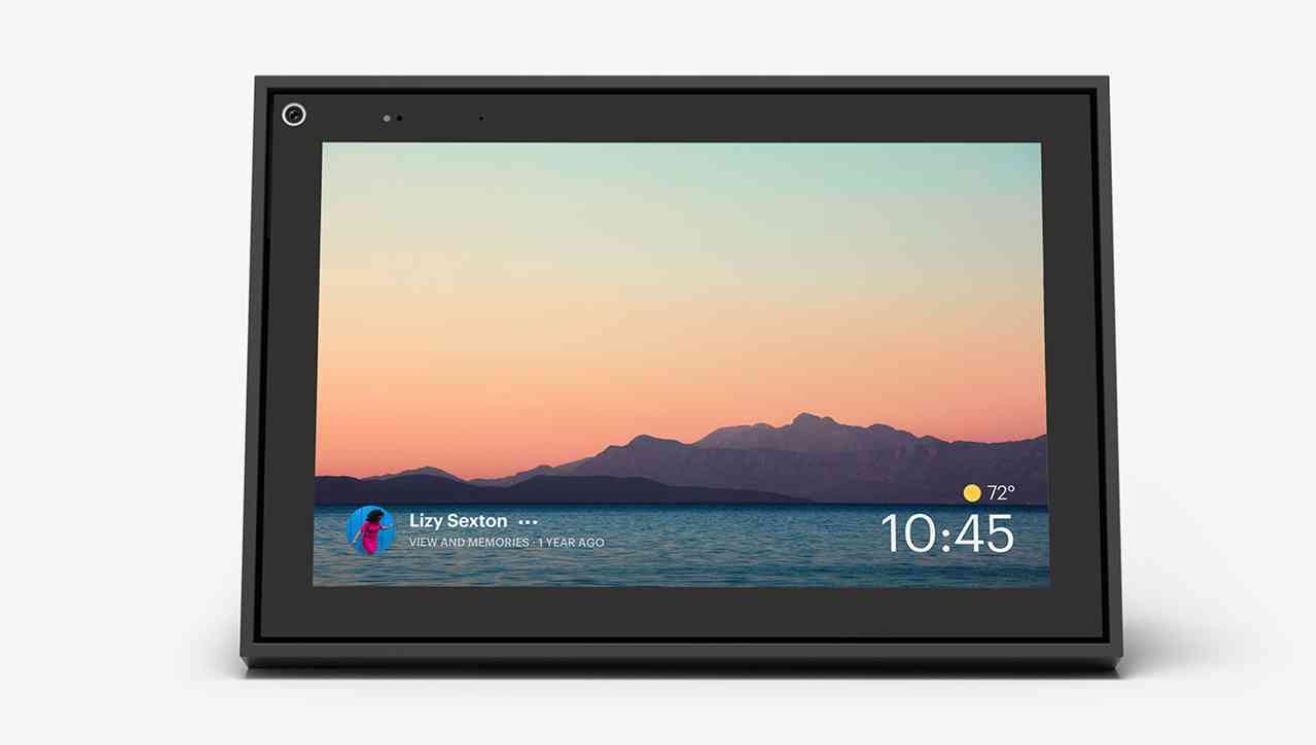 The FB portal fancies a 10-inch HD panel with a price tag of $179. Its mini variant, however, has an 8-inch HD screen and is priced around $129. The portal TV will use its screen to live stream videos or audio, which you can avail of at just $149.
What about the features?
Feature-wise, Portal and Portal Mini comes with an intuitive display which can adjust to the brightness and the surrounding color the device is placed into. They are powered by an AI smart camera which can zoom and pan out automatically to track you while you move. So, this feature essentially frees you from remaining stationary at a place while making video calls. Additionally, the portals are also coming with, in-built speakers with smart sound features which can enhance the speaker audio while reducing the background noise considerably.
Last year when Portal was launched by Facebook, it was received with harsh criticism for they weren't being mindful of user privacy and space. However, Facebook has taken lessons from that criticism and has included privacy features which are commonly seen in smart displays. They have also added a switch which can disable the microphones and camera by just one tap. A red light present next to the lens would indicate if the microphone & camera are switched off/on.
They have also included integrated camera cover which is quite similar to Amazon's Echo Show 5, which can physically block the camera away.
Now the functionality
As of their functionality, the three portal devices offer a video calling feature which can be deployed either via WhatsApp or through FB messenger. The call will have end-to-end encryption. However, the calling feature might not be he the only additional feature since users will also be able to stream movies or videos via respective app platform on the Portal devices. This functionality was also showcased in the year 2019 at F8. You can stream from a bunch of networks like CBS, Starz, Pluto, Showtime, et al. Facebook also claims to add more apps in the future. As of streaming high-quality audio, streaming platforms like Pandora, Spotify, IHeartRadio were also made available on portal devices.
Like most AI assistants, the portal can respond to "Hey Portal". Users can also use or control portal by using Amazon's Alexa alternatively.