The ongoing COVID-19 pandemic has changed the world as we know it within a matter of a few months. From enduring months of stay-at-home quarantine orders to economic declines across the globe, our lives have fallen to the mercy of the virus. Though all we can do during these unprecedented times is hope for a vaccine and an eventual economic revival, we can spend the rest of our downtime looking forward to a brighter, healthier future.
Your bucket list of travel destinations may be put on hold for the foreseeable future, but that doesn't mean all hope is lost! In fact, there's no better time than mandatory quarantine to create a vision board of future travel plans. 
1. Rome, Italy
Why it's a must-visit: If you're at all interested in the rich history of the ancient world, there's no better destination than the heart of Italy; Rome. Immerse yourself into the sweet scents of fresh Italian cooking, unbelievably photo-ready cityscapes, and of course, impeccably maintained historical sites.
Sights to see: Colosseum, Trevi Fountain, and the Roman Forum
What to do: Take a guided tour of the Sistine Chapel
2. Santiago, Chile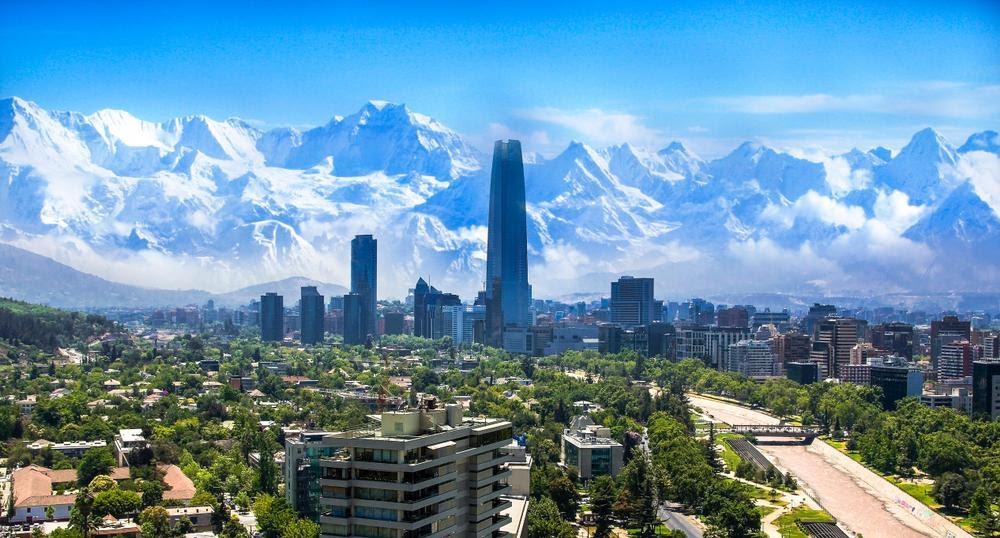 Why it's a must-visit: On its way to becoming one of the most happening metropolises in South America, Santiago, Chile is best defined by its eclectic cuisine, lively neighborhoods, and historical architecture. Bustling with theatres, art galleries, markets, and museums, there's no shortage of things to do and see in this gorgeous Chilean city.
Sights to see: San Cristobal Hill, Plaza de Armas, and La Moneda Palace
What to do: Take a trip out to Cajon del Maipo
3. Galway, Ireland
Why it's a must-visit: Known as the historical hub of Ireland's culture, Galway is a charming and bubbling coastal city best known for its art scene. Whether you're looking for traditional music or literature, you'll always be within walking distance from authenticity. Enjoy the relaxed air of the city as you feast your eyes upon breathtaking rustic views just about everywhere you look.
Pro-tip: To enjoy Galway's countryside, consider renting a car. In addition to adjusting to driving on the other side of the road, you may be subject to an MVR check. Come prepared when you head to your car renter of choice.
Sights to see: Eyre Square, Galway Market, and Galway Cathedral
What to do: Journey down Quay Street
4. Hanoi, Vietnam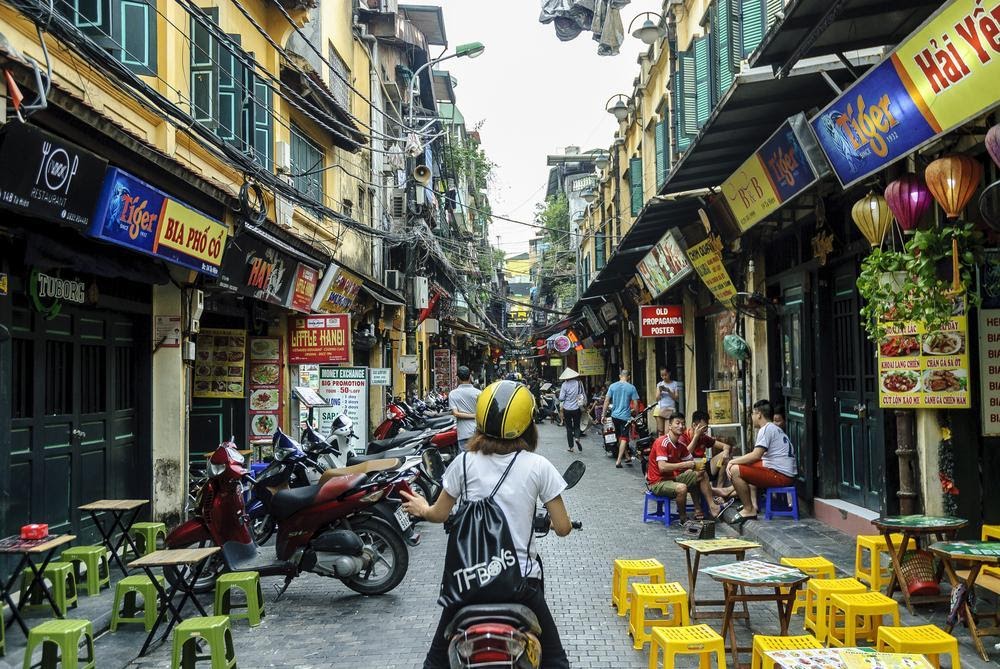 Why it's a must-visit: If you're looking to add a splash of spice to your travel palate, Hanoi, Vietnam is sure to deliver on every front. The capital city is marked by a diverse blend of Eastern and Western culture, and this is made plainly evident from the cuisine to the historical sites. This bustling Vietnamese hub comes alive at night, making it the perfect destination for self-proclaimed night owls.
Sights to see: Bach Ma Temple, Ho Chi Minh Mausoleum, and the Temple of Literature
What to do: Have a sandwich at Banh Mi 25
5. Willemstad, Curaçao
Why it's a must-visit: The Dutch-Caribbean capital city of Curaçao has been long adored for its upbeat vibe and gorgeous architectural scene. Willemstad offers up beautiful blue waters, rich history, and welcoming multicultural air. Whether you're looking for soft, sandy beaches or amazing craggy cliffs, you'll find all of the ambiances you're searching for within the city limits of Willemstad.
Sights to see: Queen Emma Bridge, Mikvé Israel-Emmanuel Synagogue, and Christoffel National Park
What to do: Take a guided tour of the Hato Caves
6. Montreal, Canada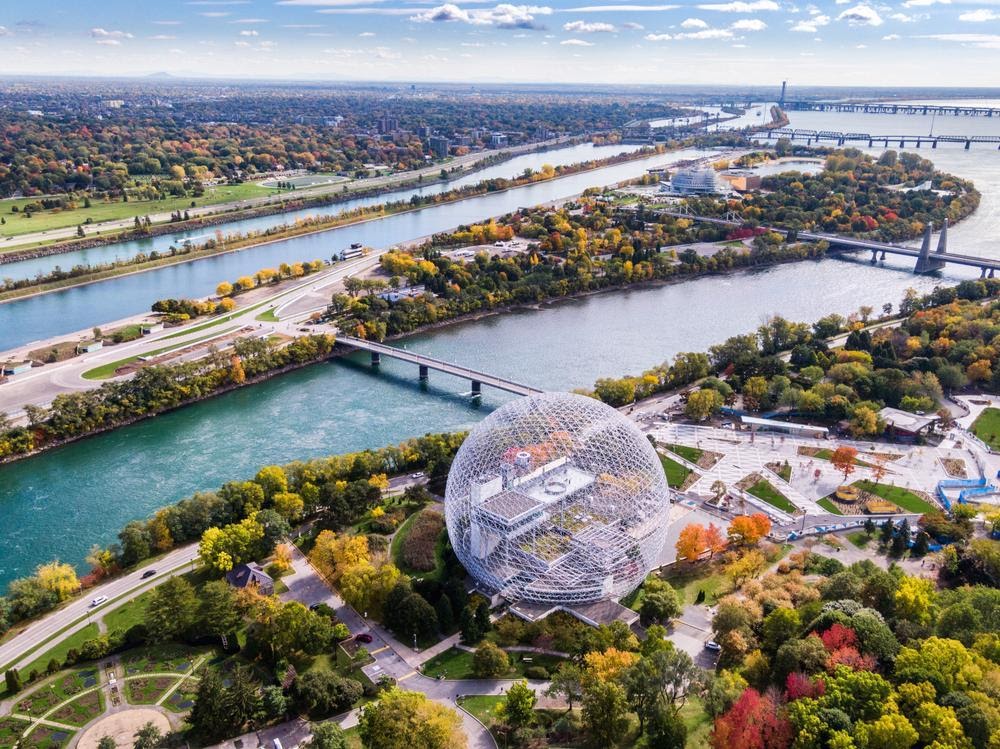 Why it's a must-visit: Montreal is unlike any other city on this list—fusing together elements of the old world and the new world, this Canadian cosmopolitan hub is known for it's top-notch restaurants, booming art scene, and astounding attractions. With more restaurants per capita than any other North American city, eating well should be your number one priority in Montreal.
Sights to see: Notre-Dame Basilica of Montreal, Parc Jean-Drapeau, and Mount Royal
What to do: See the entire city from La Grande Roue de Montréal
Good things (and travels) come to those who wait. Where do you hope to travel in 2021? Are there any must-see destinations that we didn't mention? Open up the discussion in the comments below!