DJ deck add-on controller DJ DDj-XP1, one of the best in the business was released by Pioneer a couple of years ago. This controller is quite impressive even for today's standards. It was full of controls located on all over its console, including touchpads and whatnot. It was quite an upgrade from its predecessor, DDJ-SP1. But one major limitation was still under its hood, that it was programmed to work with only one software, Rekordbox.
While DDJ-XP1 was a sweet piece of equipment, its successor is ready to outshine not only its predecessor but also put all other DJ deck add-ons to shame. Now its DDJ-XP2's time…
DDJ-XP2 has its controls in the much loved Serato DJ pro 2.2.3 package, so DJs can pop it out anywhere, and go all out. For the first time, you can use all 16 pads to control a single mode in Serato DJ pro. The Chief Product Strategy Officer of Pioneer, Nick Mclaren, says "The DDJ-XP2 encompasses packing a punch with portability – an infinite amount of options packaged into a sleek, portable unit."
People Also Read: CRADLE app could detect optical disorders in children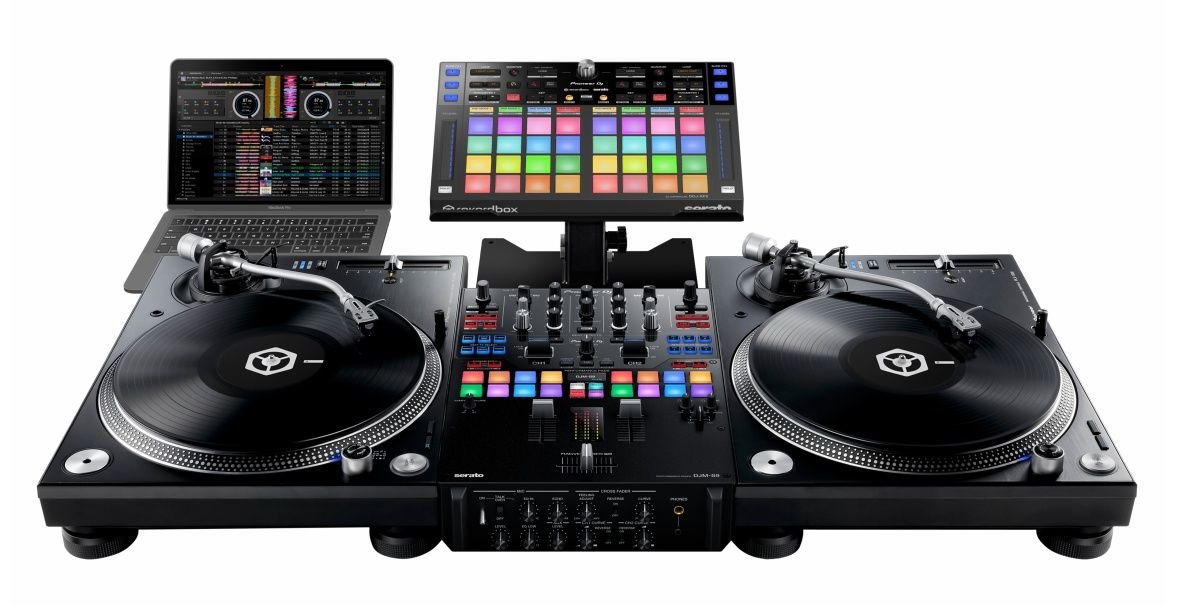 One of the features that make this deck better than others and absolutely awesome is that you can make it run off on just any USB power. This is for the DJs who want to jack it up on their Serato setup. But if you're a Rekordbox guy, then this one will work for you as well. You can own the controller this month at a price of $299.
Key features
Touch-sensitive Slide FX strips, touch and slide your fingers up or down.

Silent Cue, enabling DJs to instantly start DVS at right BPM

32 Performance Pads, 16 on each deck

Powered by USB

Support Rekordbox's new Transport mode

Kensington lock

Instant beat loop buttons

Reverse slip control