This summer Google undertook a project of quite a vast scale to collect facial recognition data to, as per the tech giant, was to "build Fairness" into the face unlocking feature of the company's new smartphone Pixel 4. Pixel 4 will be launched on the 15th of October.
A report by New York Daily News contains the details acquired by asking the people, who the company hired as 'contractors' for the project, where they were were sent to collect the data and what they had to do.
These TVCs — the "temporary, vendor and contractors", who actually outnumber Google's own employees, told that they were paid by a third party, an employment firm called Randstad.
Google paid the passers-by who the contractor brought in, an incentive of $5, which was in the form of Starbucks gift cards. The main goal of the company was to eliminate the error face recognition is notorious for while dealing with people of Darker Skin.
People Must Read: Super Mario Maker 2 will soon be playable with friends online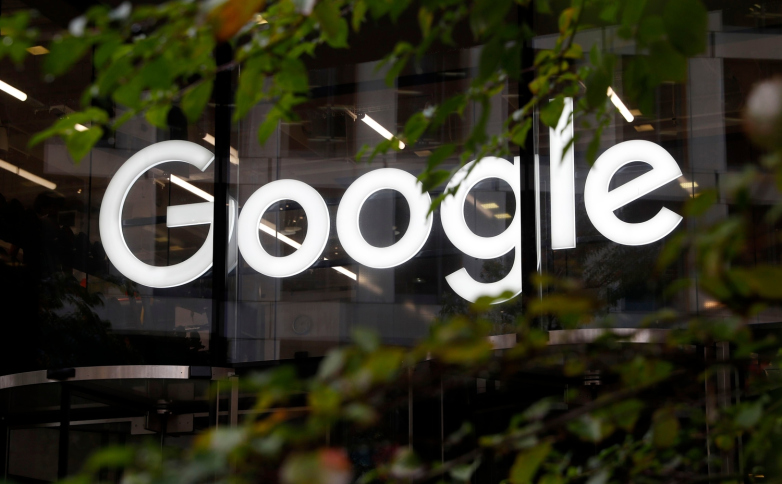 "We regularly conduct volunteer research studies. For recent studies involving the collection of face samples for machine learning training, there are two goals. First, we want to build fairness into Pixel 4's face unlock feature. It's critical we have a diverse sample, which is an important part of building an inclusive product," a Google spokesperson told the reporter. "And second, security. Pixel 4's face unlock will be a powerful new security measure, and we want to make sure it protects as wide a range of people as possible. " 
One of the contractors told that they were told to lie while gathering the data "Just play with the phone for a couple minutes and get a gift card," and, "We have a new app, try it and get $5." Some were supposed to tell the people that they had to play a "selfie game" similar to Snapchat.