The identity of a business is one of the major aspects of building an organization. Whether you are designing a website for your business or require a symbol to represent your organization, a logo can provide an instant means of recognition for your business. Renowned companies invest a huge amount of capital, time and resources to get a perfect design to make an impression. But entrepreneurs running small businesses tend to have limited budgets.
I managed to speak with Martin Schmidt (CEO) of LOGOSHUFFLE to get some insights about how this can be solved and about their platform too
---
Me: It's great to have you with us! Please walk us through your unique idea behind LOGOSHUFFLE
Martin: Hello, thank you very much for your invitation!
I'm Martin, the CEO and co-founder of LOGOSHUFFLE, an online logo generator with artificial intelligence. What we built is a platform that helps you to create your own unique logo within minutes. You just enter your brand name, some keywords describing your business and make a few basic decisions and after that, you will get immediate unique logo suggestions created by our logo engine. The first step "Shuffling logos" is free and you can stumble upon the different styles and ideas. After you have found your perfect logo you can buy a logo package starting from 29 dollars for a pixel graphic. If you would like to have a scalable vector format or different color versions of your logo you can buy our Complete or Professional package.
Me: Mr. Schmidt, our audience wanna know what distinct features you are bringing here?
Martin: Well, one of our newest features is not only to use machine learning to learn from user preferences (likes and purchases) but we also built in a bunch of artificial intelligence features. For example, we are replacing specific letters like "O" or "I" or "A" by icons which looks like a letter, to bring more graphical sophistication into our logo designs.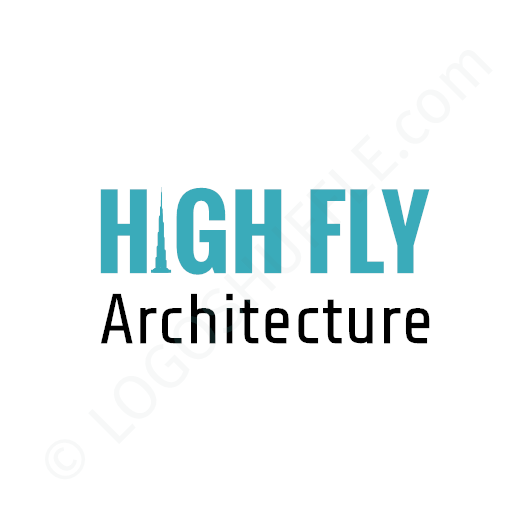 Me: Please tell us about your journey and what excited you to work on this project?
Martin: We started to work on our logo generator in 2015. At this time my colleague and I owned a software company which created business software solutions for industrial customers. One day a customer had a business idea and he wanted to present it in front of industry leaders and investors. Therefore, he asked us to help him to create some nice looking screen mockups. We had only one week and our customer wanted the screens to look really impressive. He commissioned a crowd design platform to make a product logo. But the logo suggestions he got from designers were not really satisfying and they had a long discussion to get a suitable design. At this point we knew, there must be a better solution to creating a professional logo in a short period of time, especially if you have a limited budget. LOGOSHUFFLE was born.
Me: Schmidt, from a marketing point of view, what is the most challenging thing for you? How are you planning to acquire more users?
Martin: I think it's quite difficult to bring such a product into the minds of people because it's a new way of creating designs. Most of the people looking for a design agency but don't have a budget of 1000 dollars or more. As a result, the design agency can't do very much for them. Little do they know, there is a solution out there for all these companies, projects and clubs which just started with limited budgets.
Mr: We saw that LOGOSHUFFLE has raised funds twice (2015 & 2017; source: Pitchbook), most of the startups entrepreneurs struggle to reach this level and secure funding. What will be your advice to young entrepreneurs who wanted to achieve the same?
Martin: Actually our first round was in 2017 with Up To Eleven Digital Solutions, a company builder in Austria. The second seed round was in 2018 in which "KaPa Ventures", joined as a second investor.
What I have learned from our funding rounds is that good timing is very important to be successful in raising money. If you are speaking with investors too early, you don't have enough fundamental data about your business model or about the market. However, if you have already validated your business idea in a small market, this will help a lot in negotiations because the risk for investors is significantly lower. The second thing you should keep in mind is, every round takes an average of 6 months. So, if you are making forecasts for the next 12 months in your pitch deck, you should make sure that you are able to keep your promises half a year later, because that's the time signing & closing will happening.
Me: Sustainability isn't easy to put up with, especially if you are trying to capture a bigger market sphere! How do you plan to handle the challenges that might come your way throughout this process?
Martin: Yes, that's true! Well, I think in our business we have one advantage. We are selling mainly digital assets, which means we don't have to worry about environmentally friendly packaging for our products. But there are other things we should care about. For example, electricity costs caused by our servers or about business trips. 
So what we are trying to do is, to keep the number of flights as low as possible and make online meetings instead of traveling to business partners. This way we save time, money and the environment. In order to reduce the energy costs, we decided right from the beginning to choose a cloud provider that uses Green IT. Furthermore, the cloud gives the advantage to scale resources dynamically and consume only as much energy as it actually needs.
Me: Who are your biggest competitors? And How are you planning to set foot in a competitive market? 
Martin: Besides us, two of the largest players on the market are Tailorbrands and Looka. They both have their own approaches to create online logo designs, with their own advantages and disadvantages. But in my opinion, one of them was definitely a very unusual pricing model. He only sells logos as subscriptions. However, I believe an entrepreneur should be able to buy a logo as a one time purchase, without any caveats, including full copyright and all rights of use.
The biggest advantage of our product is, after buying a logo at Logoshuffle.com you can order our branded office templates. It gives you all the documents in your corporate design that you need for a professional business presence.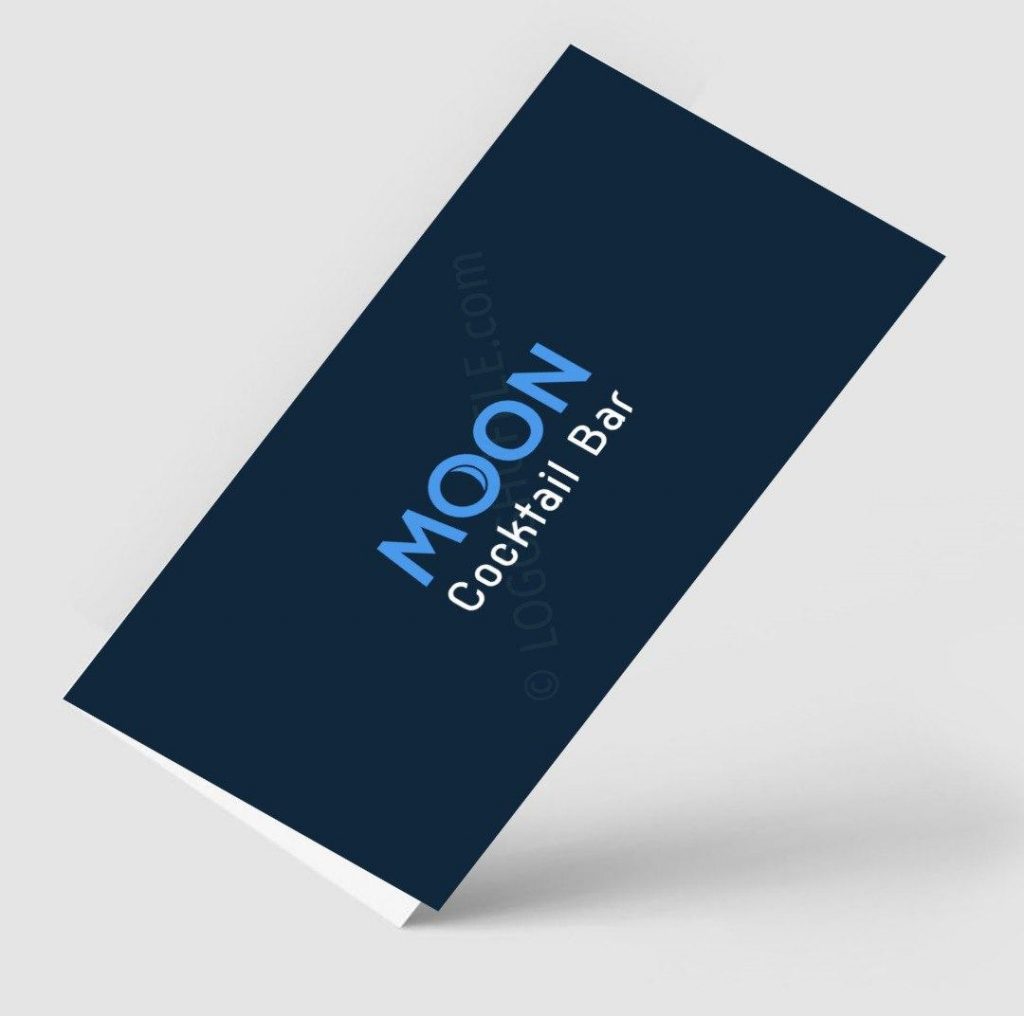 ---
Thanks, Martin for being with us today. It was fun and inspirational at the same time to speak with you. Also, there is a special announcement for our audience that, LOGOSHUFFLE is having an amazing "OFFER" where you can get up to 20% discount purchasing one of their packages using this LINK