We all know that iOS 13.1 is the most talked about iOS right now. Apple's new iOS 13 had a peculiar launch which was followed shortly by iOS 13.1 update within a span of five days. The great part about this update is that it's already packed with performance improvements and new features. 
Generally, Apple would launch a new iOS and soon will provide another rendition of that same update within a week or so. However, this time, they just haven't kept themselves to fixing bugs but has gone ahead with features which weren't formerly available in iOS 13. Originally, they had mentioned that iOS 13.1 would get released on September 30th but was preponed to 24th September right after the release of iOS 13. 
So, if you have just updated your device with iOS 13, it is highly likely that you'd have to go through another big update. There are several features which have been added to Apple iOS 13.1. Some of them are Apple Maps and interactive display of lyrics. There are other features to learn as well. We will take a closer look at that but now, there's a lot to talk about Apple's new update. 
People Also Read: Apple is to confirm the new MAC pro in the States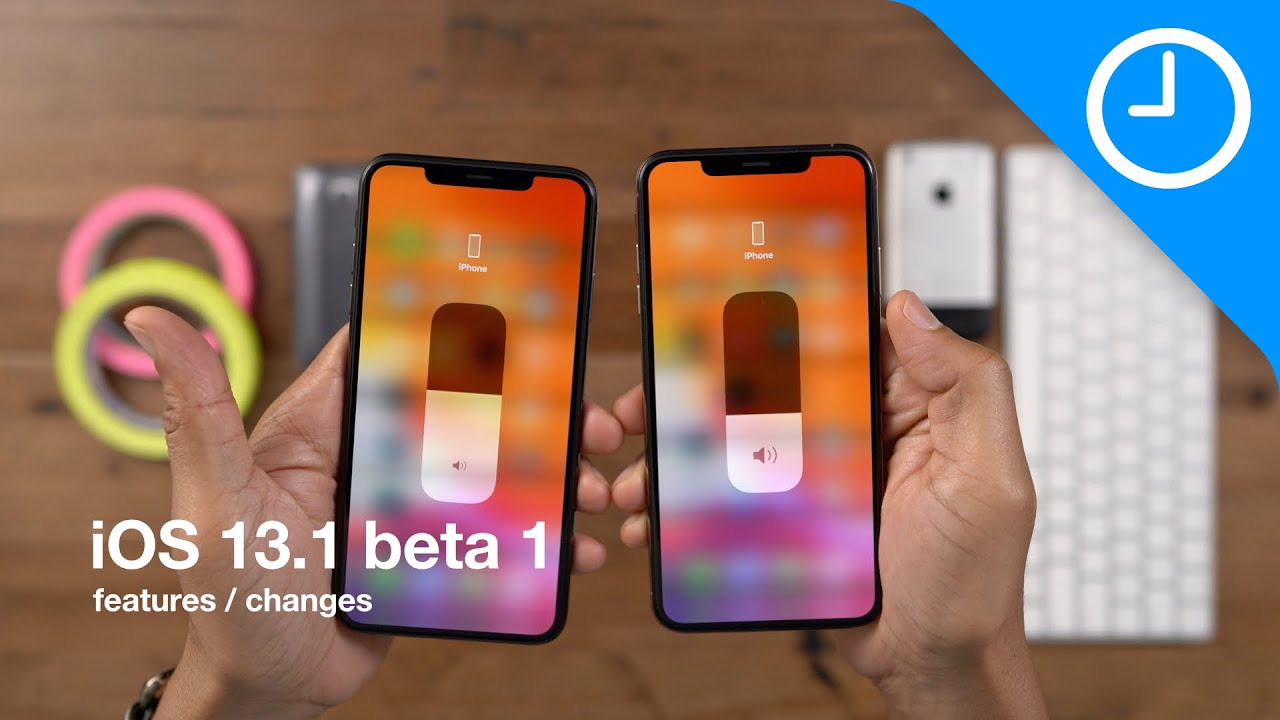 Get ready for iOS 13.1 
If you have already updated your device to iOS 13 last week, you can follow the same steps i.e. Open the Settings app, then tap on General where you will be able to locate the Software Update tab. From there the phone can start updating. But it is advised that you first create a backup. 
But if you have waited long enough for the iOS 13.1 update then there entail a few extra steps. You need to create a backup just like you did previously and then do a bit of maintenance before installing your update. There is also a list of compatible devices which can have Apple iOS 13 and 13.1 on the official website. Be sure to check that list out.
So, what exactly does it bring on the table apart from enhanced stability and bug fixes?

Also Read: Microsoft ties up with India's Eros Now to host digital platform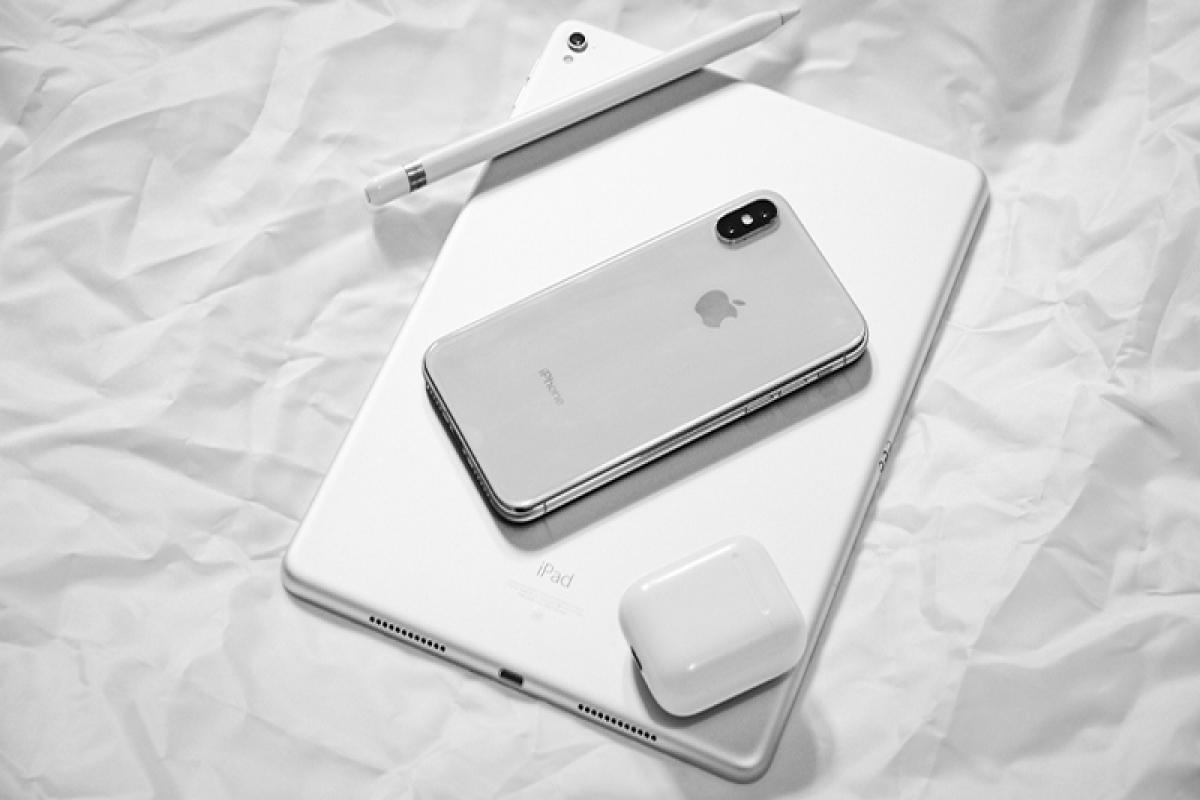 IPadOS


The iPadOS 13.1 was also released along with Apple's 13.1 updates. The tablet version, however, has the multitasking feature enabled along with enhanced browsing via Safari. It offers flexibility and room for Apple to add new features and experiment with their tablet roster without having to impact the quintessential iPhone experience.

Share your ETA


Now when you are using the Apple Maps, you will be able to share your ETA with any contact. And when you are arriving near your destination, Apple will share an automated message in case you are running late.

Apple Music into a Karaoke machine


Apple Music now has the option to display lyrics on the screen, just like any karaoke app.

Audio Sharing with AirPods


You can temporarily pair your AirPods along with another one to share the audio or movie that you are seeing on your screen. This feature is also compatible with Beats earphones.