NASA revealed the spacesuits that will be used for Project Artemis. The Two spacesuits were revealed in a video shared in which showed a spacesuit engineer wearing a red and blue, Old Glory colored. This bulky looking, bleeding-edge wearable tech will be going with the team working on Moon. The second one is an orange suit which is thinner than the other one. This thinner outfit will be used by the crew while making their way to an from the Moon. And god forbids in the event of misfortune, such as a depressurization of their cabin in spacecraft, failure of temperature controller, or anything of sorts the suit will sustain them for a reasonable amount of time.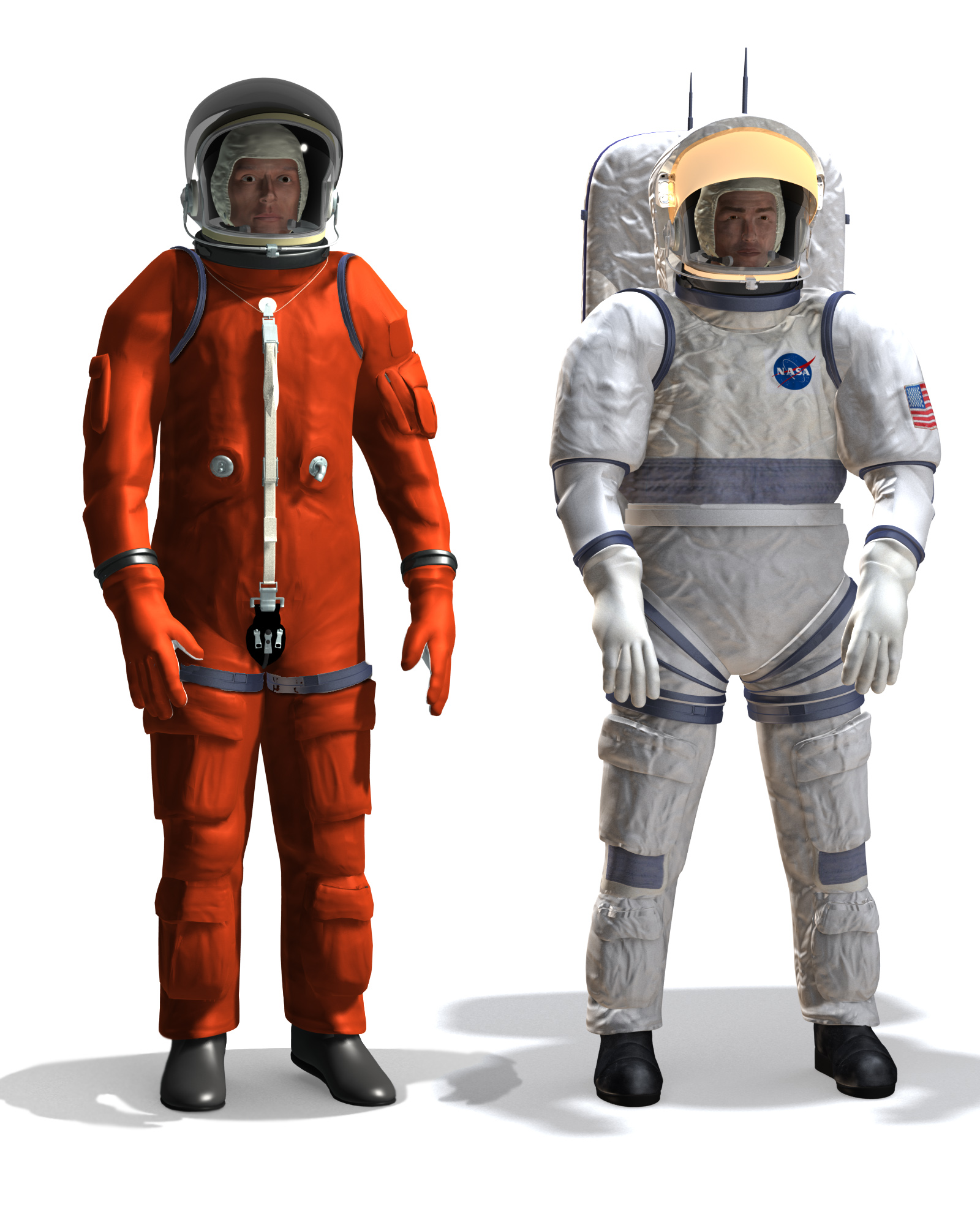 The Agency took to Twitter to announce the spacesuits and said "Introducing our next-generation spacesuit for #Artemis missions! Here, spacesuit engineer Kristine Davis demonstrates the improved mobility in the new suit, important for working on the Moon's surface. Watch live: https://go.nasa.gov/2VI0g9g."
As the fact is quite well-known that humans have not been on the Moon since 11th  December 1972, when NASA's Apollo 17 touched the surface of the Moon, owing to a little Astronauts-Aliens shootout scenario…hmm…
Wait, I was just kidding. The reason NASA puts forth for never going back to Moon is a mixture of cost, dirty politics, facing the issue, etc. However, finally, man will return to Moon, and NASA has promised to do so by 2024. But designing the spacesuits which comprehend all the modern tech and is equipped with it too is quite a challenge. The spacesuit is called Exploration Extravehicular Mobility Unit (xEMU) which has been solely designed for lunar explorations. And this time the suits will have greater shoulder mobility which was not a case in its predecessors.
While right now their sole purpose is to make lunar missions possible, NASA hints at using an upgraded version of the same suit to undertake missions in mars.