Tesla unveiled updates to the Model S and Model X – the older models in the range – which change mostly inside. The cockpit has been practically revolutionized and the steering wheel has become so spectacular that it looks like an airplane stick . But let's go in order. Tesla started the new year with the wind in their sails, as the 2020 results were positive as never before. In fact, for the first time in 17 years, the Californian company closed a profit, with 721 million dollars in profit.
Also Read:
This is thanks to the scarce half a million cars sold, which brought the gross operating margin to 18.4%, a value that for most car manufacturers is just a dream. Numbers that better explain Tesla's incredible capitalization, which has stabilized at 800 billion dollars a few months ago. Obviously for Elon Muskis not enough. "We are increasing our production capacity as quickly as possible. Over the next few years we expect to achieve an average annual growth of 50% in sales. In some years, like in 2021, this figure could even rise, "said Musk during the presentation of the economic results. Returning to the Model S and Model X, the old Mercedes-derived dashboard has been replaced by a new dashboard with horizontal shapes on which the 17-inch horizontal infotainment display floats, as on the Model 3.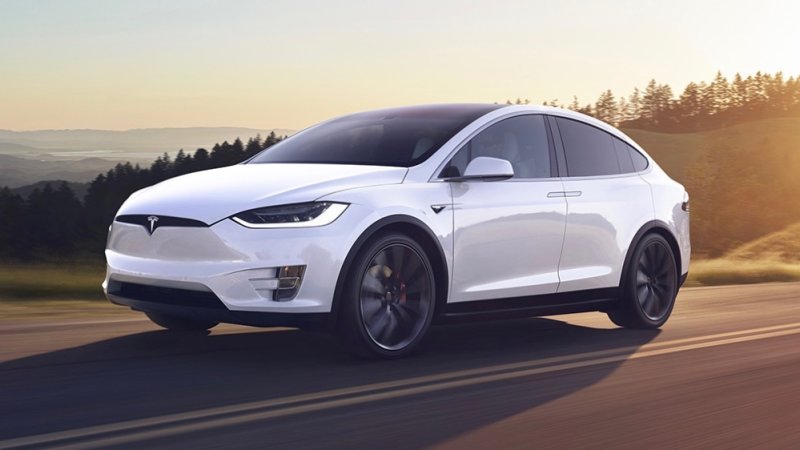 The instrumentation in front of the driver remained, but now uses a new 12.3-inch screen, while the rear passengers have another 8-inch screen available. And here we are finally behind the wheel , which looks more like a joystick and is no longer accompanied by the turn signal and gearshift levers. Now the "arrows" are controlled by the wheels on the spokes, while the transmission is managed from the center console. The Model S also features new rear seats, an extended panoramic roof and a matte black treatment option for the exterior trim.
Plaid Model S ships next month pic.twitter.com/HFUPTnQiPB

— Elon Musk (@elonmusk) January 28, 2021
The batteries and powertrains have also had several updates. The main one is represented by the new Plaid and Plaid + versions which have three electric motors and very high performance. The wording "Plaid" was personally chosen by Musk, who is a great fan of the 1987 film Spaceballs, or the parody of the Star Wars saga. The plaid is a kind of wake that the protagonists' spaceship leaves behind when it travels at immoderate speeds, with an ironic reference to the warp trail of the first Star Trek .
Considering that the Plaid + has 1,100 hp, reaches 320 km / h and sprints from 0 to 100 km / h in less than 2.1 seconds, it doesn't seem like a far-fetched definition. It also has 840 of autonomy and costs the beauty of 140,990 euros.