Since yesterday, BTC prices have largely declined. Some are anticipating it to be the beginning of a bigger bearish phase for Bitcoin. 
Bitcoin has reached its three-month low as of yet where BTC being the poster child of cryptocurrency exited a symmetrical triangle which otherwise would've reached the apex. After coming off from an incredible start during its first half of this year, it is unexpected that we would be seeing such reversal in the second half. The first half of this year also witnessed a gain of 185% which has largely benefited the holders. It has also benefited BTC to move into a significant area while the current decline is on. 
The Bakkt Launch Disaster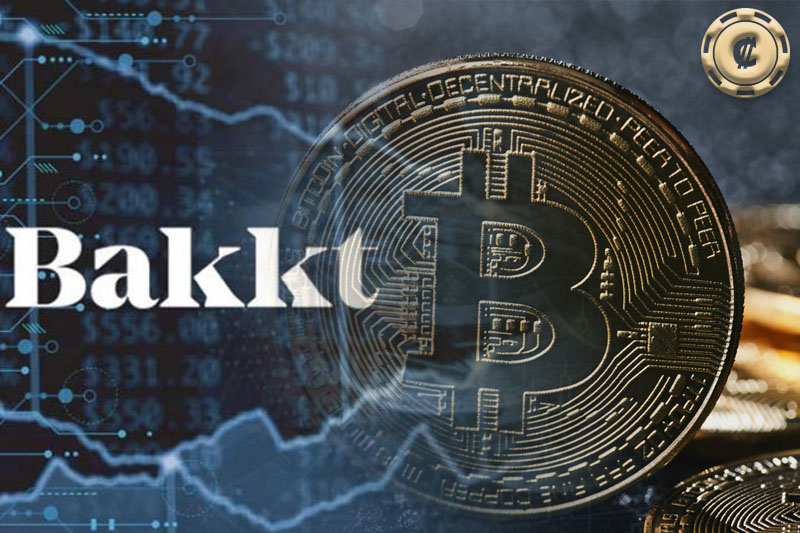 There have been several claims around this decline which is pointing towards the lackluster Bakkt launch. The initial reasoning for this decline has been associated with the loss incurred over the disastrous Bakkt platform which failed to generate any kind of traction it was supposed to. Bakkt was providing a platform which would provide physically settled futures for BTC. In spite of being a unique take, the demands were as low as 71 bitcoins on its launch day. 
People Also Read: Wall Street Paves the Way for Bitcoin to Become 'People's Currency'
The $1.2 billion sale 
Another reason might be the huge $1.2 billion sales which Byte Tree reported. That jump is also a part of a much wider 24-hour period in sales which witnessed a transaction rise of 164%, totaling at around $5.3 billion. 
The Triangle breakdown 
The weekly chart released has highlighted the bigger picture for BTC where the price has finally been breaker lower from its three-month-long triangle formation. The decline via $9081 support also solidified that breakdown post its initial move when the tread line was ascending. Its wider rally having been topped out to 61.8% retracement; some anticipate that it will return to the lows witnessed in 2018. Although, these are just speculations it does make sense given the circumstances. Keeping that in mind, it also makes sense to have a look at retracement levels drawn for its $3135 low. While looking at these levels, it can be seen that 50% of retracement has already been overcome. So, you are basically looking at Fibonacci levels of 61.8% and 76.4% respectively. 
A look into the daily time frame will show that there have been price drops in the 200-day scale SMA or simple moving average. This has also been the case for today and the day before. A break getting through $8794 level would also be bringing a bullish picture, building on its Fibonacci support of 76.4% at $8267. However, from the 200-day SMA, the bearings trend would still be looking far more secure, only if there is a break below $8105. 
Final Thoughts 
The speculations aside, the future anticipations are still plausible given the current circumstance. However, it might not be 2017 once again but 2019 is almost nearing its end. With Bakkt's potential to be an effective launchpad for traditional investors, it can still be fruitful in the coming year.