Its time to say your goodbyes to the B.R.U.T.E. mechs in Fortnite. The mechs were introduced it the game at the beginning of the Season X, and since its about to wrap up soon, mechs as per players are blowing up as soon as they hit the ground. This is named to The Visitor, who was behind the Rocket Launches of Season 4 and the destruction of the time rifts to construct another rocket. According to the storyline the mechs have been infected by a virus, much to the content of many players. Players, you owe it to The Visitor.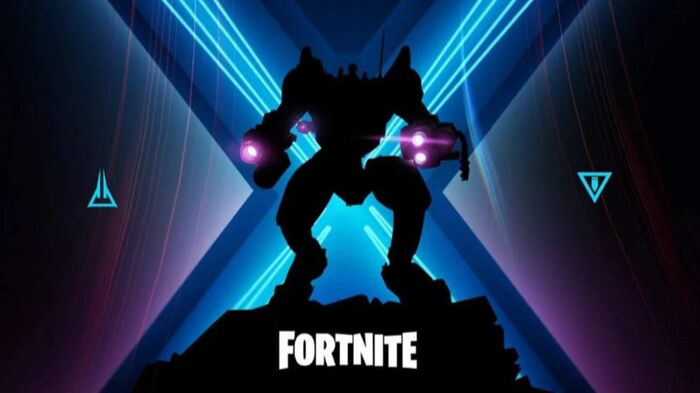 "Thank you epic its like letting my anger out when I see a brute land lol"says a gamer.
Epic, the developer of Fortnite, added mechs in the wake of August to help Noobs win some matches. This decision caused quite an uproar. This new mech update changed the games were played. Players had to devise new strategies to take down noobs sitting atop a mechanical robot which was "not equal" to them in any aspect.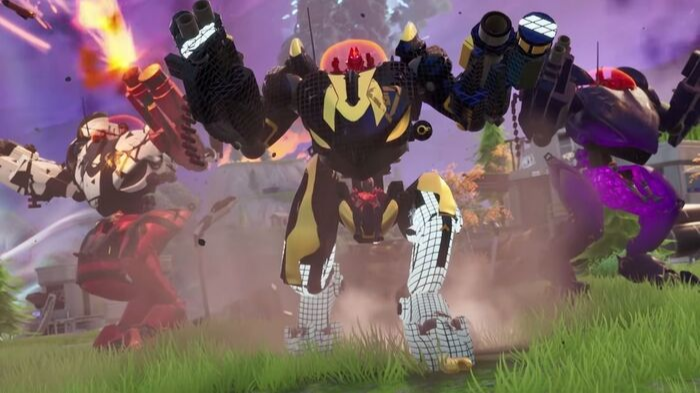 Players complain that mechs were significantly overpowered. They could destroy the structures made by the players with ease and take down players almost instantly with the rocket barrage. Owing to their abilities data shows that the percentage of the mechs destroyed in the game was meagre. Epic made the mechs less efficient, but it wasn't enough. Finally, the will of the gamers prevailed, and the mechs have been made unworkable.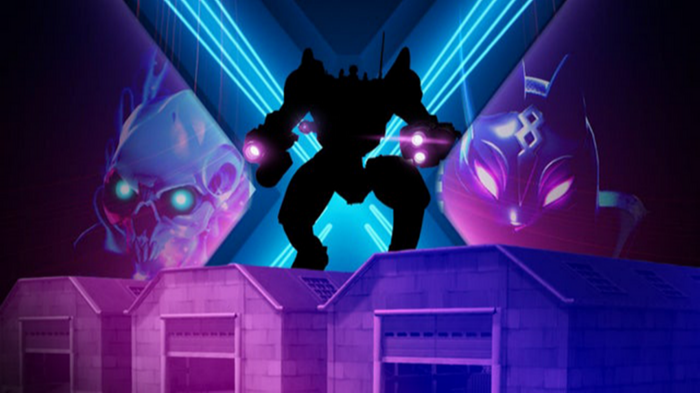 While some struggled with the mechs, some other players discovered a list of names of new locations. Rumours even suggest that an entirely new map might be on the way. Since its dawn the game has undergone some significant updates and new areas, gameplay mechanics and skins and weapons have been added to the game.