Colorodan artist Jose Trujillo, alias J-Tru Soldier4Christ, reprises feel-good music to ameliorate souls around the globe for the honor and glory of Jesus Christ. Borrowing the city's light where he grew up, the singer tends to create an uplifting experience that rises from an insuppressible need for human repression.
Christian songs are both rife with a resolution to troublesome circumstances and committed to undeniable good vibes. It is one of the fastest-growing genres of music today as it helps to stay positive and keep the mind peaceful. There have been remarkable revolutions in this genre for the past decades which have led to the survival of various modern musical traditions and J-Tru has just helped redefine contemporary Christian music.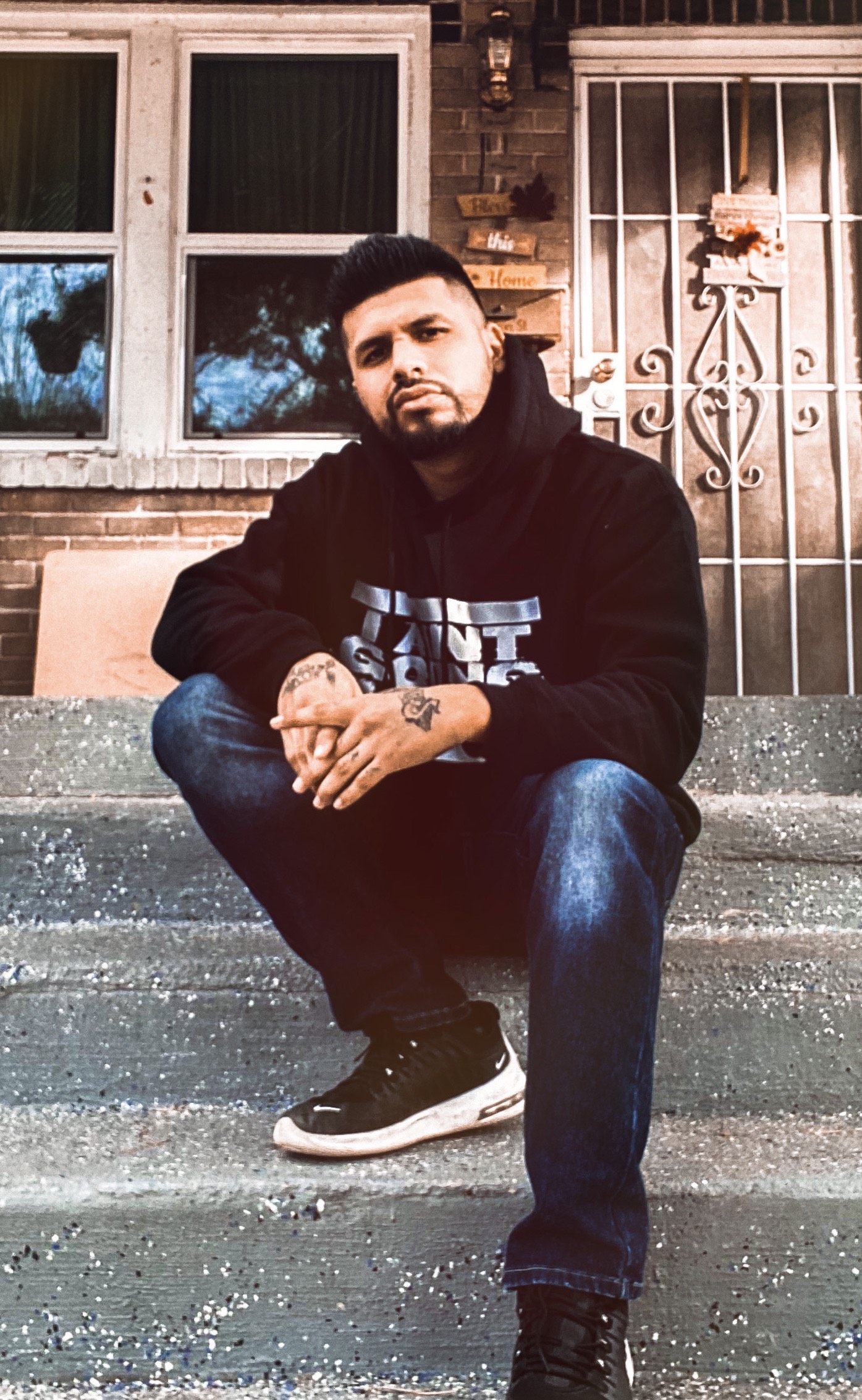 About Jose Trujillo
J-Tru grew up in a rough society and was subjected to neglectful parenting. He got himself involved in gangs, drugs, and the lifestyle of the streets. He was 26 years old when he was introduced to the church service. A seed was planted in his heart at this time which radically changed his life around.
R.C. Entertainment is a record label introduced by Jose Trujillo which consists of members who can express their hearts without judgment or criticism to reach the world for Jesus. All his compositions represent a sacred effigy and are a commentary on the saving power of Jesus Christ within his life, with the intent of saving others through music.
The music that is made from J-Tru is solely to reach out to the young men and women that are in the shoes he once walked in. The singer intends to change lives by spreading the Gospel of Jesus Christ, in the same manner, it was shared with him.

Spotify: https://open.spotify.com/album/4qeGqi3uLUIe4ONPhTGfGB?si=j1xjq9x8Qa6oQt6KDtZ1sA