Finally, Super Mario Maker 2 will be playable with friends online. Though the game had an online co-op mode and competitive mode, but the problem was that you could only play with people that matchmaking put you up with. If you want to play with friends, you would have to play it on the local play. The reason the company gave for this problem, as per the Nintendo World report, was to stop people from making the team (pfft… duh) to prevent them from dominating the Global Leaderboards.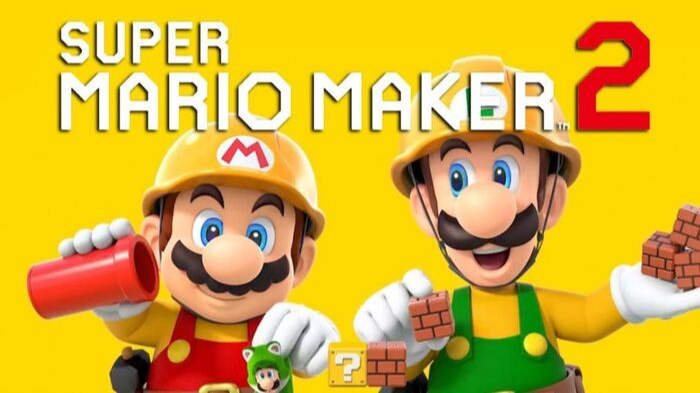 Now the company has changed its thinking and has finally added the option to team up with friends in the update version 1.1.0. You can now search for a friend from the list in your Switch and play in co-op or versus mode for both local and global play.
And of course, a voice chat support will also be added for the Nintendo Switch Online mobile app. And even a touchscreen and button support while you're creating courses in the handheld mode.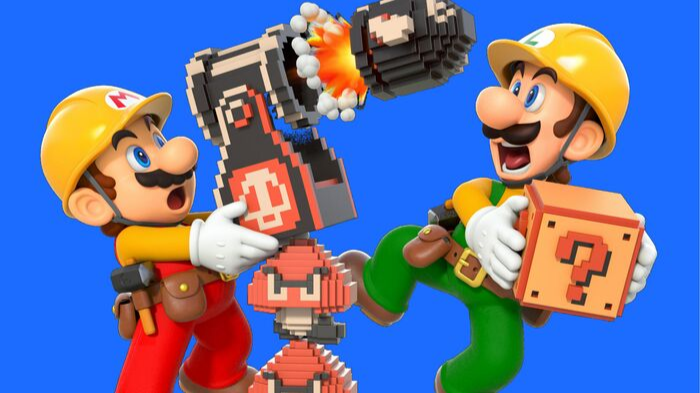 Here's what Nintendo Of America said on its twitter "Call your friends! The Version 1.1.0 update of #SuperMarioMaker2 is available now! It adds online co-op & versus multiplayer with people on your #NintendoSwitch friends list. You can also choose courses to play from your locally saved list in Coursebot."
"Version 1.1.0 adds a list of Official Makers in the Leaderboards section where you can find new courses from them as well as special ones created for collaborations or special events."
"There is now also the ability to use touchscreen & button controls when creating courses in Handheld mode! Be sure to look forward to additional game updates, including new course parts in the future."
You can get more updates on the new features by visiting the official site of Nintendo or just wait and download the update.