Dell has made quite a reputation in the matter of reliance, let it be gaming or working. Dell has been known to come out with the best piece of tech and stay quite ahead of its competitors.
Dell laptops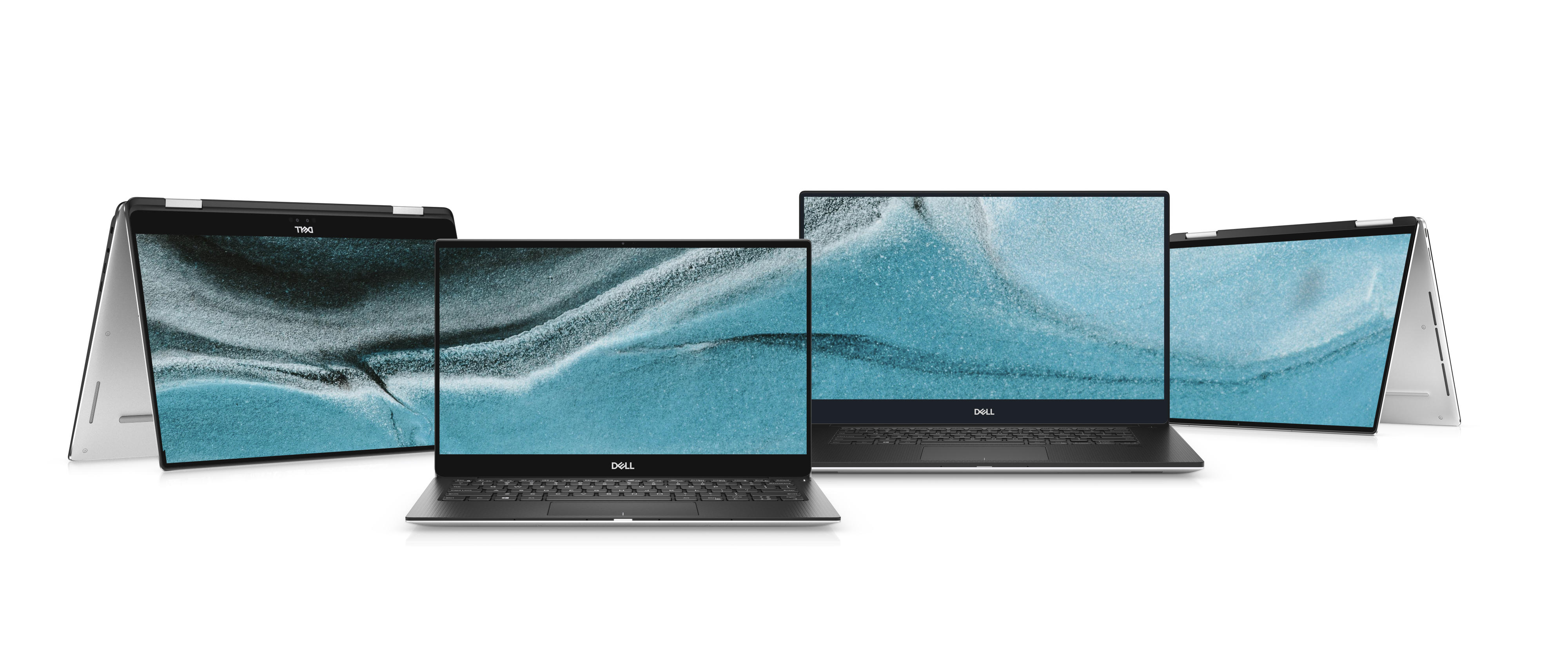 Dell brings you a laptop powered by 10th-gen Intel Core processor. It is going to be the first six-core laptop which will come with Windows 10 or Ubuntu 18.04. Oh, the name of the model is XPS 13
XPS 13 which has been up for sale for a long time now has got an upgrade- a six-core U-series i7 CPU and an AX1650 2×2 Intel WiFi 6 chipset which is said to boost Wi-Fi speed to up to three times.
Some high-end models will also come with CinemaColor and Dolby vision with an optional 4K Ultra HD InfinityEdge display. The battery life of the laptops can take you anywhere around 19 hours or 11 hours if you go with a 4K display.
Another upgrade includes Express charge which will charge the battery to 80 per cent from nothing in an hour. XPS 13 will go for sale in the US on the 1st of October.
Now here's a treat for the gamers, get excited…
People Also Read: The Apple iPad just got bigger!
Alienware Monitors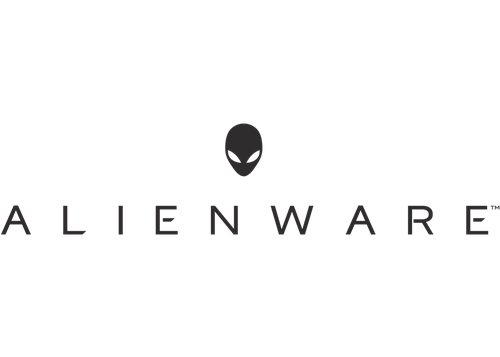 Alienware has been a name in the gaming industry associated with unquestionable power and reliance.
When last year NVIDIA showed proved that large monitors are not anymore meant just for movies with the launch of its 65-inch BFG displays, how could Alienware not take part in this race? So it is coming out with a 55-inch 4K OLED monitor.
Yes, you read it right it could run games at 4K at refresh rates as high as 120Hz. Alienware monitor will drop on the 30th of September.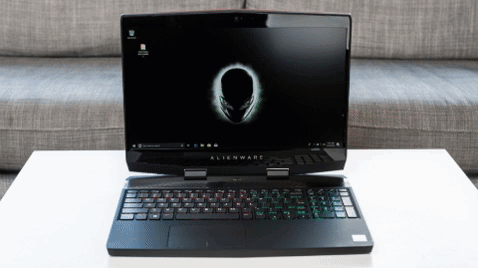 Also Read: Samsung Galaxy S11 Tipped to Pack 108-Megapixel Camera Might Offer 5x Optical Zoom Support
And at last but obviously not the least Alienware 34 curved monitor, which will be dropped around the 3rd of October. This monitor has a refresh rate of 240Hz and a real 1ms response delay.
This was a look in the arsenal Dell will be dropping soon. With upgraded laptops and huge eye candy monitors those who have been waiting, justice will be done.