A significant change is coming to Fortnite! Epic is introducing bots in the gameplay in next Season to help the new players to enhance their skills.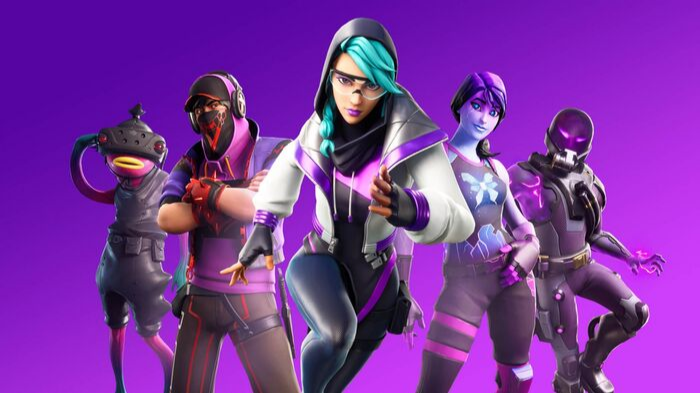 In its new blog post, Epic explained "In the next season, we are adding Bots to Fortnite. They will behave similarly to normal players and will help provide a better path for players to grow in skill. Bots will work in conjunction with the new matchmaking system, and as your skill improves, you'll face fewer Bots. Bots will not be present in Competitive playlists. This is another system that we will continue to update and iterate."
It is not clear how this is gonna work exactly, but Epic says it is "introducing improved matchmaking logic to battle royale core modes to create fairer matches." What does it mean? Well according to Epic "You will be more likely to match with players of similar skill, and as you get better, so should your opponents. We will slowly roll this out to all regions across Battle Royale core modes as we test and monitor how it performs. We're excited to get this out for everyone to play with and will continue to update the system. We'll update you when it's fully live across all regions to get your feedback as you try it out."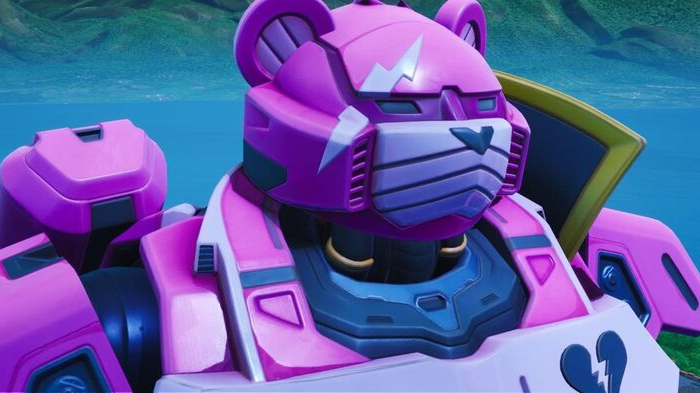 But this statement goes against the previous statement when Epic said that Fortnite is designed for players of various skill levels to compete alongside each other.
"The mission of Fortnite is to bring players of all skill levels together to have a fun experience where anyone can win. For example: everyone having a shot at that first elimination or victory royale moment and the satisfying feeling that comes with it. Right now, we know there are players out there who have never had that opportunity."
Fortnite right now is between its Batman Event and it has introduces many new skins including two new batman skins and new Gotham challenges.