The food delivery company, DoorDash announced a security breach. The company published this in a blog post which reportedly has affected 4.9 million users which include customers, delivery workers and the merchants all the same. Company has confirmed that hackers have stolen the information regarding the customers. The breach took place on the 4th of May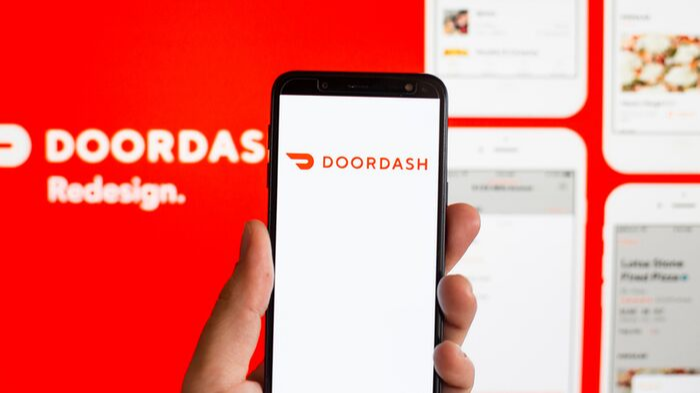 DoorDash's blog post said "We take the security of our community very seriously. Earlier this month, we became aware of unusual activity involving a third-party service provider. We immediately launched an investigation and outside security experts were engaged to assess what occurred. We were subsequently able to determine that an unauthorized third party accessed some DoorDash user data on the 4th of May, 2019. We took immediate steps to block further access by the unauthorized third party and to enhance security across our platform. We are reaching out directly to affected users." It further says "Not every user was affected. Approximately 4.9 million consumers, Dashers, and merchants who joined our platform on or before the 5th of April, 2018, are affected. Users who joined after the 5th of April, 2018 are not affected."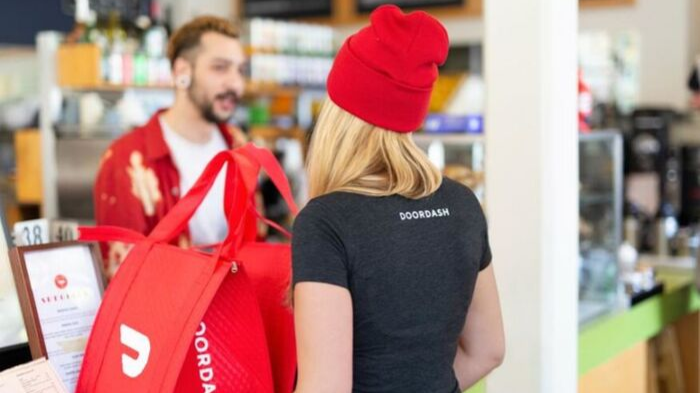 The company also says the last 4 digits of the customers' payment cards were taken including card numbers or CVV security codes. Its still unclear why it took the company 5 months to detect such a significant breach. Along with this, the driver's license information of around 100,000 delivery workers was also stolen.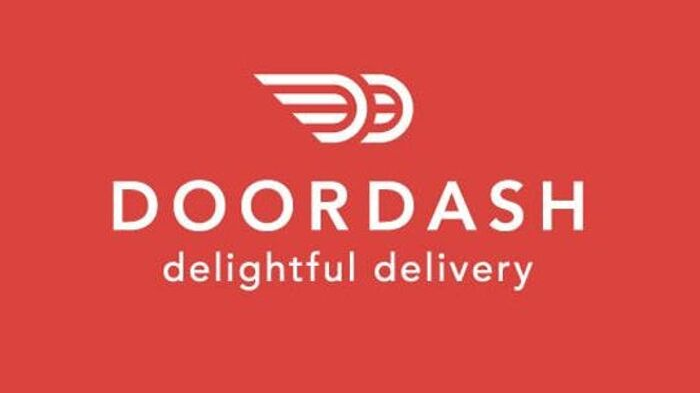 As the blog post clearly suggests company will further look into the matter and claims to have added a number of other security measures in response to the incident saying "We have taken a number of additional steps to secure further your data, which include adding additional protective security layers around the data, improving security protocols that govern access to our systems, and bringing in outside expertise to increase our ability to identify and repel threats."
 Company has also requested the customers to visit their DoorDash Account and change their passwords.