Batman is coming to Fortnite! That's huge news for both Fortnite and Batman fans. Epic has confirmed the news and fans have started many speculations on it. With that, we have got the first crossover skin in the game, and it's none other than Catwoman. This makes sure that in near future we will get a Batman skin too, but for now, this is not confirmed by Epic Games. 
For now, the cost of skin and when it will be available in stores is not disclosed. But it already leaking out and making fans are thrilled to see Batman-Woman duo. 
Google News accidentally leaks Batman + CatWoman skins from r/FortniteLeaks
When the Batman x Fortnite was confirmed by epic is was unclear which character will be making to the game and now when Catwoman is confirmed, fans are eagerly waiting for new skins especially Batman and his biggest adversary Joker.
Fortnite is available for PS4, PC, Xbox One, Nintendo Switch, and mobile devices. 
Epic is not stopping on the dark Knight here. It is offering six other games for free on its store which includes: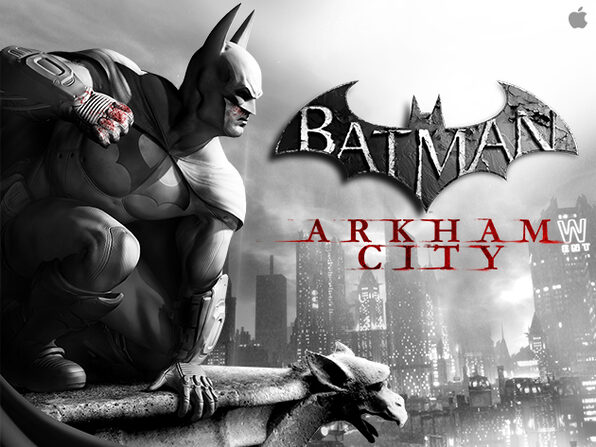 Batman Arkham Collection and Lego Batman Trilogy are currently free to keep on the Epic Games Store! $120 value for free! from r/pcmasterrace