Friends – An Iconic, most loved, appreciated and more than two-decades-long Television Show, turns 25.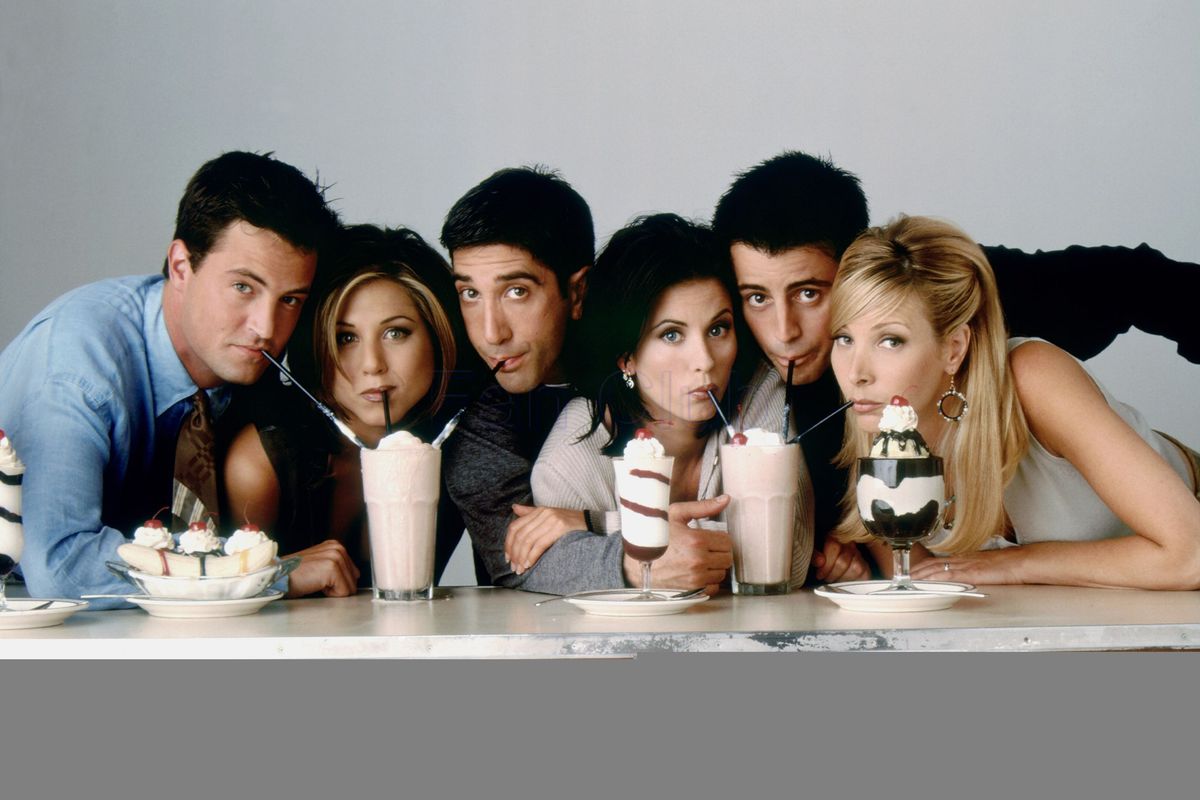 And trust me, right from fans to cast members to companies worldwide, all are going crazy and celebrating this moment jubilantly.
Marking the Friends 'Silver Anniversary', its actors have posted a common picture starring of six of them, holding hands and strolling down the street. Captioning the image as, "Celebrating a Thursday Night 25 years ago. Thank you to all of our loyal fans across the world. You have certainly been there for us! (Following lots of heart emojis) I love these guys!"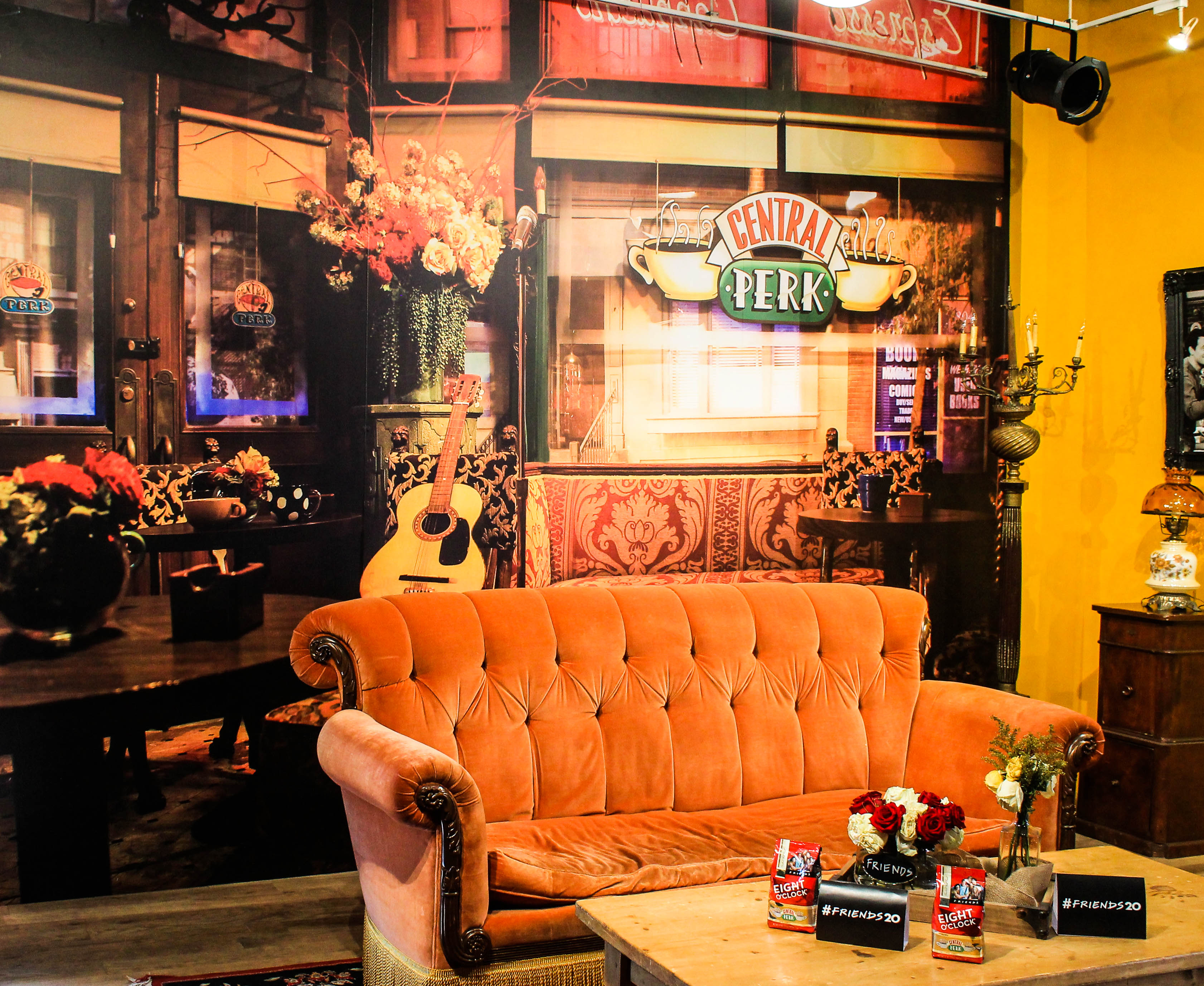 Having huge fam following world-wide, there's a replica of Central Perk café from the show, in Beijing and Shanghai.
Who all love this show raise your hands! (I have raised mine already)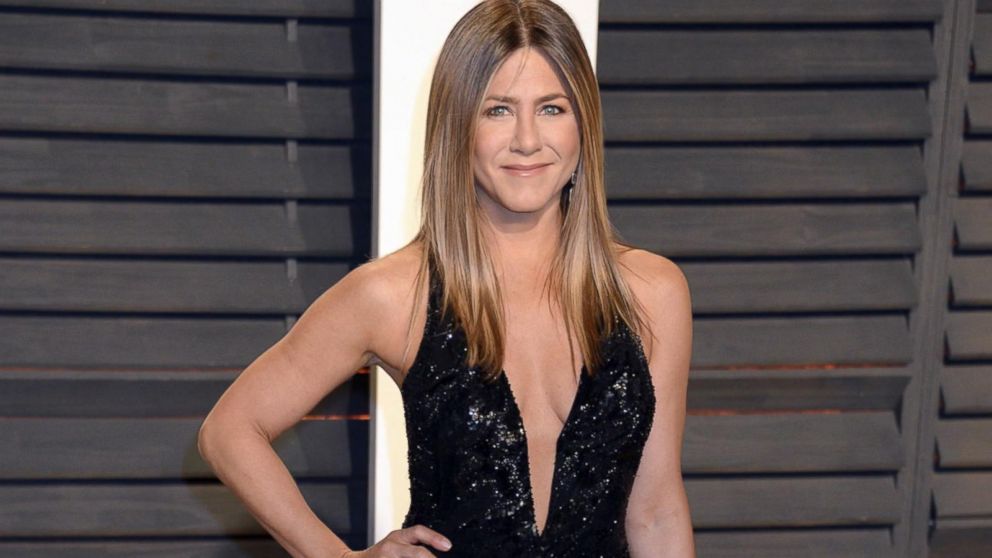 Jennifer Aniston, star-cast of the Friends Show, was asked to lose 30 pounds for sustaining in the show. This show made her a global star, giving her a strong footing in Hollywood.
Austerlitz once shared that Everyone knows how beautiful and talented actress she is. She was hardly fat, but later it was noted that it was not her who was growing fat, though the camera added 10 pounds.
What made Jennifer Aniston come back to TV?

The Morning Show is a different animal. It's a drama in which Aniston's character, a host of a Good Morning America-like show must reckon with controversy after her longtime co-host, played by Steve Carell, is accused of sexual harassment.

Copyright: CheatSheet.com
Jennifer Aniston has played Rachel Green in the show, portraying how a spoiled and inexperienced 'daddy's girl' turns into a successful businesswoman.
Saul Austerlitz has hit an exact point – it has always been tough to be a woman in the industry and match up to its impossibly high beauty standards.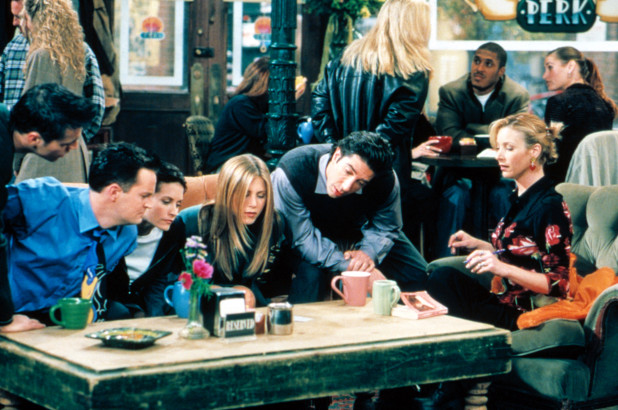 By the way, who else is wondering about that note that Phoebe wrote for Ross Geller in season 5?
Well! Well! It was very funny! Phoebe wanted his co-workers to stay away from the Moistmaker Sandwich.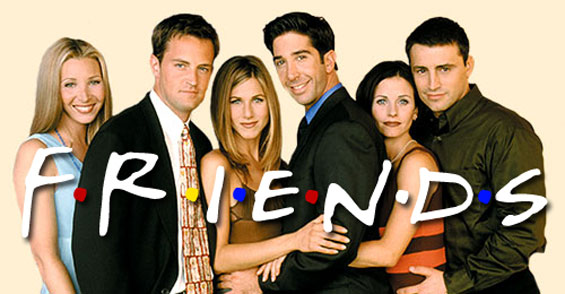 Friends, co-creator, Marta Kauffman resonated the sentiment, telling us, "I have absolutely no idea what that note said, but now I am going to look into it because I really want to know what was there in it!"
Fathom Events has also come forward to honour "Friends" with a 25th anniversary special in theatres around the country with a three-night theatrical event airing 12 episodes from various seasons.
Happy 'Friend-versary' to all!