Google is currently under an anti-trust probe due to a new Internet protocol, giving them a competitive advantage, unfairly so, as the media reports. 
Their plans to implement a DNS-over-HTTPS are being investigated by the US House Judiciary Committee. That plan was to be implemented in Chrome which will be a new norm for improving internet security and privacy via encryption, as reported by the Wall Street Journal. 
Google has also planned to start its testing phase next month. This plan to implement their new protocol will focus on stopping hackers targeting websites with Chrome Browser users.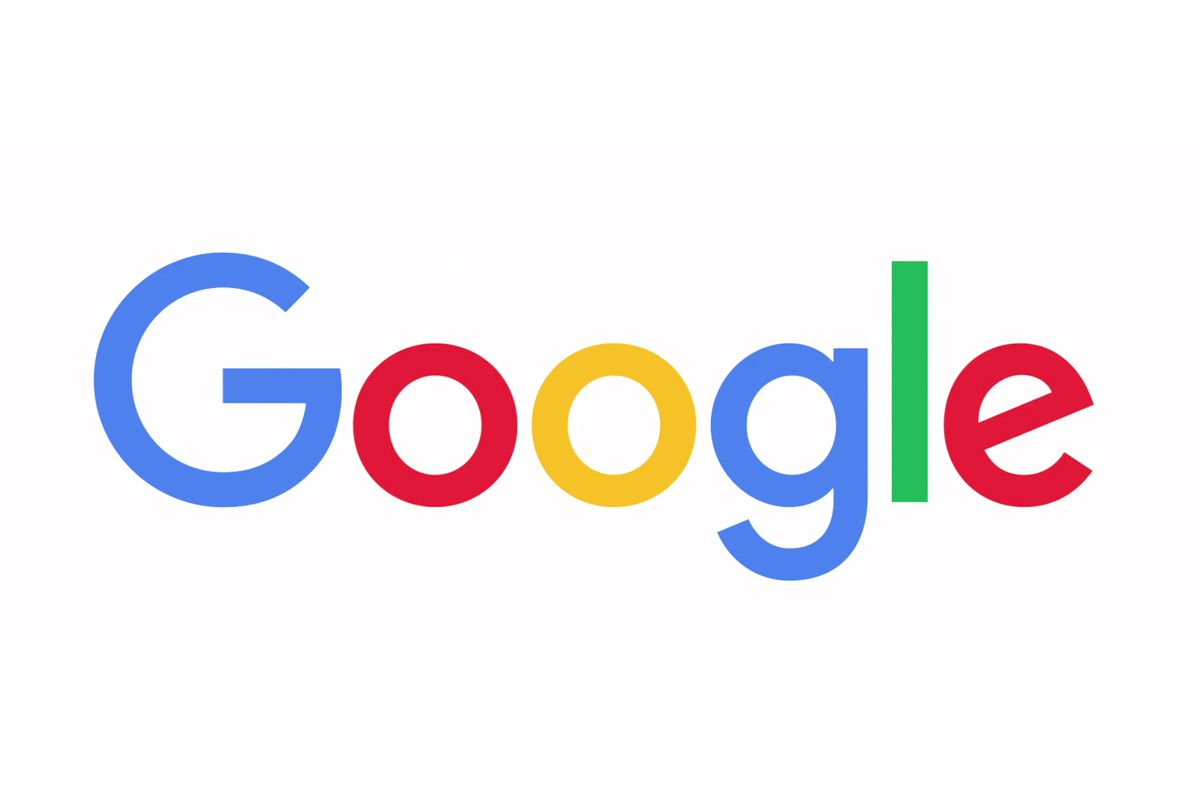 The report also added that the House investigators are addressing the issue of having an unfair advantage by barring access to its users. This, it transpired, would actually mean that Google will have competitive advantage which is unethical. 
The investigators from the House has also sent a letter to Google seeking answers. The letter inquired if the data that is being handled through the new internet protocol will be availed for commercial purpose. 
People Also Read: Facebook & Whatsapp will have to share encrypted messages of users
Let's delve deeper 
Google company spokesperson later quoted that Google is yet to have any plans for centralizing or changing user's DNS providers to Google as default. They also added that any claims of them trying to centralize their encryption DNS provider is untrue. 
The supposed norm proposed by Google would change the encryption scenario. Even though there is nothing alarming about it, things can go sideways very quickly. But given that there are regulations which are already at work, there are pre-emptive measures which can be used at our disposal. 
The Attorney General for the 50 states in the US had announced a probe into anti-trust practices by Google which will focus is Google are overtly dominant when it comes to online ad market and also in internet searches. However, it is very evident that Google does account for web traffic and ad traffic for many websites. Even SEO services are being optimized that specifically caters to Google.
On this account, Ken Paxton has stated that Google is a company which practically dominates all the major aspects of advertisement over the internet which largely affects the auction side, seller and buyer. 
Also Read: Huawei CEO willing to license 5G tech to a U.S company
The antitrust regulators of the European Union had fined Google about 1.49 billion Euros which is about $1.7 billion in the March of march. The fine was because Google was abusing its dominance over the online search market by blocking their rivals. Who knew that Google would pull a stunt as unethical as this?
Google has also abused its market dominance over the online search market by implementing several restrictive clauses in their contracts with many third-party websites which have blocked or prevented many of Google's rivals from placing respective adverts. This was stated explicitly by the EC or European Commission which also clearly explains why Google had to pay the fine. 
The Department of Justice in the US in the month of June had stated that they were going to open a case for Google's anti-trust violation.