Block.one, a popular blockchain company has finally reached a civil settlement with US SEC or the Securities and Exchange Commission. They were being penalized for violating the registration provisions which resulted in a monetary penalty of $24 million. Their ICO was apparently not registered which took place during 2017-2018. 
Block.one had stated in one of their statements that they will pay $24 million as they are to while neither denying nor admitting the finding's by SEC. 
The settlement is also related specifically to the ERC-20 token which block.one had sold on their blockchain from 26th June 2017 to 1st June 2018. The SEC had stated that the ICO which was unregistered has also raised a US Dollar equivalence of 7 billion over that period of time which is in question. 
People Also Read: Zcash is completely compliant with FATF's Travel Rule, claims ECC's, Jack Gavigan
What exactly went down?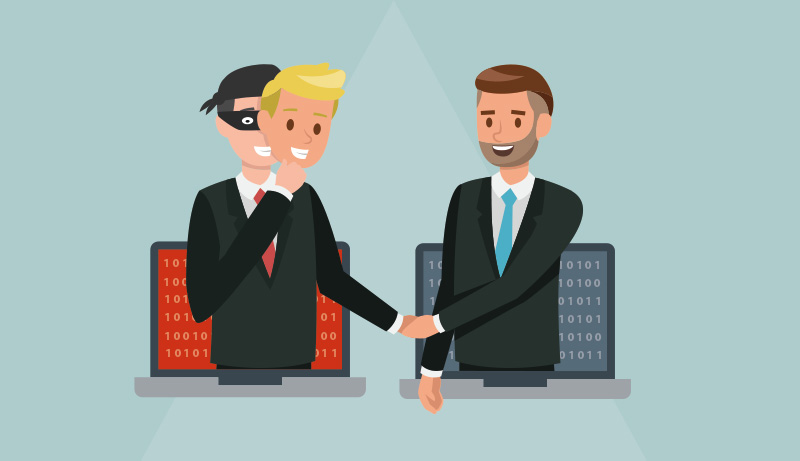 Block.one's sale and offer of nine hundred million tokens started a bit before SEC released its DAO report of investigation. The report had confirmed that the blockchain-technology securities or the issuer of this distributed leger were to register their sales and offers. This is one of the sacred regulations that issuers can't violate and since block.one did that already, they were subjected to this penalty. 
According to the SEC report, Block.one hadn't registered its ICO and neither did they register it as their securities offering, nor had they been qualified or sought as exemption from the registration regulation. 
Steven Peikin, co-director of SEC's Division of Enforcement had stated that Block. one provided zero information to the ICO investors which they, as participants were entitled to. He also added that SEC remains vigilant when it comes to enforcement cases since the investors were not provided with information which they needed to make decisions accordingly. 
The SEC committee had thus confirmed that Block.one had violated federal securities laws in terms of registration provisions. 
The ERC-20 token isn't being circulated anymore. Block.one had also added that they are ready to resolve discussions with SEC and would be happy to commit to collaborations with policymakers and regulators as the world progresses to make more nuanced compliance framework for crypto assets.
Also Read: Wall Street Paves the Way for Bitcoin to Become 'People's Currency'
What Block.one had to say?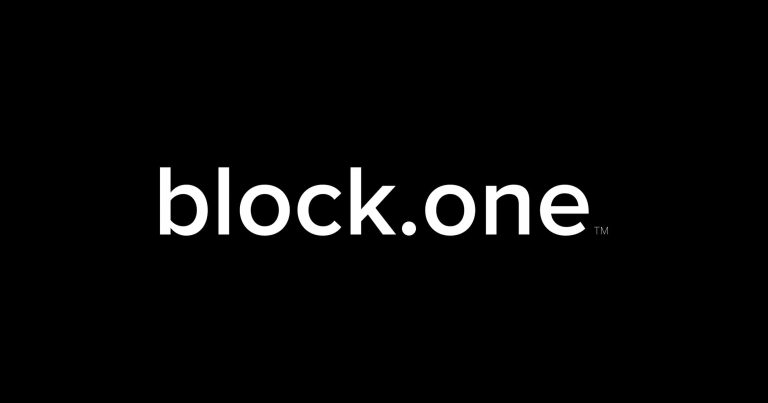 Block.one stated that SEC has granted them a kind of waiver which means that the company won't be subjected to specific ongoing restrictions which usually applies to settlements of this sort. 
Block.one also thinks that SEC granting this waiver is a testament to Block.one's commitment to best practices and compliance in the US and around the world. The company also added that this settlement ends all the matters that were once at hand between them and the SEC. 
Block.one also stated that blockchain's ability to align organizations with their users increase transparency and also results in distributed wealth and value thoroughly. They will also continue to make further developments in their industry and that they will be able to align themselves with the policy and best practices around. 
A New York judge had ruled that ICOs' also fell under securities law and thus, the SEC can go after any scammers.