When you run a company of any size, from startups and small businesses to massive multinational corporations, your organization's financial health is likely often at the forefront of your mind. Knowing where you're headed in the next quarter, what kind of margins you can expect, and what the best way to plan for any potential rough spots are all top priority for business owners of all kinds. 
All small businesses at one time or another struggle with time management. and wonder about how to create pay stubs quickly for employees. You can check stub maker which can help you keep track of your pay stub online.
The biggest question that looms in the minds of many business owners, however, is: how can I assess my company's financial health accurately? This kind of insight is critical, as without it, you have no idea whether you'll be able to keep your operation running in the future. We've put together a list of the most important things you'll need to do to take the temperature on your business's financial health. Dive in and gain insights today.
Take a deep dive into your budget and books
Your business's budget is much like a personal budget: it's the list of things that you spend money on in a given month, and how much money you spend on each thing. Ideally, your bookkeeper or accountant can help you sort your budget into distinct categories, so you gain a clearer view on what you're spending in each category. 
For instance, this is what a set of expenses categorized by type may look like for a smaller organization:
Expenses
Rent and facilities: $9000

Payroll: $42,000

Taxes: $2500

Supply: $66,000

Incidentals: $8000
Revenue
Profit
Having a top-down view like this shows you where you may be able to cut back in order to increase profit. For instance, perhaps you often find at the end of the month that you have overstocked on supply, and much of your merchandise hasn't been purchased. It may be worth it to cut that category down to a more manageable amount, thus saving money and increasing profit margins.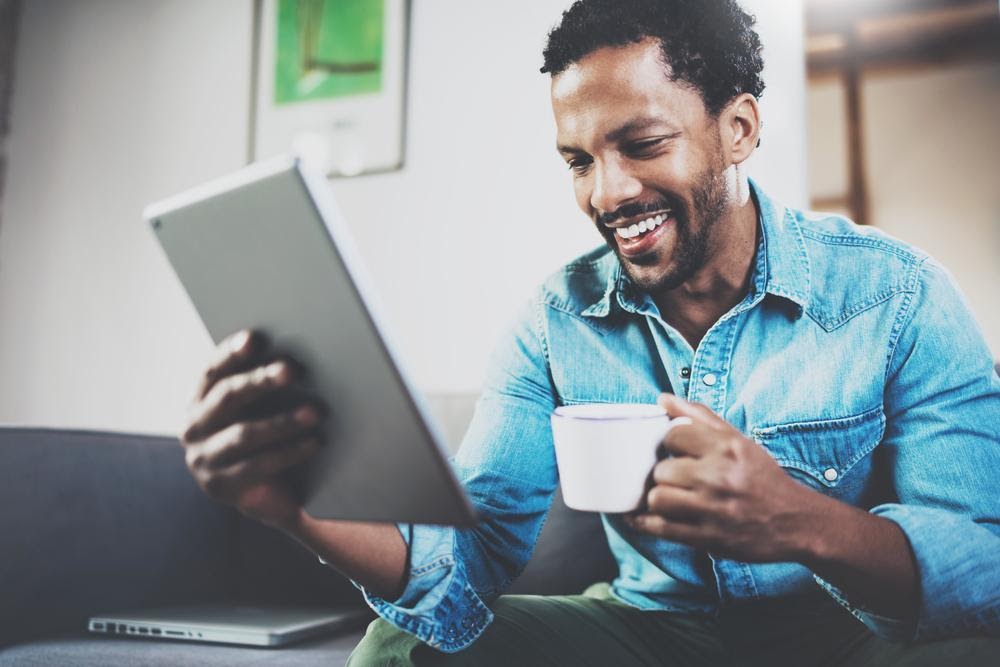 It may also be worth investing in business consulting services, like Deloitte management consulting, which can help you restructure your business to perform optimally in the long term, steadily growing profit margins over time, and with it, the scale of your business.  
Assess your tax situation and preparedness
Next, it's time to consider your tax situation. Businesses are responsible for a whole series of taxes that you might not be fully aware of. Just to give you a sense, here are a few:
Income taxes: taxes paid by your business to the state or federal government on your income

Sales taxes: some states require that businesses pay their portion of sales taxes in addition to customers

Property taxes: if you own the land your business resides on, expect to owe property taxes

Owner's tax: if you own the business or are self-employed, many states have associated taxes for these statuses

Payroll taxes: your portion of the tax on your employees' earnings are due come tax season, or quarterly, depending on the structure of your business

Dividend tax: if you are a shareholder, expect to pay a corporate tax on the money you earn through dividends and stock sales
Using a professional tax service, or even ProSeries tax preparers software, can help you make sense of all your obligations, and make fulfilling them painless and simple. 
Take stock of your business credit
Lastly, just like any individual who borrows money, businesses have their own credit score. Your credit score is a measure of how trustworthy borrower lending agencies think you are. It's largely based on your history as a borrower, but is also influenced by factors like your profits and income, savings, and ability to repay any loans you might take out. 
Most business owners have to finance their business one way or another; few are able to fully self-fund from the start. So, having good business credit is an essential part of your business's financial health. If your business has made it through some rough patches and your credit score reflects that, you don't have to despair. Plenty of institutions offer excellent lending opportunities for a variety of creditworthiness profiles, like Bank of America small business loans. 
One of the best ways to rebuild your credit, and increase your small business's overall financial health, is to successfully repay loans on time and in full. So, the sooner you're able to get started, the better off your business will be in the long run.