The job market is more competitive than ever thanks to COVID-19, but that doesn't mean you're doomed to fail. If you're experiencing a lull in motivation and you're no longer interested in your current job – or looking to switch industries entirely – there are plenty of ways you can invest in yourself and obtain a more satisfying role. It all starts with taking the time to research what you're really passionate about and then taking actionable steps to make your dreams come true. Below, we'll outline some steps you can take to invest in yourself and create a happier future.
Step 1: Develop Your Skills with a Class or Workshop
Have you ever wanted to try figure drawing? Pottery? Graphic design? The first step is by just taking an entry-level class and actually trying it. Whether that means you want something more advanced like NMLS continuing education training or high-level coding classes – or, you just want to spend your free time productively – there are plenty of free or affordable courses you can take. 
Consider looking into junior college courses, online courses through places like Udemy, or virtual workshops. 
Learning a new skill might even increase your earning potential. And if you're a business owner, it can mean that you can expand your services or products. 
Step 2: Go to Networking Events
Although it's true that in-person events are likely suspended far into the future, you can still attend tons of virtual networking events. You can also simply connect to industry professionals through websites like LinkedIn. Meeting other professionals in your desired industry can be crucial to helping you find your next dream job. 
Reddit and industry-specific Facebook groups are other good ways to connect with people within the industry who might have connections who can help you. 
Learn as much as possible about your target industry – it will give you a leg up once it's time to interview. 
Step 3: Rebrand Yourself
If you're trying to pivot to a new career, it makes sense to spend time revising your LinkedIn profile, your resume, and your cover letter. If you're not sure how to approach your revisions, consider paying for outside help. There are many companies who can help you tailor your job application materials, so you have a better chance of bypassing applicant tracking systems (ATS).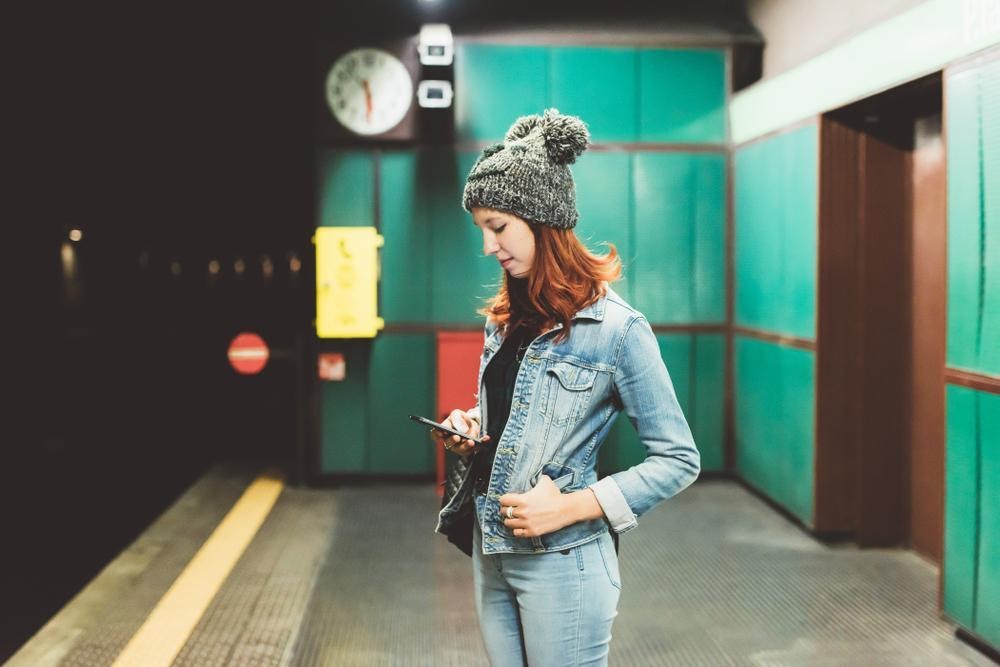 Step 4: Create a List of Target Employers
After you know the industry you'd like to aim for, it's time to create a list of employers in the field that you'd love to work for. It doesn't matter if they're large or small companies – you have a chance of getting a job at all of them if you can market yourself correctly. 
Take time to tailor your resume and cover letter to each job, instead of just sending a universal version to every single job you apply to. Pay particularly close attention to the keywords in the job description and make sure the content in your resume and cover letter matches up.
Pro Tip: A referral can be the difference between you getting an interview and being booted from the initial stages of vetting candidates. Try to make a personal connection with someone who works at the company – even if you have to introduce over LinkedIn, email, or Facebook.
Step 5: Don't Give Up
Searching for a new job and learning how to invest in yourself takes serious patience and perseverance. You'll likely experience quite a few rejections before landing a job that makes you feel happy and content. Don't give up! Sometimes, companies might reject you because they already have an internal candidate or, your application might have been submitted after a final offer was already sent out. There are tons of insignificant reasons why you get rejections from different roles – so, don't take rejections to heart.
Conclusion: Investing in Yourself, One Step at a Time
Life can be incredibly overwhelming, especially if you're not working at a job that gives you fulfillment. To avoid working in a role that's monotonous and boring, consider using some of the steps in this article to guide your next career moves. Start by researching your target industry, rebranding your job application materials, and searching for the perfect company you'd love to work for.